This year, we're ringing in new home security features that can improve how your home is protected. If you're interested in keeping up with the latest in home security, read our recap of what to look forward to!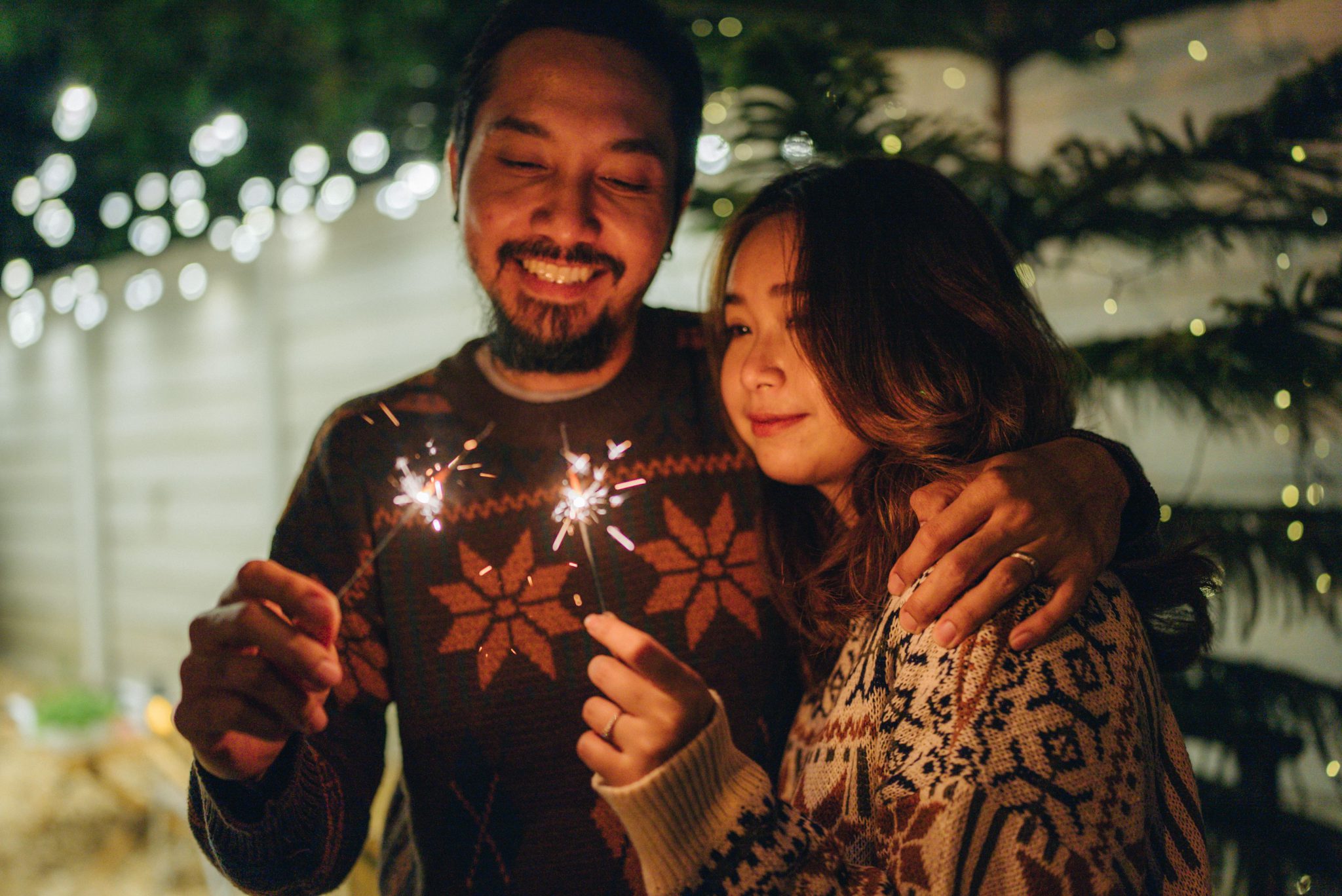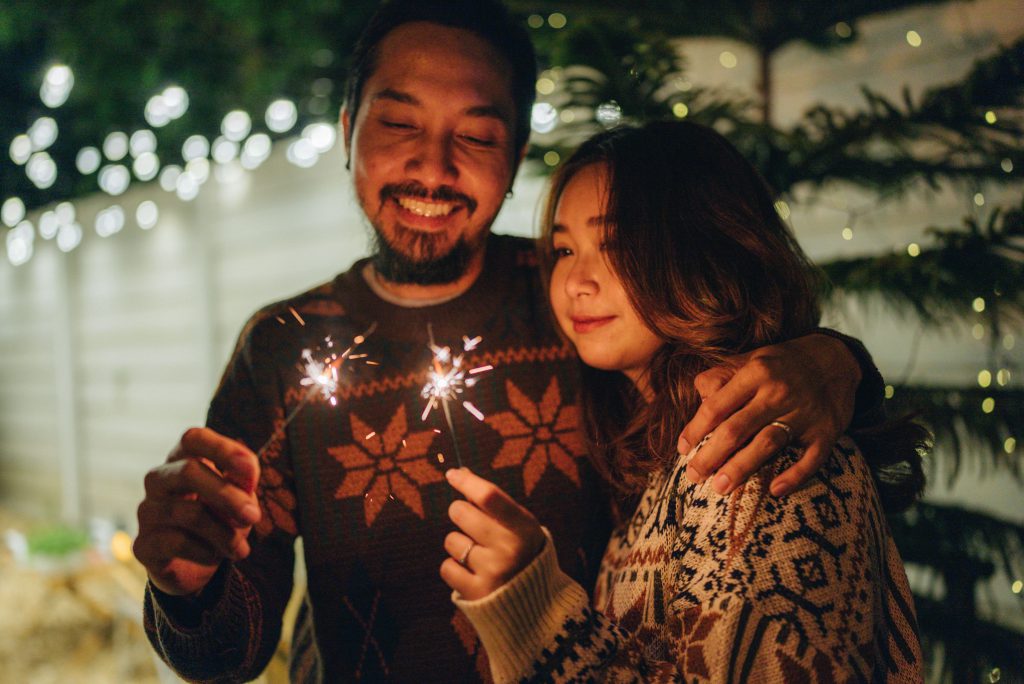 New and Improved Security Devices
From outdoor smart plugs to wireless doorbell cameras, we've added more smart devices that will easily integrate with your system. Plus, a few of your favorites have received major updates!
IQ4 Security Panel
Security panels are the bread and butter of home security. Every year, the number of tasks you can efficiently complete from your panel increases, making this device perhaps the most versatile in the home security industry. The IQ4 Security panel is a step above the rest and continues the evolution of the home security panels you know and rely on.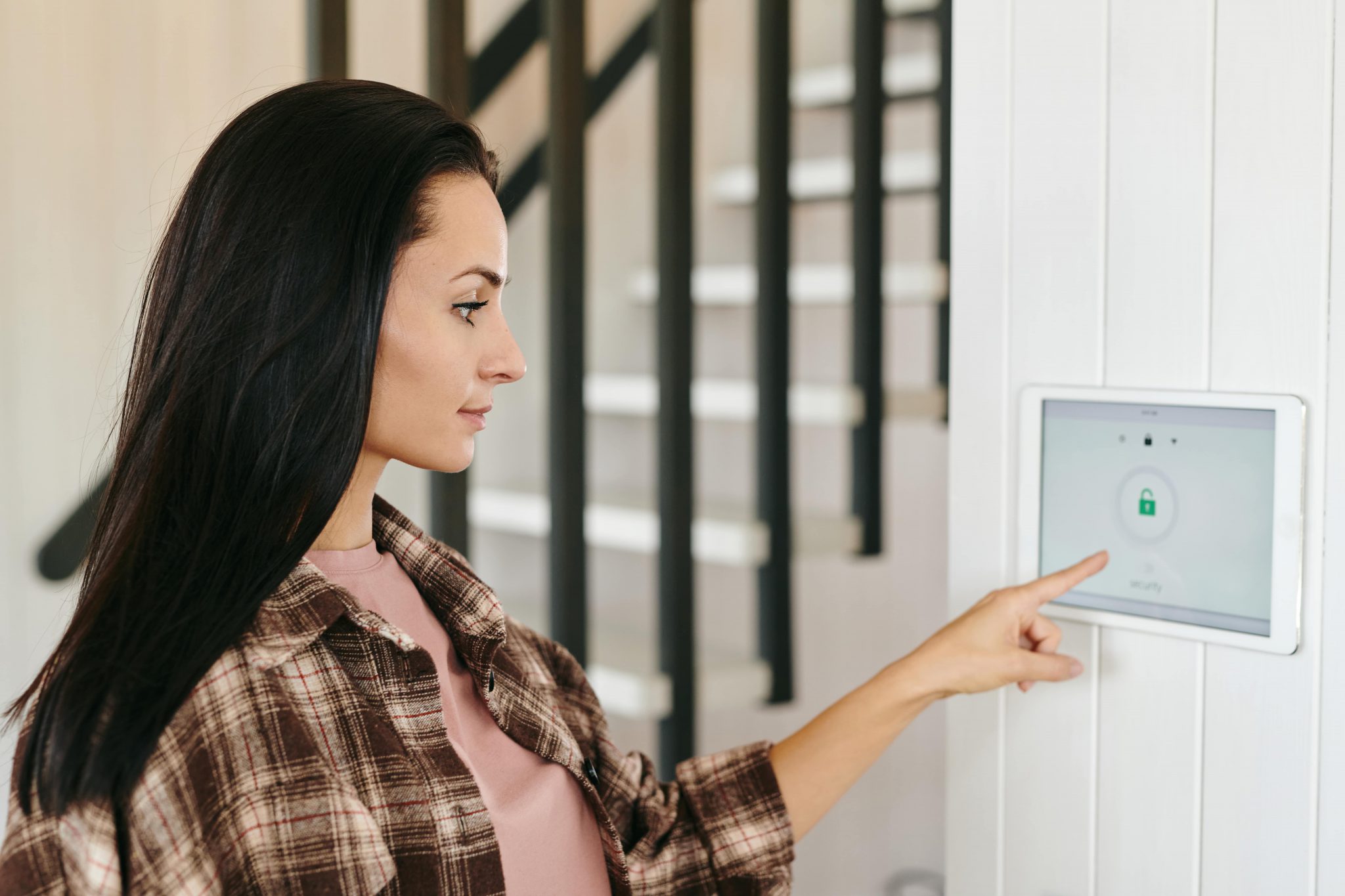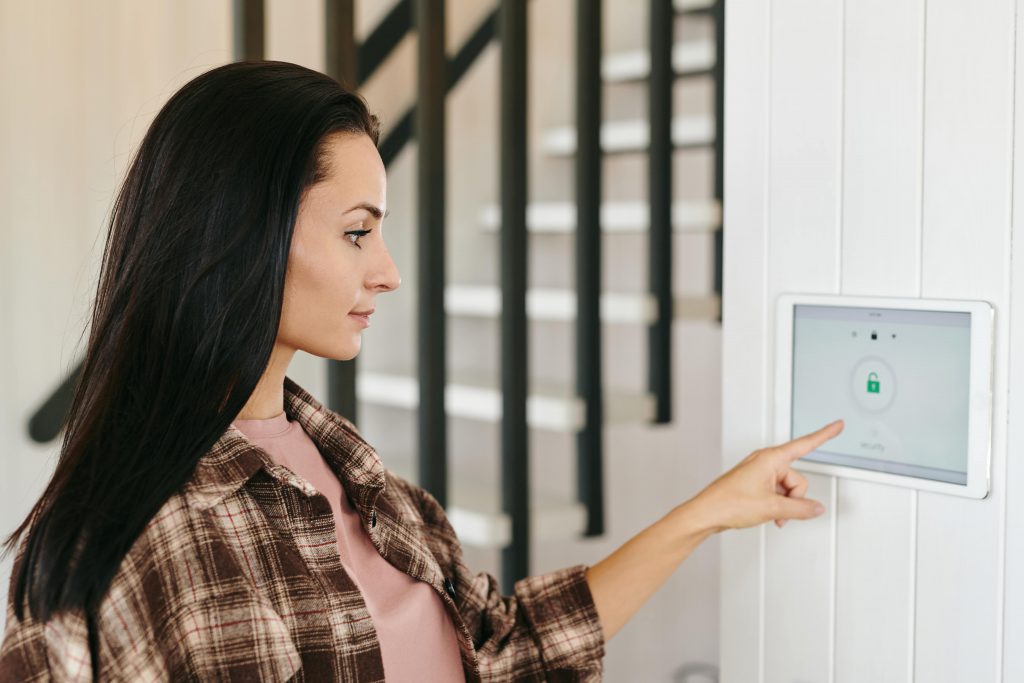 This new panel will come with several useful and unique features that build off of our previous IQ2 Panel. The new IQ4 Panel is:
Supported by Z-Wave. This helps with the automation of smart devices around your home, making it easy to control your smart plugs, garage door openers, locks, and more from your panel.
Capable of snapping a photo when the security system is disarmed. You'll never have to question who has disabled your security system when you can simply refer back to the photo evidence!
Bluetooth compatible. This will allow you to disarm your home security system when you are within range. Just stepping up to your door while carrying your connected smartphone is enough to disarm your system without having to lift a finger.
Supported by PowerG. These wireless sensors improve the range of detection for the security panel.
Capable of giving you a live feed view from your Video Doorbell Pro. You can also answer and speak to the doorbell through your panel.
These additions improve upon all that you loved about our IQ2 panel while raising the bar with fresh features.
Smart Water Valve
Our smart water valves automatically turn off water supplies during a flood to prevent further damage. This water valve immediately cuts off the water when a flood or water leak is sensed. There is also the option to create rules and schedules that make sure water does not unknowingly rise when you are on vacation, for instance.
The best part is that no plumbers are required for its installation! With this easily installable device, you can make sure that home flooding is a thing of the past.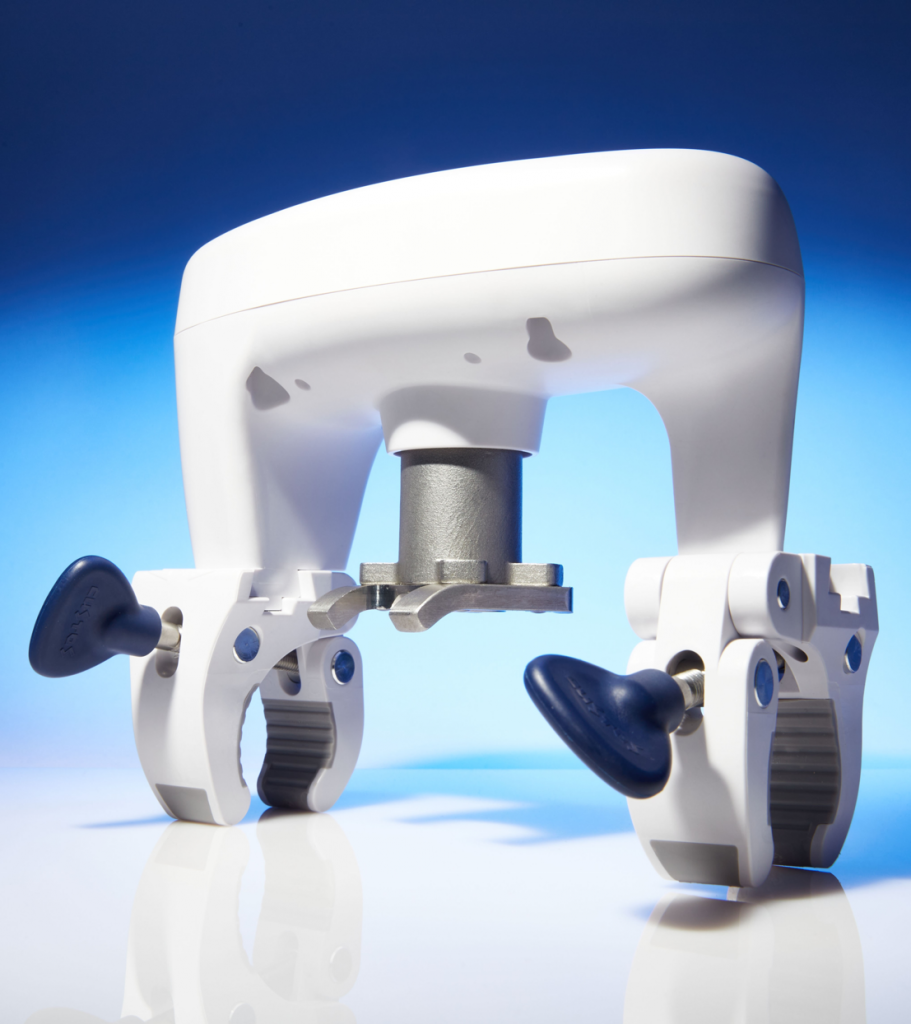 Outdoor Smart Plug
Those who are already familiar with our indoor smart plugs know that this device plugs into the wall and allows you to control lights and other pluggable devices through your Guardian Protection app. This gives you the ability to control them remotely from wherever you are in the world.
The introduction of our new outdoor smart plug brings these familiar features outside. Now, outdoor devices like holiday lights, fans, or gardening tools can be monitored and adjusted from your phone. You won't have to worry about whether or not your devices are on for longer than necessary. Just check their status in your app and adjust them accordingly!
Wireless Video Doorbell Pro (coming soon!)
With the upcoming launch of our new wireless Video Doorbell Pro, anyone can have a video doorbell, with or without wiring! This gives everyone the opportunity to have a smart doorbell in their home and keep an eye on their front porch.
The new wireless option will have all of the features of the Video Doorbell Pro that everyone knows and loves. The wireless video doorbell is battery-operated, and it is just as effective as the previous version without any hangups.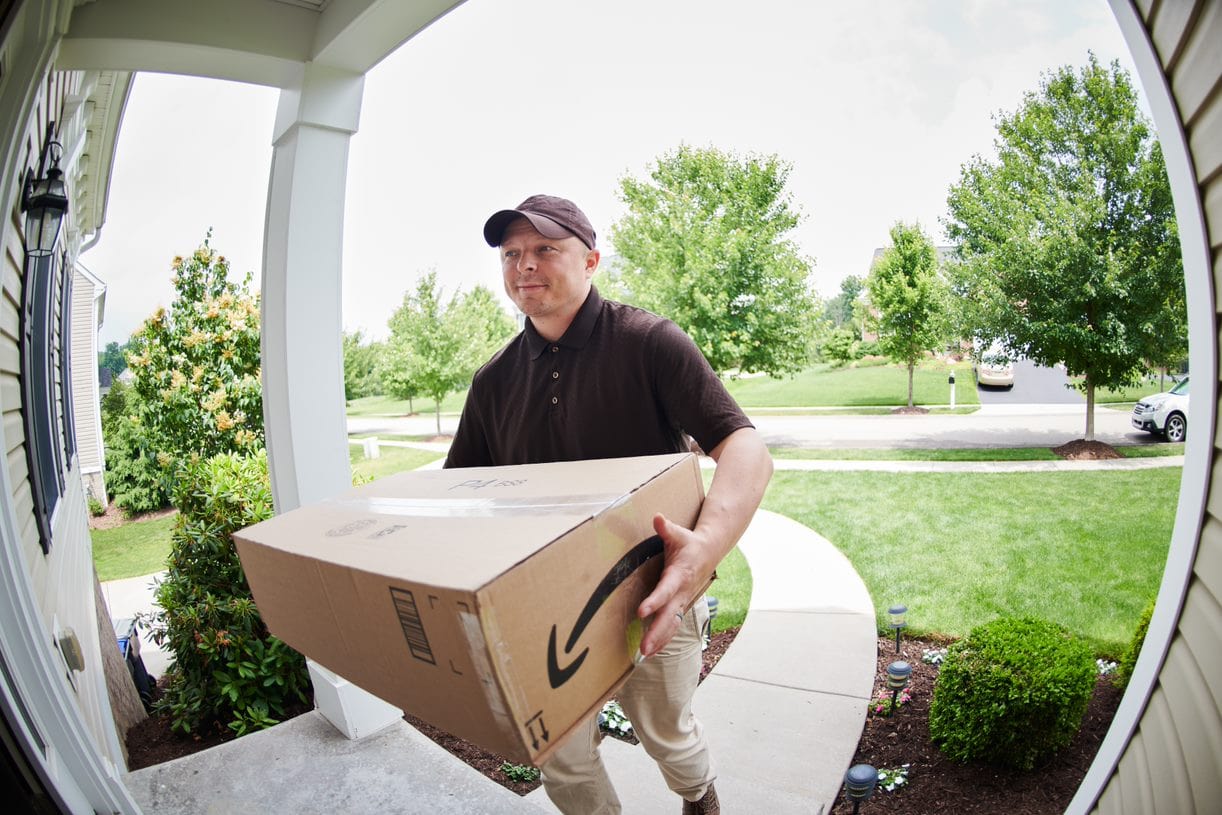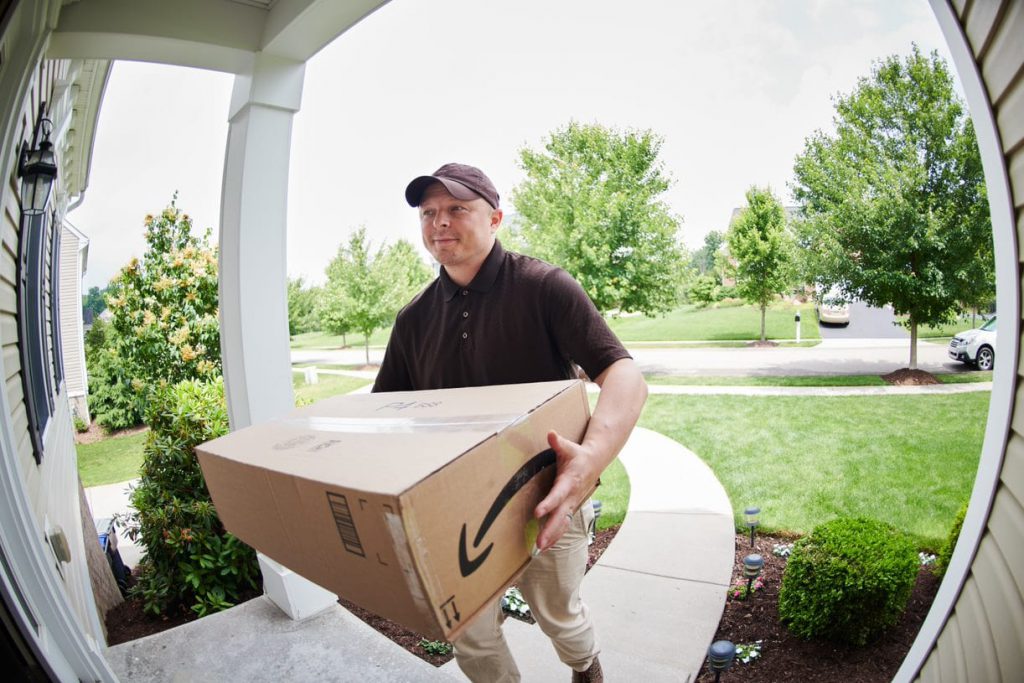 With a battery life of three to four months, even at the highest resolution and in the worst weather, this doorbell is prepared to work the hard, long hours necessary to help keep you safe.
Stay tuned for our new wireless video doorbell, coming soon!
Smarter Features for Your System
Technology advancements have allowed improved functionality of your favorite devices making them smarter than ever! This adds to the convenience and functionality of your home security system.
Outdoor Camera with Two-Way Voice
What's a bigger deterrent for burglars than a camera? A camera that talks! Our outdoor cameras feature a two-way voice system that allows you to listen and speak to people outside of your house. Not only is this an excellent way to scare off any would-be intruders, but it also allows you to communicate with others before allowing them inside your home. And you can do it all without having to even get up from the couch!
Perimeter Guard
There are even more reasons to get excited for 2023! Our cameras also come with a feature that allows you to create a perimeter, helping you manage the view from your camera more efficiently. By creating this invisible fence through your camera's view, you can monitor who passes onto your property. Through the Guardian Protection app, you can also receive notifications when someone has stepped within your perimeter guard. This gives you more accurate, tailored oversight as to who is coming and going at all times.
Video Analytics Perimeter Guard.mov from Guardian Protection on Vimeo.
24/7 Local Recording
Say goodbye to relying on video clips! Our cameras now record 24/7 and store roughly two weeks' worth of footage for you to review. Now you can reference back to a full day's worth of recordings to monitor and check up on your home. You'll never have to wonder what happened again… Just review the recordings from your indoor or outdoor camera and find out!
Smart Arming
Finally, smart arming your security system is the easiest way to set your system to Stay or Away without having to lift a finger. By using this feature, you will be creating schedules that automatically arm and disarm your system. You can even pair your motion detectors to arm and disarm accordingly, allowing you to guard your home in a timely and efficient manner. This can all be done through the Guardian Protection app.
Manage Your Guardian Account Through the Guardian App/Website
Want to check your camera's video feed? Need to arm your security system remotely? Looking to update your emergency contacts? Get all of these tasks done from the Guardian Protection app and website! By accessing your account from either of these channels, you can complete all of this and much, much more.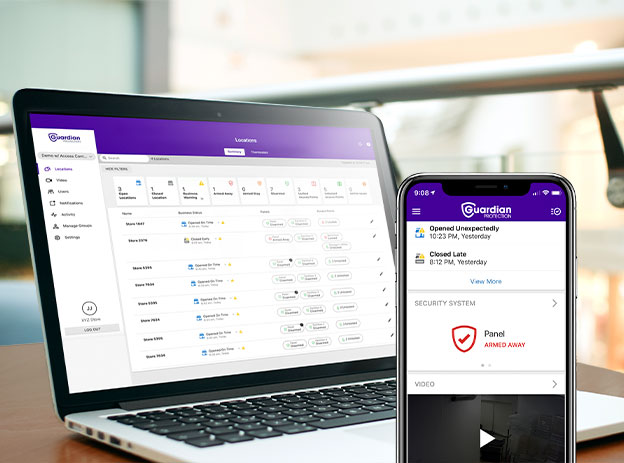 Guardian only requires one app to manage your account and devices. Take advantage of all of the opportunities your Guardian app and website have available in 2023!
2023: The Smartest Year in Home Security Yet!
As we look forward to what 2023 has in store for us, we're especially looking forward to using these new home security features. Which one are you most excited about?