It's one of the most popular devices for homeowners, but is it worth the hype? Even if you have a Video Doorbell Pro, there's a good chance you have yet to explore all that it is capable of. And with the approaching holiday season delivering an uptick in packages and visitors, it's a great time to learn about all of the features and functionality of this video doorbell.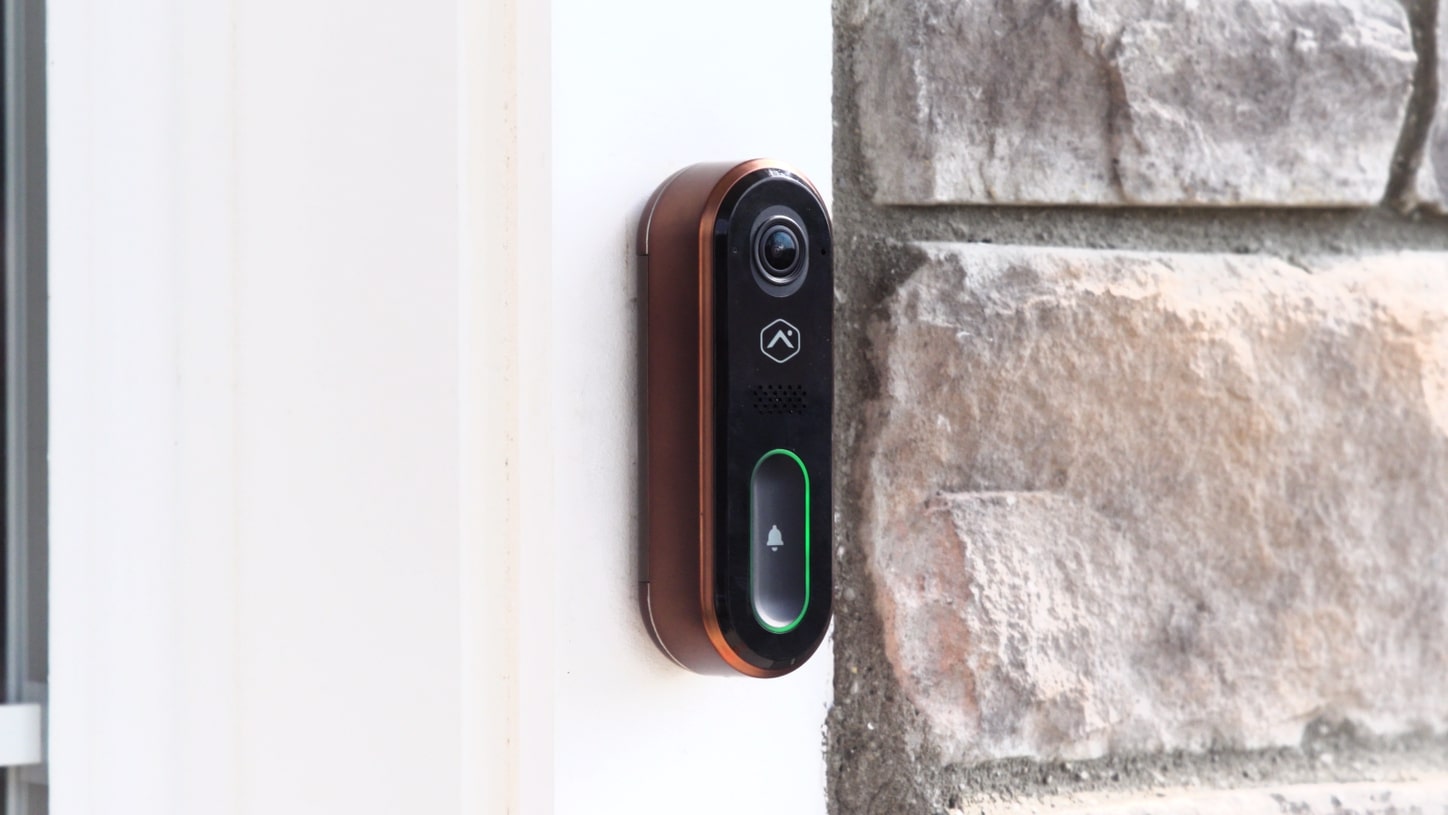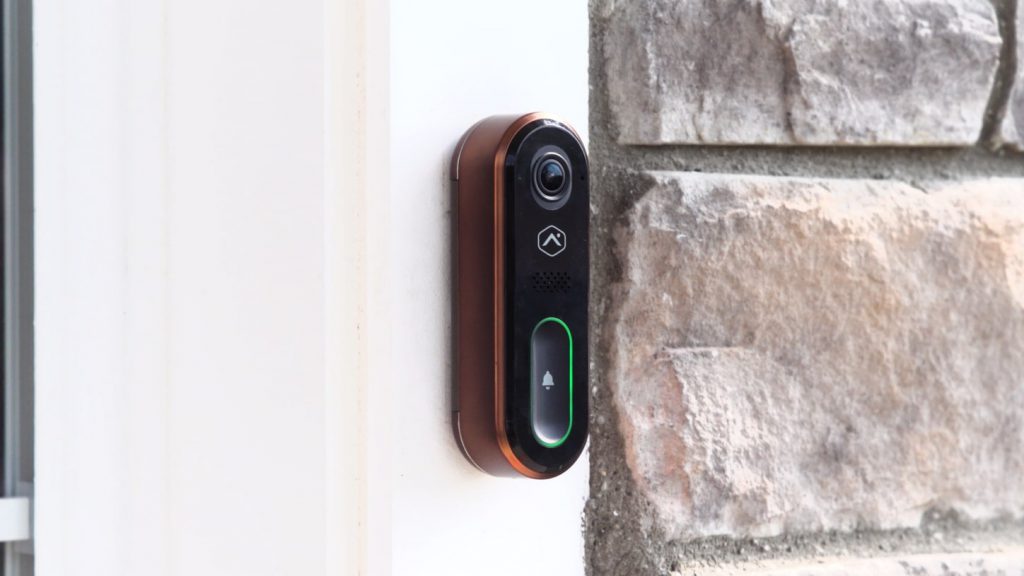 Get to Know the Features of a Video Doorbell Pro
There are countless ways that the Video Doorbell Pro can prove useful, especially during the upcoming holiday season. With its unique features, this video doorbell goes above and beyond to monitor your front porch and keep your packages, home, and loved ones safe. From night vision to smart notifications, its special features can give you an added sense of security now and all year round.
Night Vision to Keep Watch 24/7
Even after dark, you can keep watch of your front yard with the Video Doorbell Pro's night vision feature. Easily check on and view nighttime deliveries, visitors, or your pup's outdoor outings. You'll never have to worry about missing something important just because the sun went down!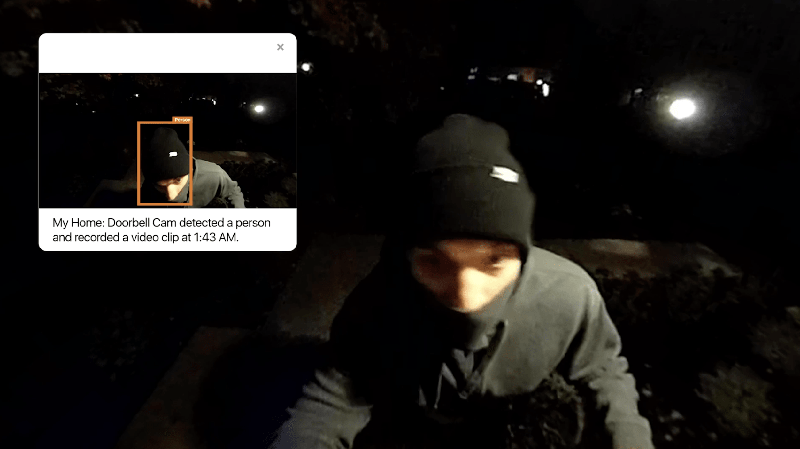 See the World Outside Your Door With the Ultra-Large View
The Video Doorbell Pro provides an ultra-large image of your front porch. This view is 150° vertical and 115° horizontal, giving complete front door awareness. Most doorbell cameras are only capable of showing people who are approaching and don't allow you to see from your welcome mat to the yard beyond your front steps.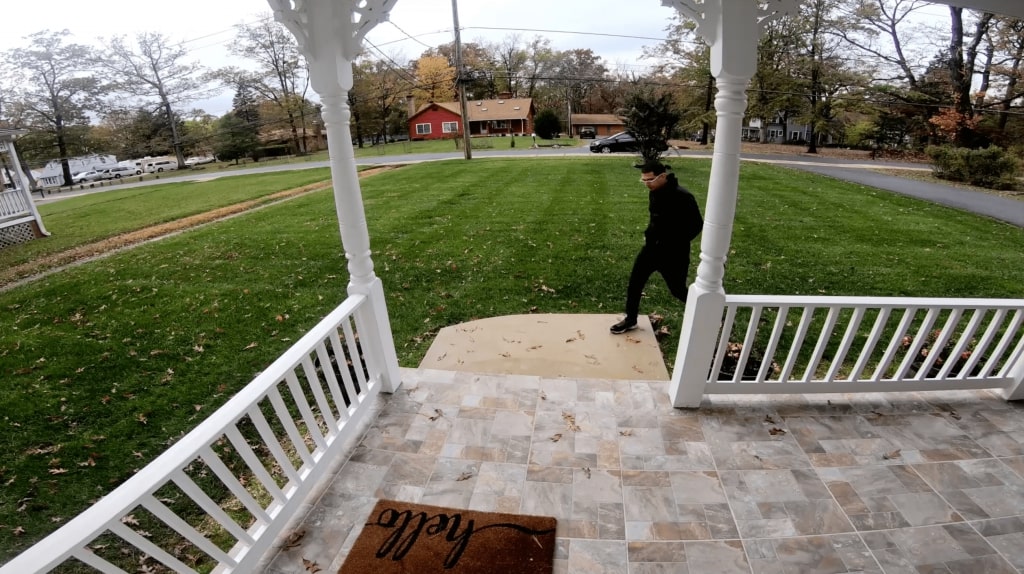 Who's There? Smart Mobile Alerts Let You Know Who (Or What) Is On Your Porch
This video doorbell is also able to identify what is passing in front of the lens. It can see if a person is moving in front of your house to better assess potential threats. You can even set up notifications through the Guardian Protection app to be notified anytime a person is approaching your front door. These real-time notifications are an easy way to know that a visitor is here before they even knock!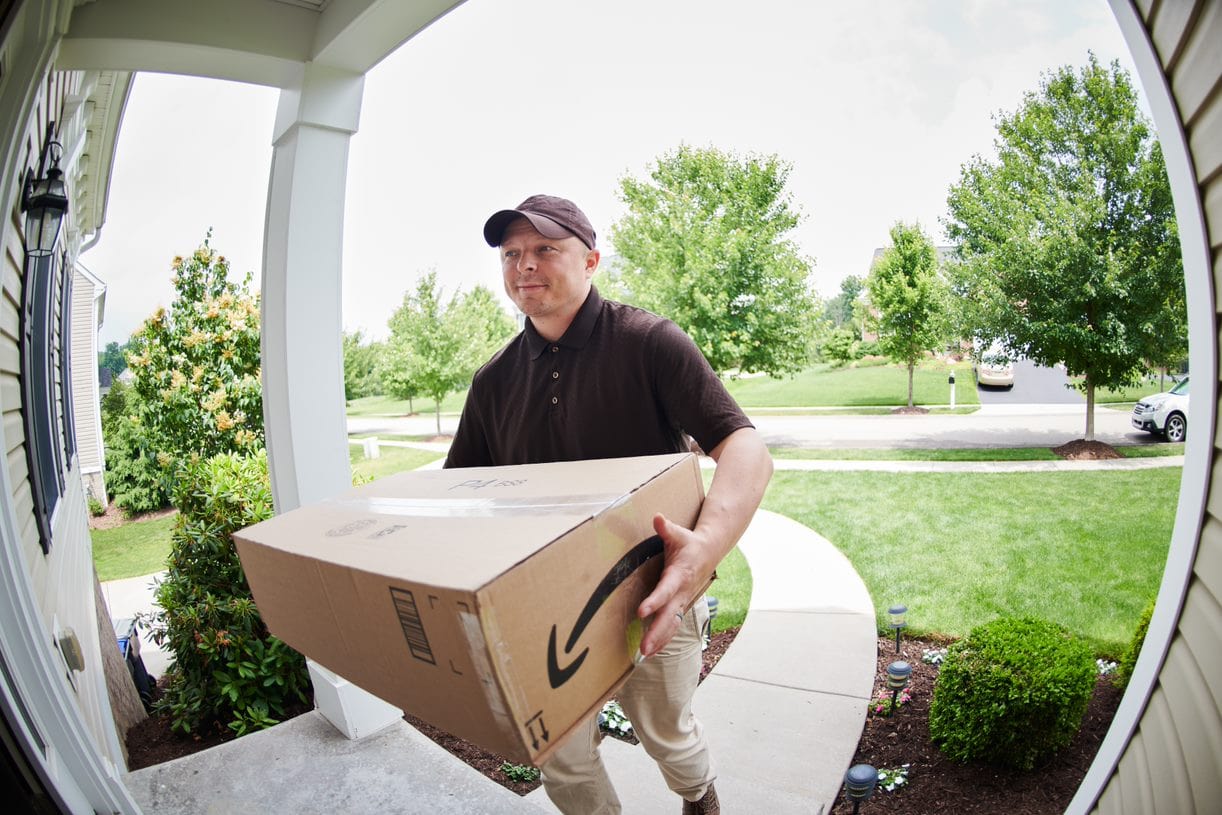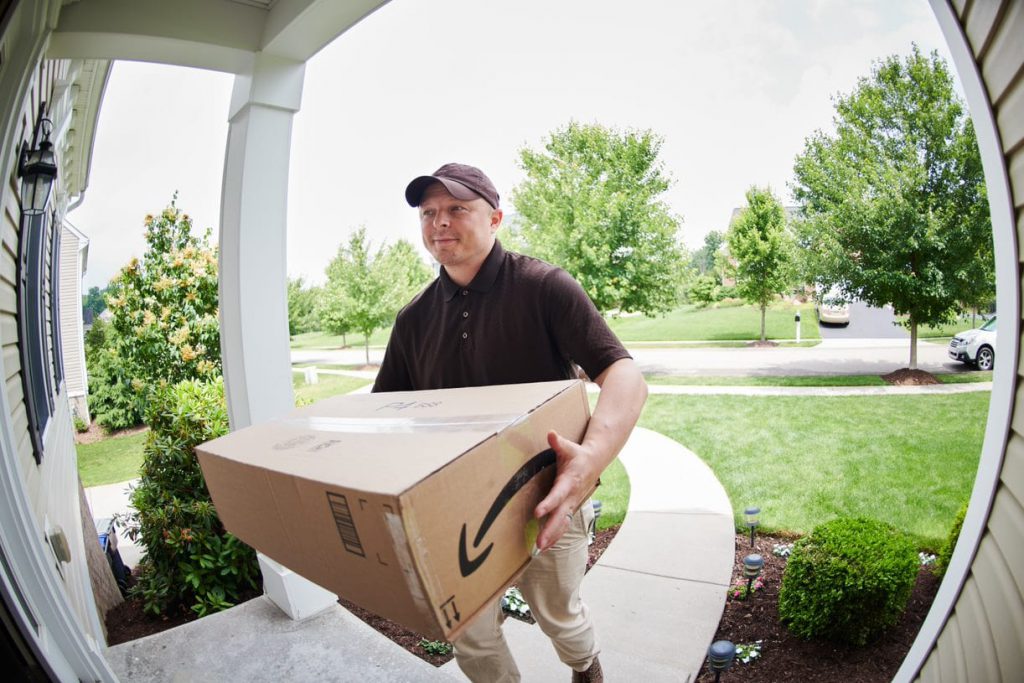 Saved Video Viewing Feature Lets You Go Back In Time
Not only is the Video Doorbell Pro always monitoring your front porch, but it can also store clips of footage for later use. If you think that something has occurred while you were away or asleep, you can refer back to the archived footage to review what happened. By referring back to these recorded videos through the Guardian Protection app, you can find out if anything is amiss. Also, if something does happen, footage from the video doorbell can be used to give context and find any perpetrators.
Two-Way Speaker Lets You Answer Your Door Anytime, Anywhere
You don't even have to be at your house to talk to the people there. The Video Doorbell Pro's two-way speaker feature gives you the option to give mail carriers delivery instructions or to scare off package thieves before they strike. Alternatively, you can speak to relatives through the two-way speaker to let them know you're on your way to let them in. This video doorbell lets you handle situations from the comfort of your phone, wherever you are.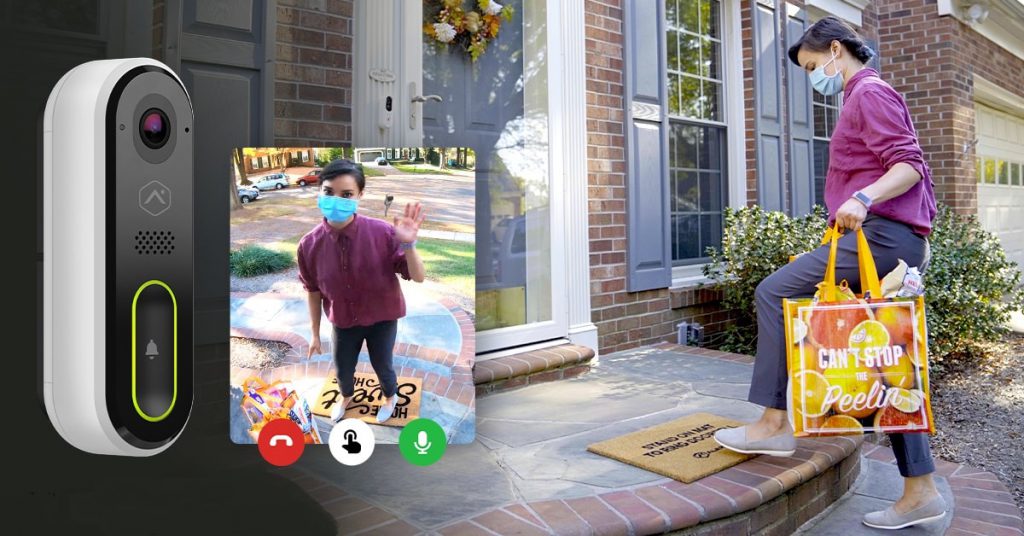 The More the Merrier! Connect to Other Smart Devices
Our doorbell camera is a team player. You can connect the Video Doorbell Pro to multiple devices through your Guardian Protection app to get the most out of your video doorbell. By tapping the "Actions" button from your video doorbell's view, you can control your other smart home devices easily.
Smart Lock
If you have a smart lock on your front door, you can pair your doorbell with it. This allows you to lock and unlock your front door even while you're away. There's no need to worry about giving your mom a set of keys when she comes over. Instead, you can simply check to see when she arrives, unlock your front door from your phone, and lock it again when she leaves. Use your video doorbell to verify who is on your front porch, and use your smart lock to let guests in. This pairing makes it easy for you to control all of the functions of your front door from wherever you are in the world!
Smart Lights
When paired with your Video Doorbell Pro, you can adjust your smart lights from the same screen. As the days grow shorter, this is especially useful to light the way for visiting friends and family. Just watch them through your Video Doorbell Pro's view and turn on the light for them as they approach your front porch.
Smart Garage Door Opener
Just like syncing the Video Doorbell Pro with your smart lights, it can also be paired with your smart garage door opener. If you're checking your video doorbell footage and want to open the garage door for someone that you know is arriving, you can do this from the same screen. By tapping "Actions" under your video doorbell's view, you can give visitors access to your garage in a timely manner without having to exit out of the video doorbell's screen. Uniting these smart systems optimizes your smart devices and gives you the ease of access to make the most out of these systems.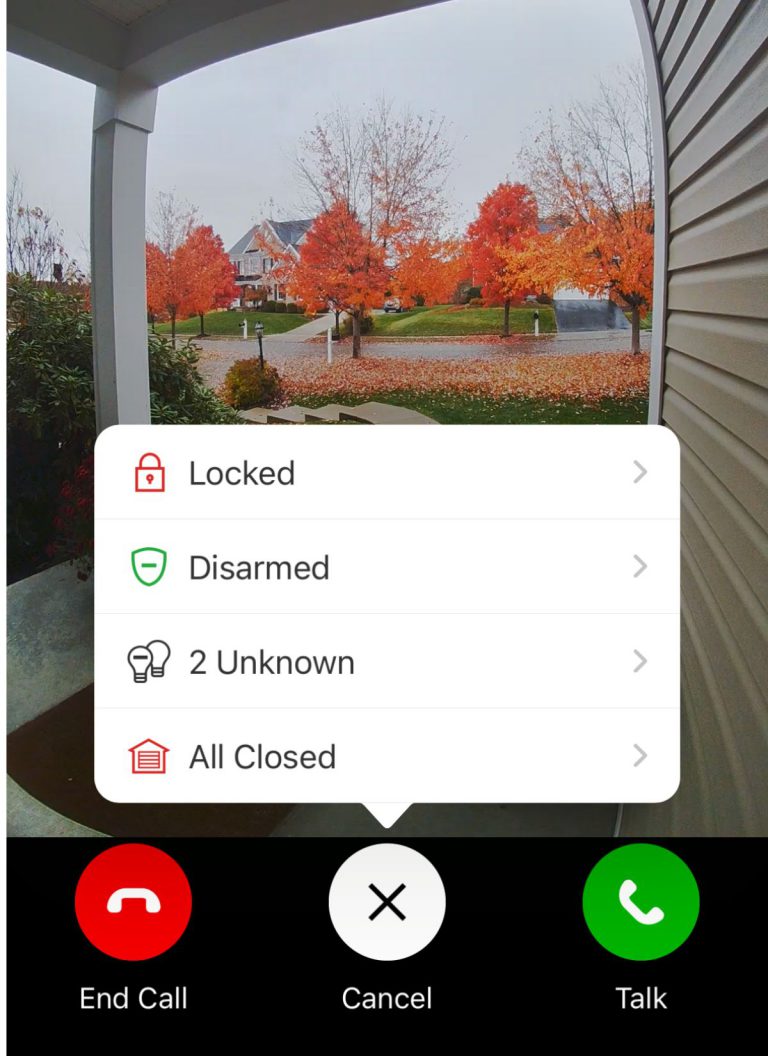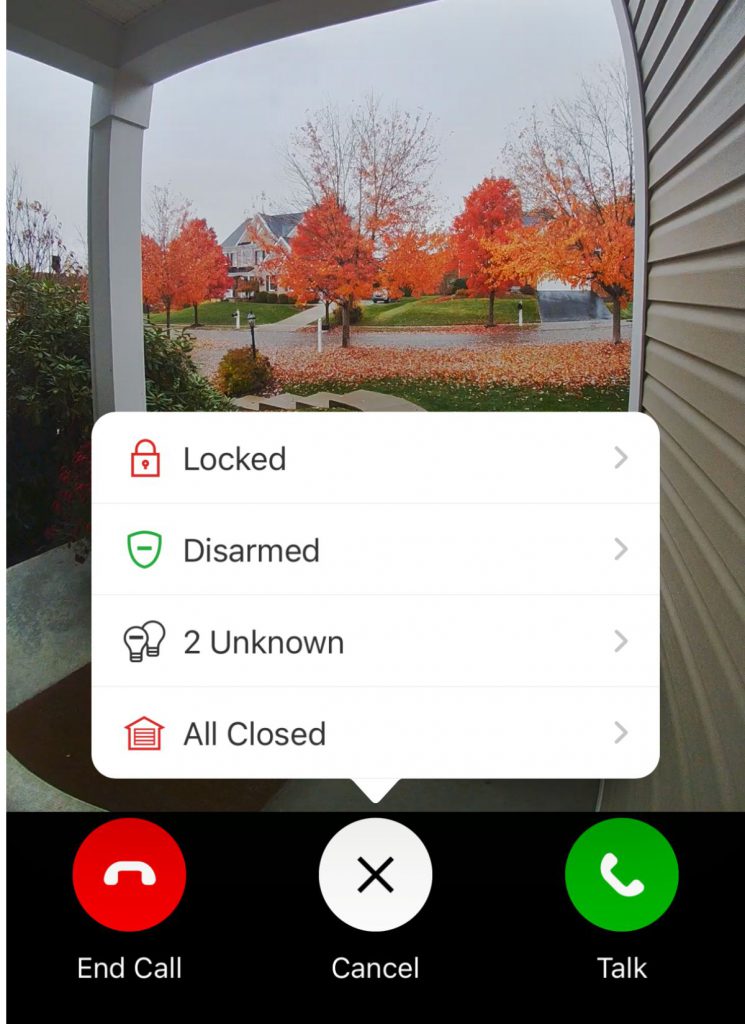 The Video Doorbell Pro is a great way to monitor everything happening at the front of your house. With a large selection of functions, this home monitoring device gives you the ultimate sense of security, ease of access, and peace of mind. What more could you ask for in a doorbell?
1.800.PROTECT
(1.800.776.8328) to learn more about adding the Video Doorbell Pro to your Guardian Protection security system.