Guardian Protection is the right choice for smart home security.
2019 and 2015 Monitoring Center of the Year Award
We're proud to be one of the few companies in the industry who have won this award twice.
Winners of this award are required to wait three years before applying again, making our 2019 recognition essentially a back-to-back win!
This award honors one monitoring center nationally whose team members perform in the highest professional manner, demonstrating exceptional service to customers and the community, and contributing to the betterment of the alarm industry. "Monitoring Center of the Year" is presented by The Monitoring Association (TMA), an internationally recognized non-profit trade association.
2019 Police Dispatch Quality (PDQ) Award
Only one alarm company is chosen nationally for this award each year. In earning it, Guardian Protection has proven that it exemplifies an all-out effort to reduce false alarms by working closely with law enforcement, training team members, educating customers, and implementing processes such as Enhanced Call Verification and a Seven-Day Orientation period for customers to become acquainted with their security system. The award is given by the Security Industry Alarm Coalition (SIAC).
Angie's List Super Service Award
Guardian Protection has earned the 2018 Angie's List Super Service Award. Guardian is among top A-rated companies in the alarm category who maintain high level of customer service. Less than 5% of all businesses earn this esteemed award. Guardian previously received this award in 2016, 2015, 2014, 2012 and 2011.
BBB Accredited Business
Better Business accreditation is an honor – and not every company is eligible. Guardian Protection follows and live up to BBB's Standards for Trust, a comprehensive set of best practices for how businesses should treat the public in a fair and honest manner.
Best Company Top 3
Best Company is a consumer review site that rates over 240 security companies using a combination of customer reviews and analysis from their experts. With more than 4,000 reviews and near-perfect scoring, Guardian Protection has earned a score of 9.4 out of 10 and is consistently ranked well in numerous states.
Security Company Of The Year
This award, presented by respected industry journal SDM, recognizes just one company nationally each year that demonstrates a high level of innovation, consistent use of security industry best practices, and notable business growth and accomplishments. Guardian Protection is the first company in history to be recognized as the security company of the year twice – in 1999 and 2013.
What this means for you
All of those accolades are impressive, but what does it mean for you as a Guardian customer?
It means that you can feel confident knowing our systems and technologies have been evaluated against strict industry standards — and passed with flying colors.
Rest assured, when you have a Guardian Protection system in place, your home or business is smart, connected, and most importantly, safe.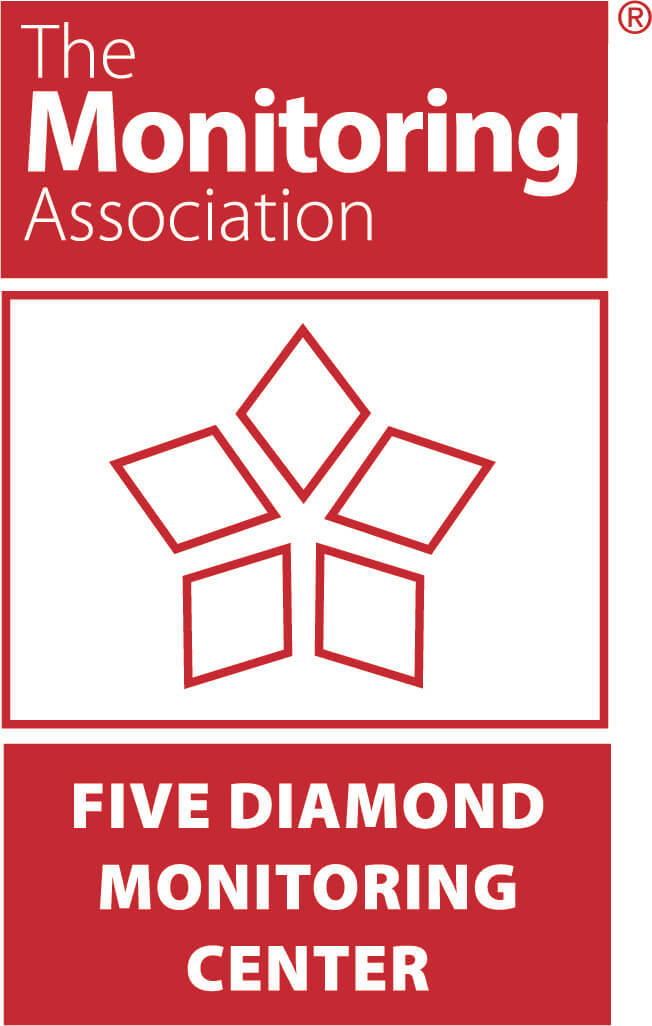 Industry Rankings
#2 High Volume Top Security/Structured Wiring-Based Integrators – CEPro 100

#2 in Number of Residential Security Subscribers – SDM 100

Top 10 Security Company Overall – SDM 100

Top 25 Commercial Security System Installation Companies – SDM 100