If you're in the market for a security system, why not consider an option that provides extra visibility to at-home happenings? Guardian Protection's mobile app has extensive capabilities to keep users in the know through notifications, live video feeds, and more! Plus, a few capabilities that can add convenience to one's daily routine. Continue reading to discover a few of our customers' favorite features of the Guardian Protection app.
1. Set the Scene for Everyday Life
Imagine coming home from work and adjusting your house temperature, disarming the alarm, and unlocking your front door with one single tap. Now, that's the perfect Welcome Home Scene!
A Scene is a customizable feature that lets you take multiple actions across multiple Guardian devices with one simple tap in the app. You can set various Scenes based on your needs and lifestyle. For example, simplify the kids' bedtime routine by creating a Scene that turns off certain lights, locks the door, and turns down the thermostat temperature when it's time for the children to go to bed.
How you use the Scenes feature depends on what smart home and security devices you have. The more you add to your smart home, the more you can customize your Scenes. Learn more about Guardian's Smart Home Automation Systems.
2. Customize User Access
Are there people outside of your home who may need temporary access? Through the Guardian app, you can create additional codes for your smart door lock and limit them to a specific time and date. For example, if a dog walker is scheduled for Monday at noon, align their code's access to allow entry only during this time.
For members of your family or other frequent users, consider assigning unique codes so you know who's coming and going throughout the day.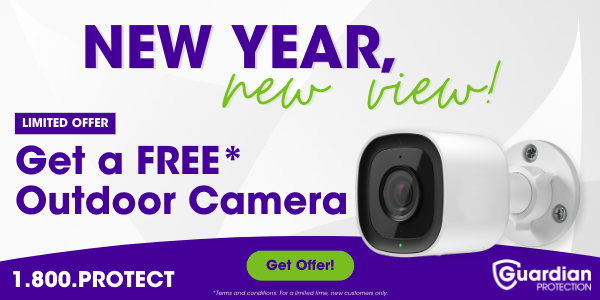 3. Stay Alert with Video Analytics
Get a better view of what's going on in and around your home by enabling video analytics. This feature helps you pinpoint important activity and uses real-time data to filter and categorize your video alerts. Do you want to be notified each time a car enters your driveway or when a person arrives at your front door? With video analytics, you can customize push notifications when these or other events occur.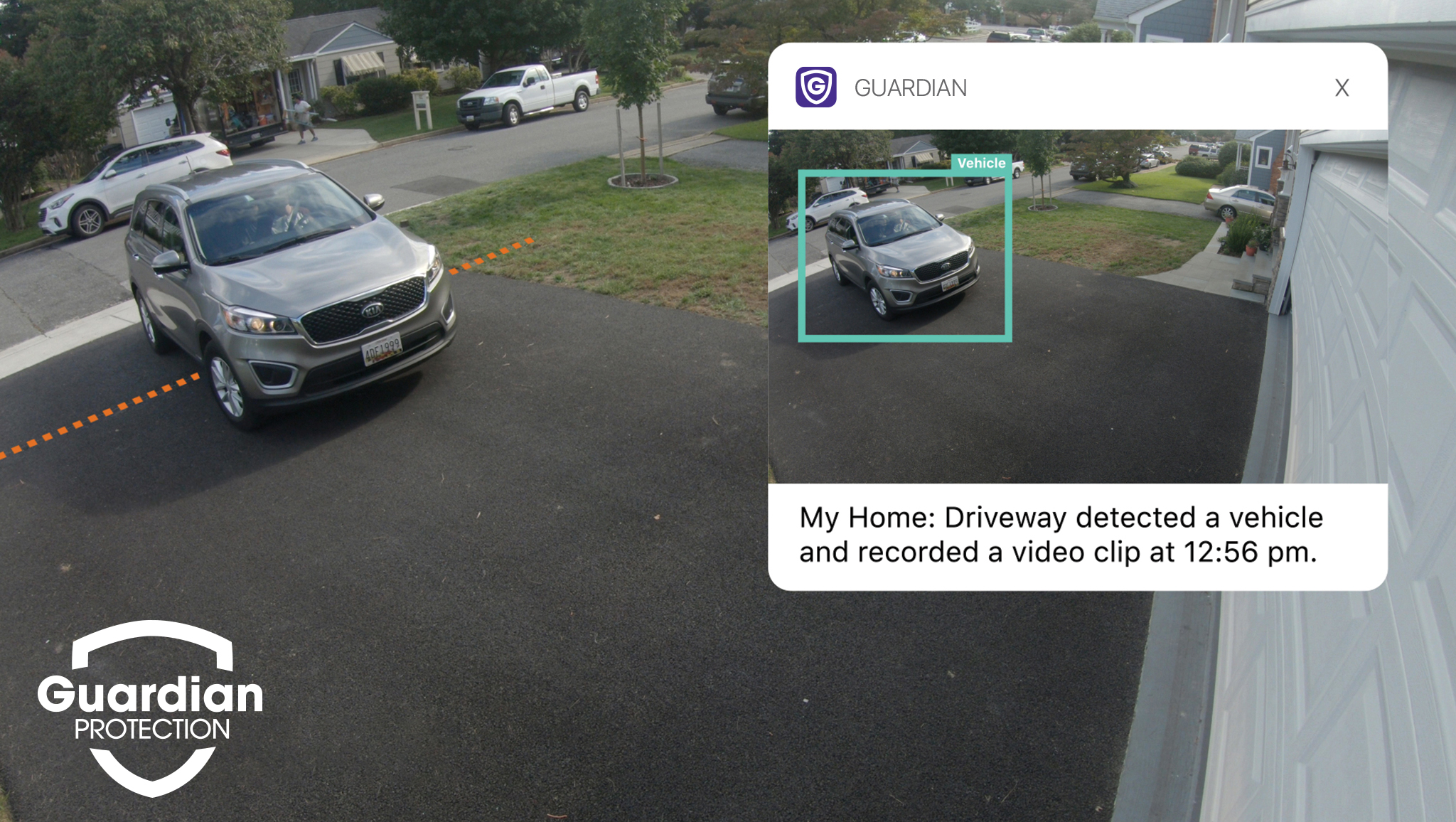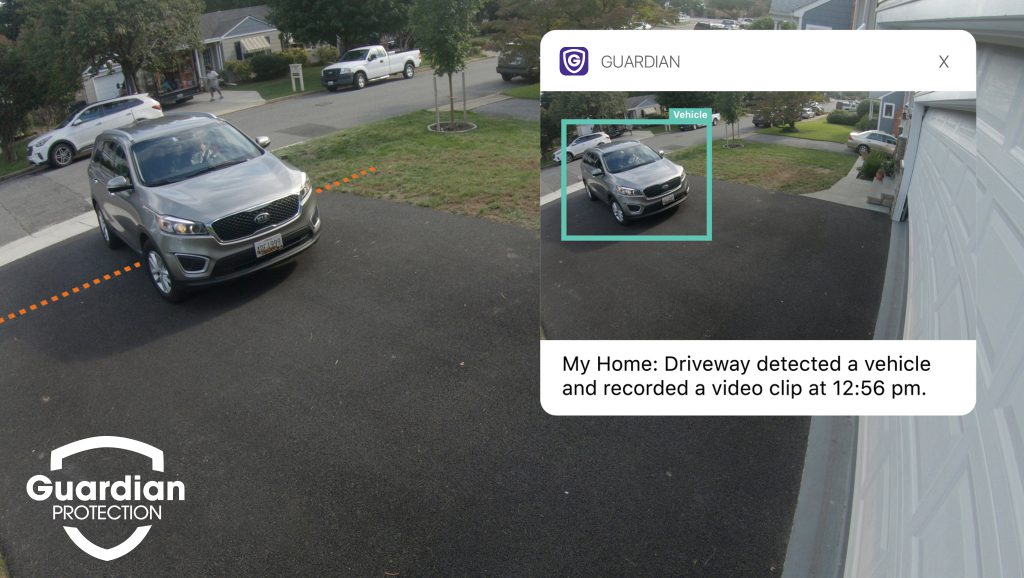 4. Go Places and Never Miss a Beat
We all have those chaotic mornings when something small yet important slips through the cracks – like forgetting to close the garage or failing to lock the front door. Cue, Places (Previously named, Geo-Fencing).

Places let you draw a virtual fence around your property that responds when you come and go. The Geo-Services setting within the Guardian app can be set to trigger a pre-determined action when your smartphone or device enters or exits a location. For example, once you're two miles from home the app will notify you that your front door has not been locked.
5. Watch Highlights of the Day
Even when away, the app's Highlights can help you stay in the know with what's happening at home. This feature is a visual snapshot of your system's daily activity, delivered in seconds. See which doors were accessed, who entered the home, when the thermostat was adjusted, and more important events from the day. Highlights are captured in story format with short video clips and animated icons that are easy to download and share with friends or on social media!
Ready to protect your home? Call 1.800.PROTECT (1.800.776.8328)