Guardian Protection's free mobile app recently got an update to include fresh features that make it even easier for you to keep tabs on your home or business. Make sure you're getting the most out of this update by seeing what changes to the Guardian app you might've missed below.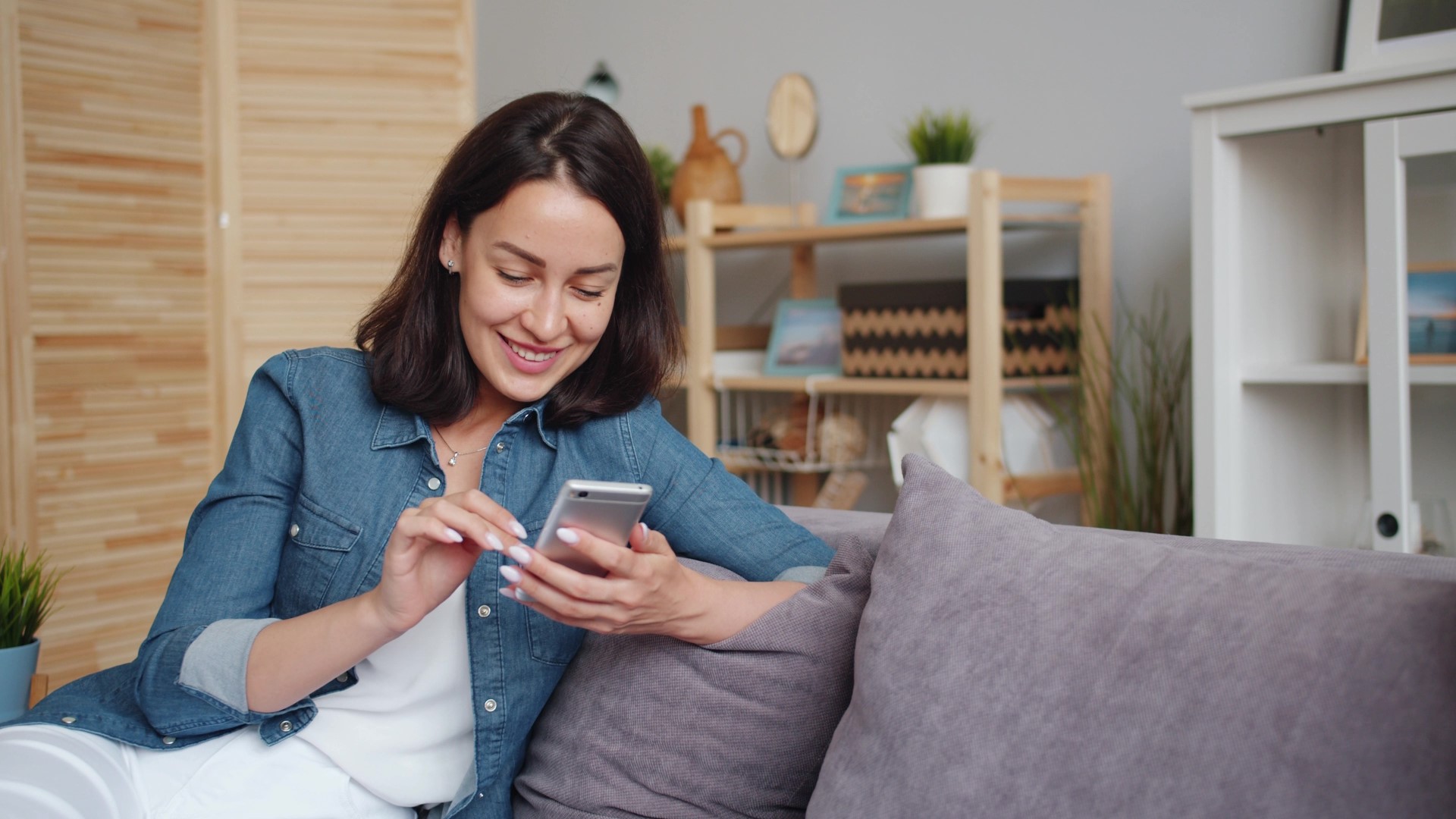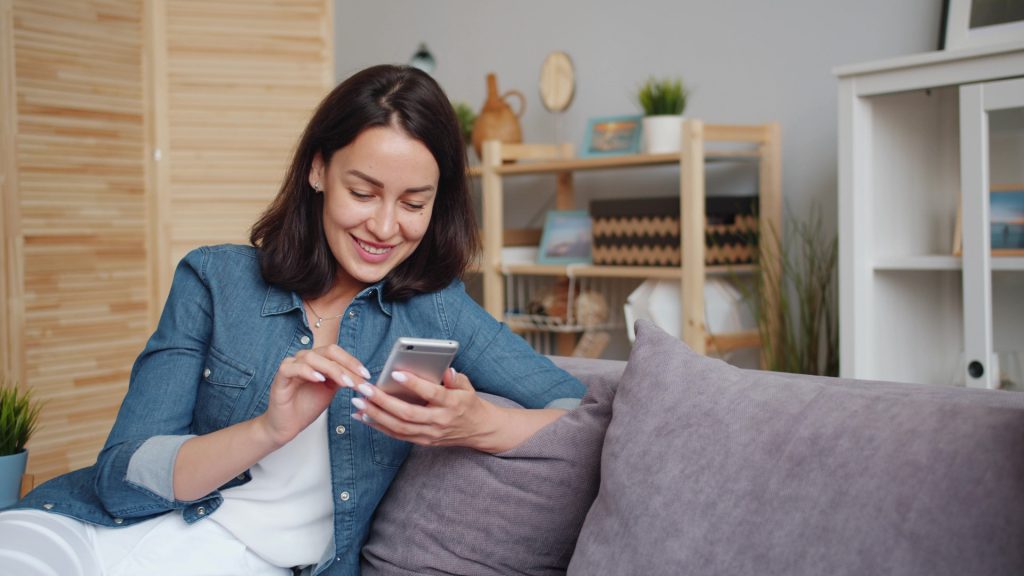 New Menu
With this new app update, users can now enjoy effortless access to frequently visited tabs using the app's menu redesign. Our new menu now appears at the bottom of the screen so you can easily find and use the most important pages, including the Home, Video, and Activity pages.
Any additional tabs can be accessed by selecting the More option in the bottom right corner to open the many other options the app has to offer. This new menu placement simplifies access to the most frequently used pages while still keeping all of the important menu features you are familiar with.
Manually Triggered Warning Sounds
Users can now deter intruders without relying on device-triggered alarms or sounds. With this latest update, you can manually emit a warning sound using your app to directly address trespassers whenever you need to. These sounds can be accessed from both single and multi-camera views and can be disabled through the video setting page. The volume is also adjustable so you can tailor the sound to your preference.
Get a Full View of Your Property in One Place
Our app's updated activity page also displays video clip thumbnails and images right on the event timeline. This allows you to check on all of your cameras with a timeline of your system's activity, regardless of whether you have cameras or have even armed your system. The updated activity page provides you with quick and complete oversight of your property all in one simple-to-access place.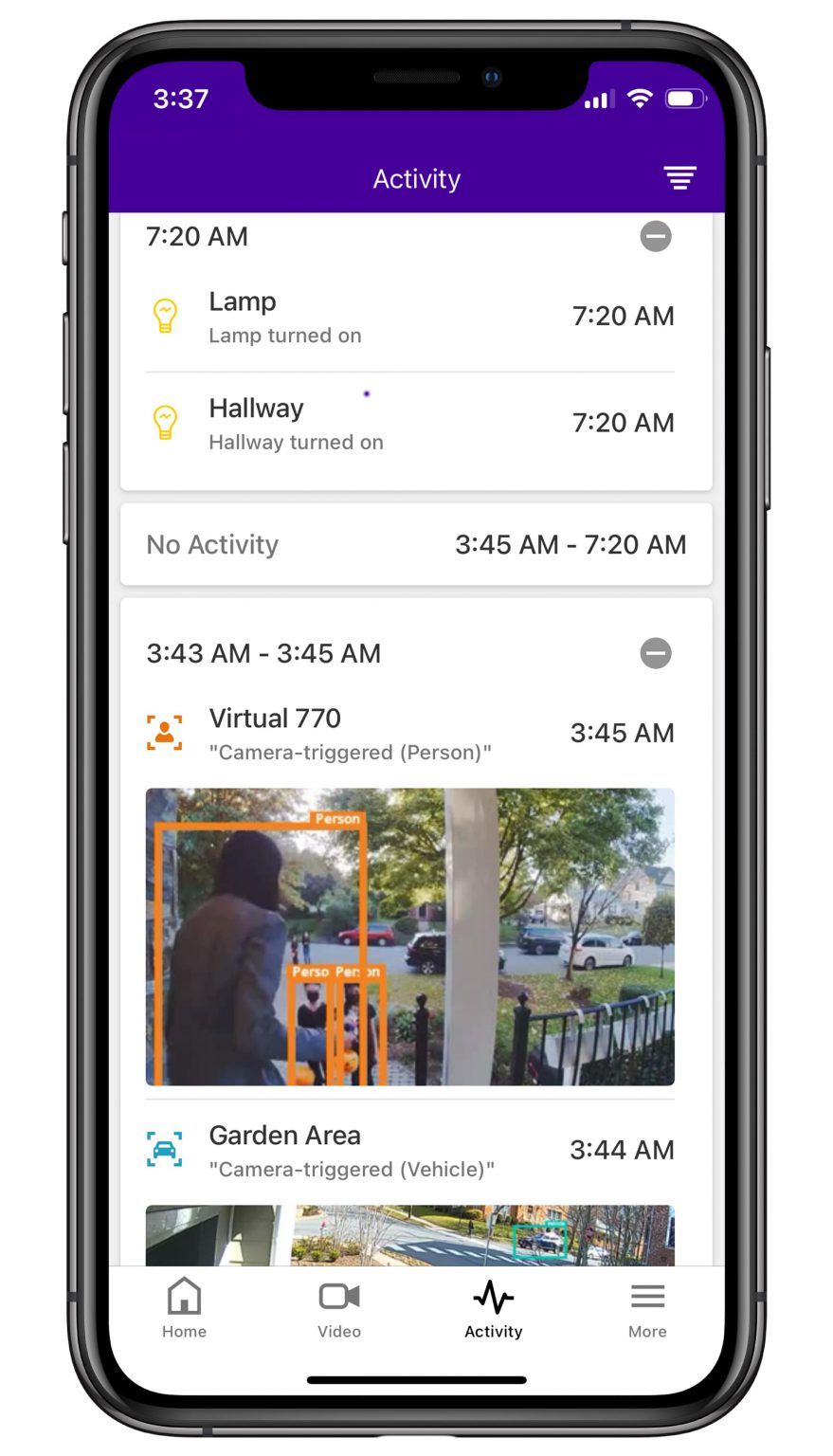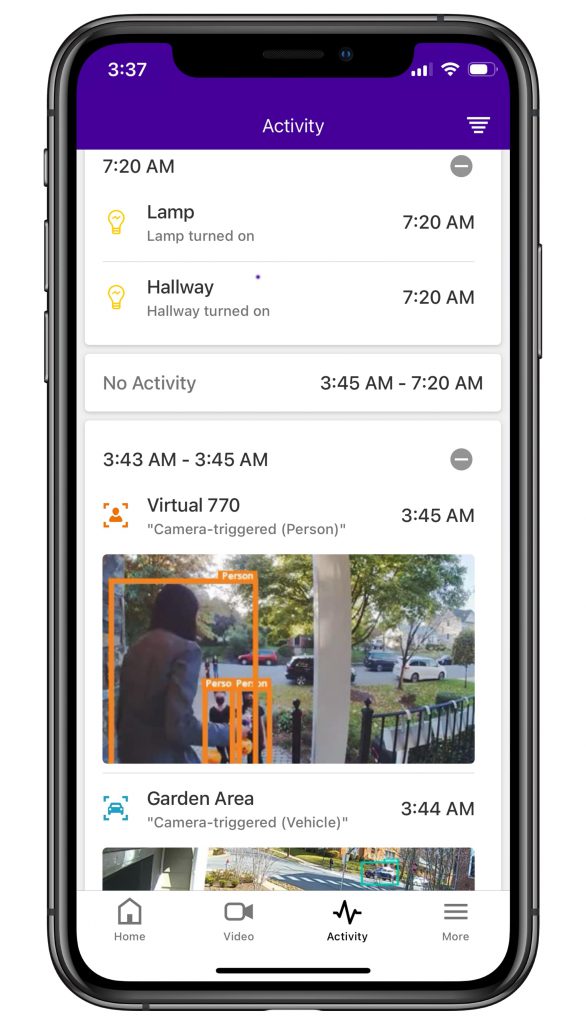 Refer a Friend
Referring a friend to Guardian is now even easier than ever! With our most recent app update, you can now access our refer-a-friend page by opening the More tab and selecting the Refer a Friend option. This will take you to a form that will allow you to share the Guardian love for a free month of monitoring! Give your loved one the gift of a free month of monitoring as well by referring them directly from your Guardian app.
Additional Performance Enhancements
Overall, our app has undergone significant performance enhancements as well. Though these changes perhaps aren't as flashy as the other updates that were made, these smaller adjustments ensure improved speed, efficiency, access, and overall experience.
Make the Most Out of Your Mobile App
The Guardian Protection app is a free, one-stop shop for all of your smart home security needs. Learning its many features is a great way to get the most out of your equipment, and now, those with the latest version of the mobile app for iOS or Android can now enjoy the benefits of these new app improvements as well.