IMPORTANT: This feature is only available for customers with specific Guardian Protection devices or services. Interested in this feature and not sure if it's available to you? Send us a chat or call 1-800-PROTECT
Voice control options like Siri and Alexa have made navigating life easier; so why not let them make your house even smarter? Siri and Alexa can be paired with your Guardian Protection app and devices to make remote, voice-activated control a breeze!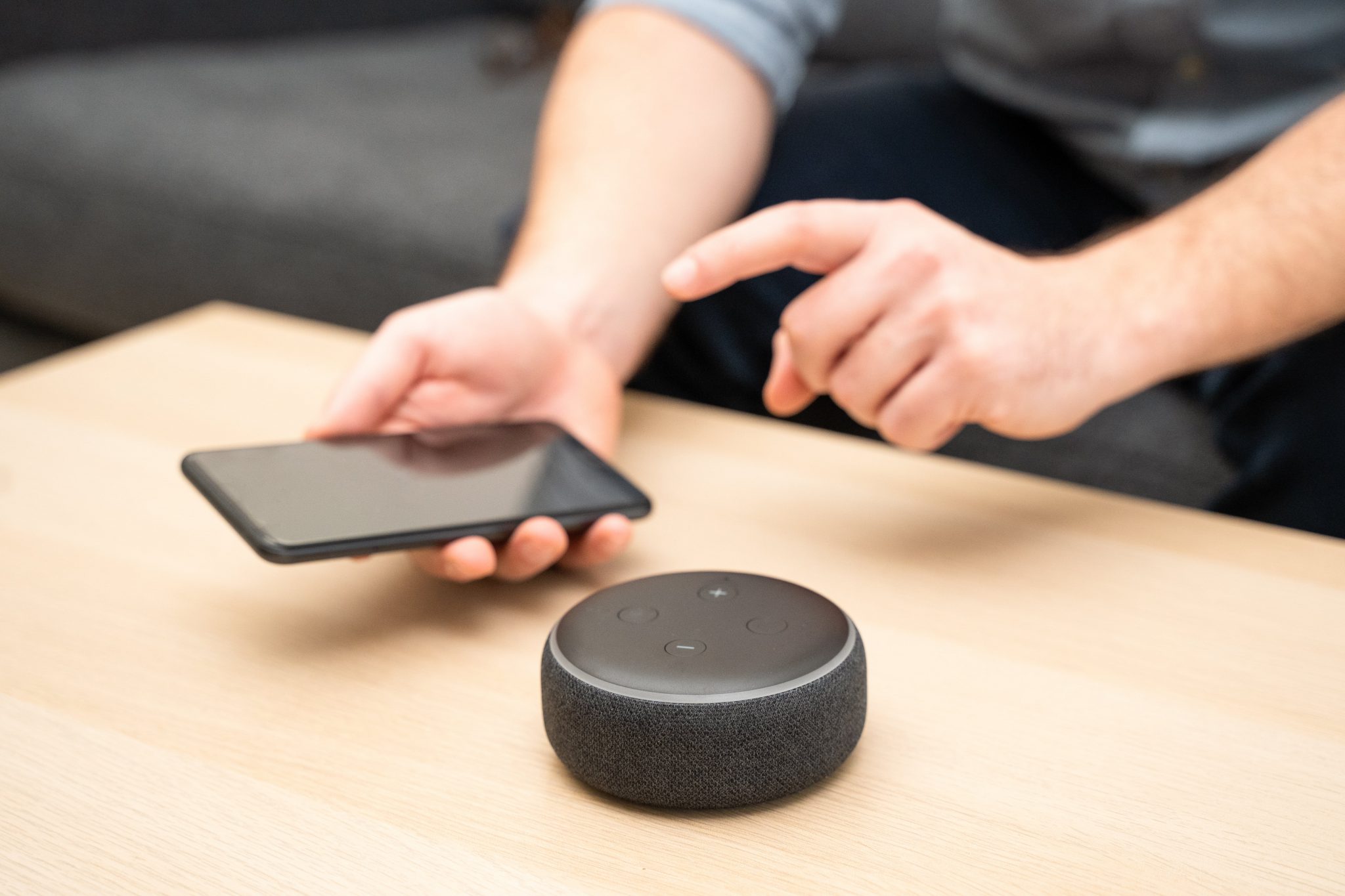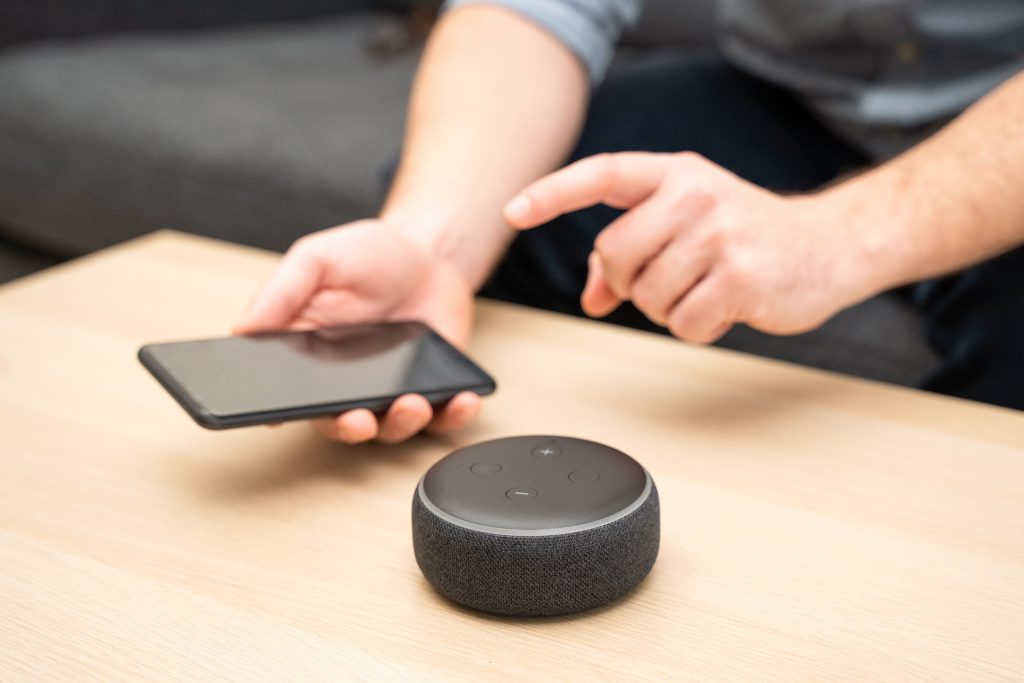 From turning on your lights to disarming your security system, Siri and Alexa can be excellent tools to get things done without lifting a finger. If you would like to pair your Guardian devices with these voice-activation tools, read below on how to introduce Guardian to Siri or Alexa!
Hey, Siri!
Pairing your Apple device with your Guardian app is simple. To connect your Guardian Protection devices with Siri, follow the steps below:
Log into the Guardian app.
Tap the menu icon.
Tap App Settings.
Tap Siri Shortcuts.
Tap the shortcut you would like to create.
Add a custom phrase for Siri.
Finally, tap Add to Siri.
Check out this video to see how to navigate your Guardian app:
Alexa, Pair With Guardian
If you prefer Alexa and have the Alexa App, it's easy to gain access to your Guardian security system through the Total Connect 2.0 or Guardian skill. To use the Guardian skill, follow these steps:
Follow the installation instructions that came with the device. This can include an Amazon Echo, Echo Dot, Tap, or FireTV Voice Remote, for example.
Download the Alexa app on your iOS or Android device.
Log in to the Alexa app using your Amazon.com account credentials.
To find and enable the Guardian Skill, tap on the "Skills" option located in the side menu within the Alexa app.
Type in "Guardian Protection."
Tap "Enable Skill."
You'll be prompted to enter your Guardian account login and password to sync your account with Alexa.
To use enable the Total Connect 2.0 feature, follow the easy steps below:
To find the Total Connect 2.0 skill, tap on the "Skills" options located in the side menu on the Alexa app. Then, type "Honeywell Total Connect 2.0" and choose "Enable Skill" when it appears in the results.
Next, you will be prompted to enter your Honeywell Total Connect 2.0 credentials. Enter your log-in info and press the button.
Read the user agreement and push the "Allow" button.
Select the Security System icon and tap the "Connect" button.
When your system is connected, a final screen will display "Honeywell Total Connect 2.0 has been successfully linked."
Log in to Honeywell Total Connect 2.0 and ensure that your user code is saved and synched with the panel under the "Access" section. This is necessary for Amazon Alexa to function correctly.
Make Your Home Smarter and Your Life Easier
Regardless of which tool you use, voice control is the best shortcut to optimize the devices you already have. By pairing your Guardian devices with Siri or Alexa, you'll be able to remotely control your smart lock, smart thermostat, security system, smart garage door opener, smart plugs, and more!