As inflation continues to hike up prices, it's important for retail owners to take their business security seriously. Higher prices mean that there is a higher theft rate. Is your business protected against this increase?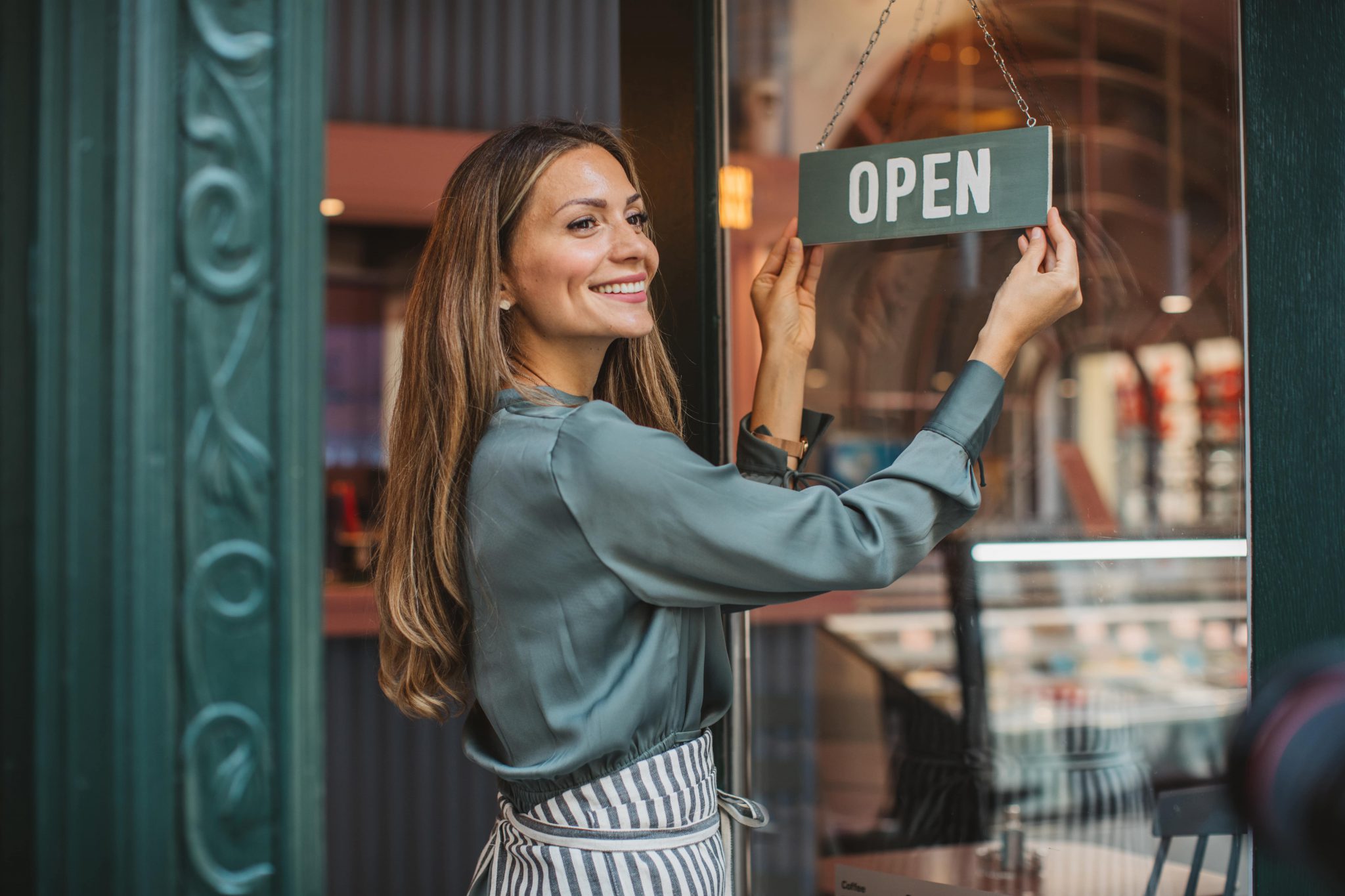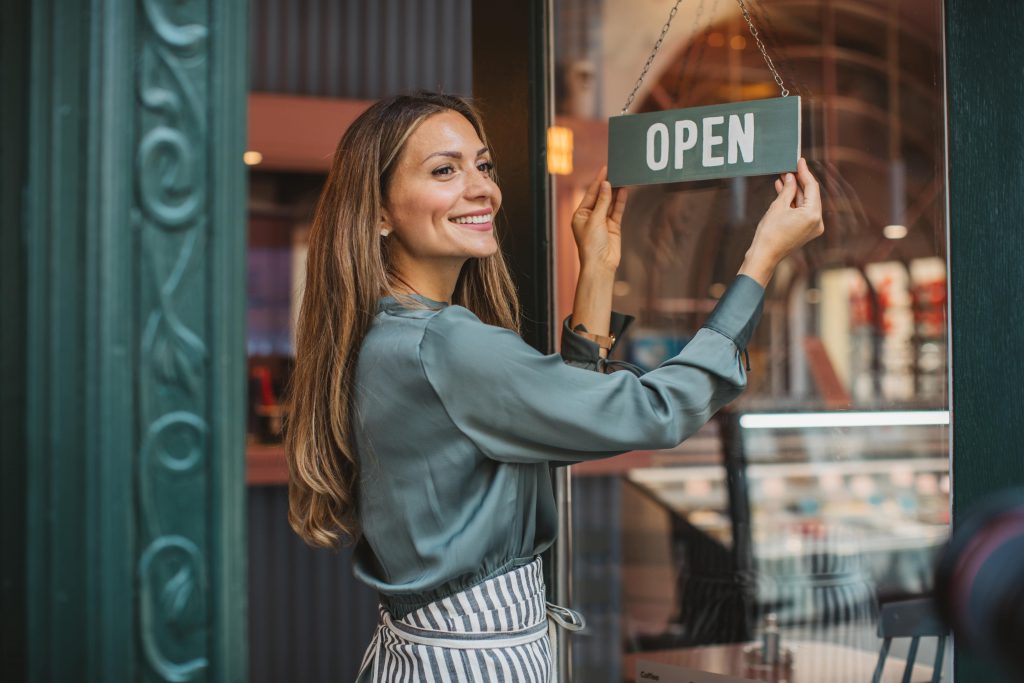 In May 2022, the average price of goods and services rose by 8.6%, according to Business Insider. In response to the rising costs, 50% of U.S. retailers have reported an increase in theft in their stores. As the holidays grow nearer, people taking advantage of retail businesses will only increase. Though this rise in stealing is certainly intimidating for business owners, there are many ways to combat these statistics and protect your business from would-be thieves.
Why Business Security?
Between the holidays and inflation, there are many reasons why theft is rising. In major cities, for instance, robberies and thefts have increased by 20% in the past two years. As a business owner, this is likely to cause some trepidation. Not only do you need to be on guard when your business is open to ensure that customers and visitors don't steal, but there is also the added worry of protecting your business when you leave. Who is there to watch over your store after you've locked up for the night?
Making sure that the security system for your business is professionally monitored is one of the most efficient and effective ways to arm your business. With 24/7 professional monitoring, you will be protected against thieves around the clock. Even while you're away, your business is looked after.
Professional monitoring is there to respond to any alarms triggered by your security system. You can rest easy knowing that you won't have to be ready at all times to react to any break-in alerts. Business owners have enough to stress about. Let trained experts look after your business when you're not there.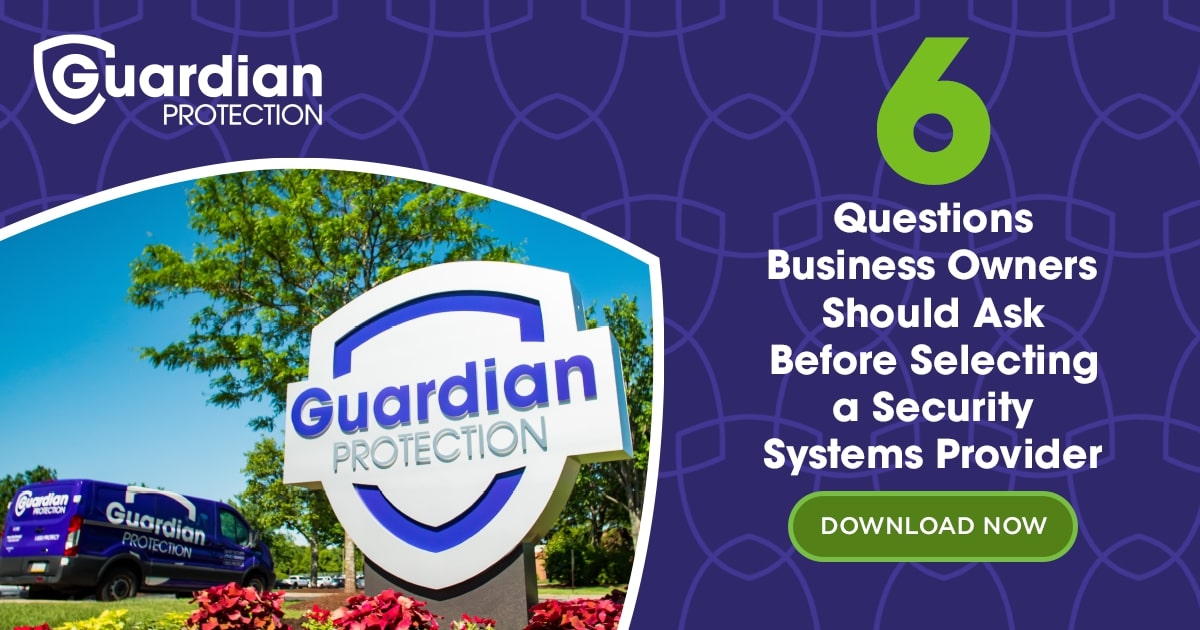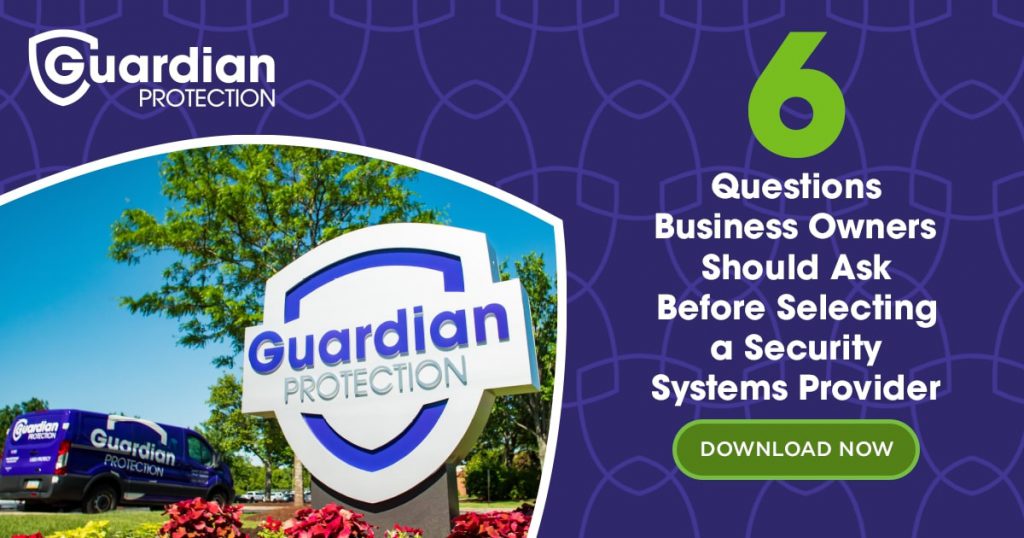 Don't Miss A Thing – Bulk Up On Security Devices
There are many tools you can use to shield yourself and your business from thieves. Finding the right combination of devices that works for you is the most important step to arming your business. Below are some business security devices to consider when contemplating how to best protect your store.
Security Cameras
Perhaps one of the biggest no-brainers when it comes to business security is arming your commercial space with cameras. Both indoor and outdoor cameras can be useful for monitoring the people who come and go from your store. Not only can you keep an eye out for any potential wrongdoing by adding to your business alarm systems, but you can also refer back to their footage later if something is amiss. This recorded footage can be turned in to law enforcement or can be simply viewed to give you peace of mind.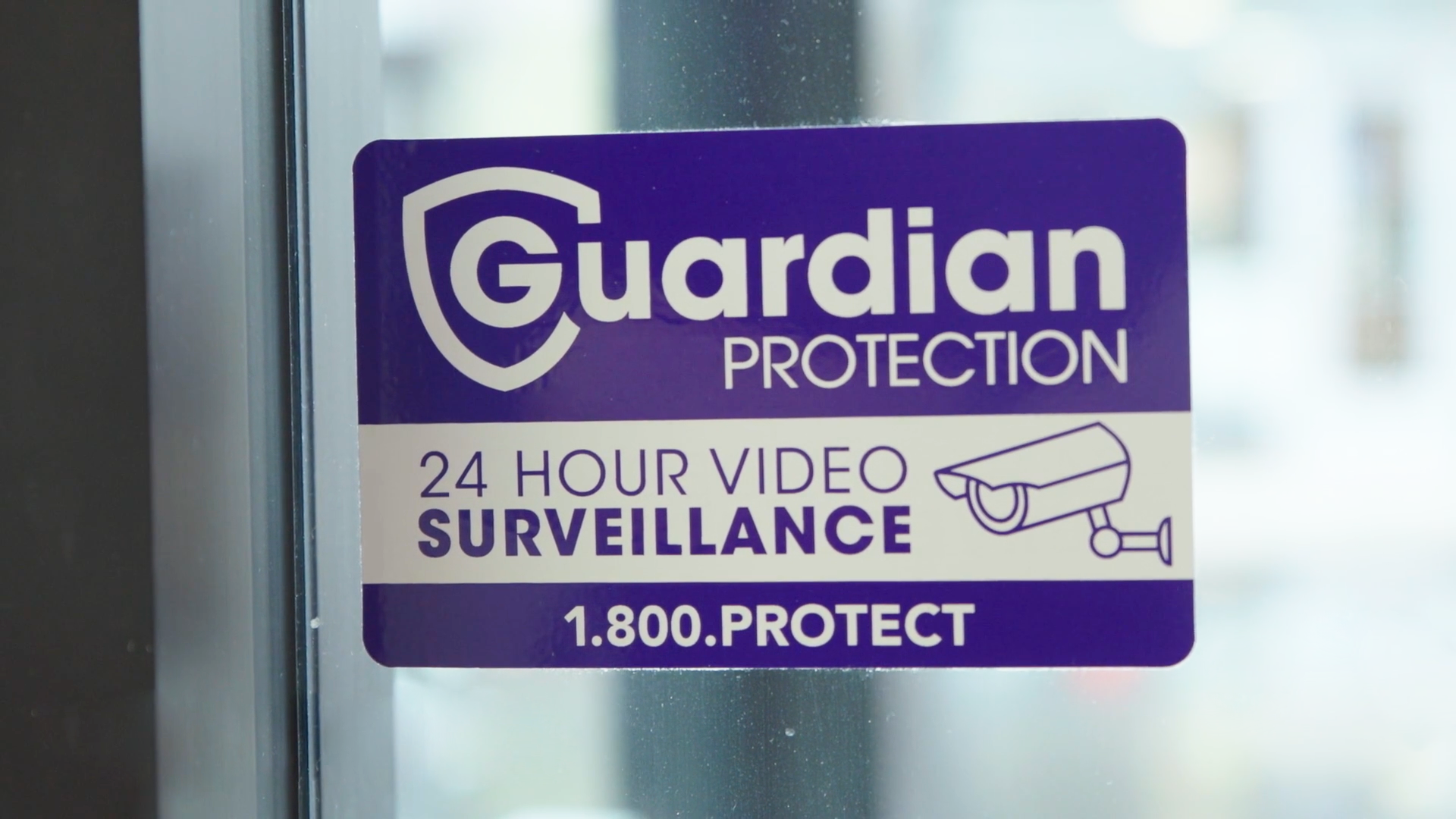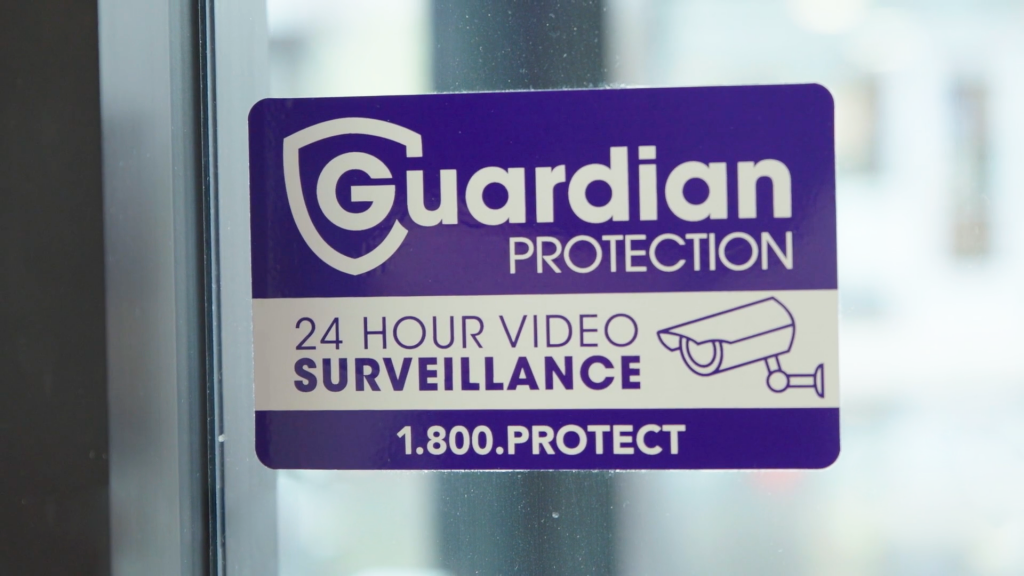 With video analytics, our cameras are also specially equipped to send notifications as to whether they're detecting an animal, person, or vehicle. This makes it easier to see if someone is lingering where they're not wanted.
It is beneficial to arm both the interior and exterior of your business. Covering all bases is the best way to ensure that nothing occurs at your business without you knowing about it.
Motion Detectors
As the name suggests, motion detectors are a great way to monitor movement throughout your store. This is especially useful after you've locked up for the night. With our professional monitoring overseeing any alarm triggers, you can be assured that your business is being protected and looked after even while you're away.
Glass Break Detector
Many thieves smash windows to gain entry into businesses they plan to steal from. Glass break detectors listen for the sound of glass shattering and set off an alarm if it picks up on a potential break-in. Our monitoring center is notified of any triggered alarms, allowing you to sleep easier at night knowing that if a window is bashed while you're not there, law enforcement will be called to respond.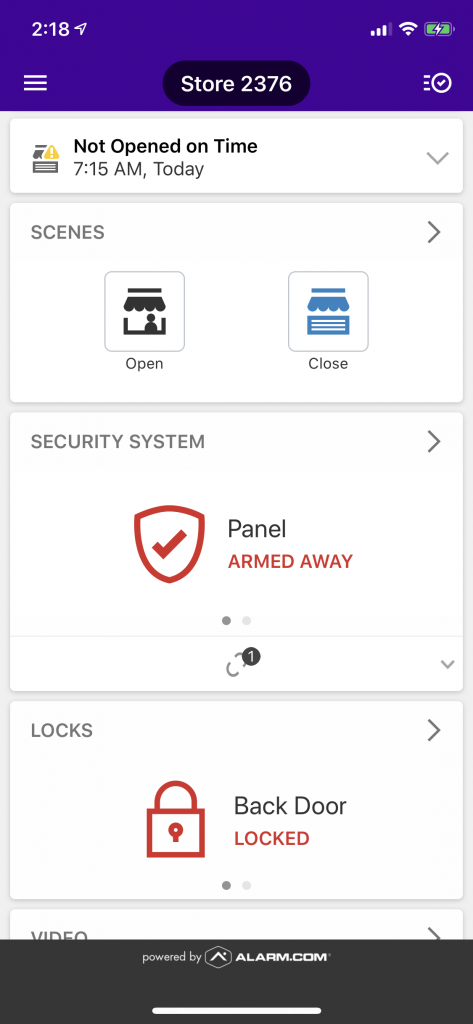 Door & Window Sensors
Door and window sensors are excellent for monitoring when entry points around your business are opened. They can also be used on cabinets and storage containers that you don't want to be opened without your knowledge. With these sensors, you can use the Guardian Protection app to get notifications every time the sensors indicate an opening that you were unaware of. These are great for making sure that nothing is opened or accessed in your business without your oversight.
Smart Devices That Lend A Helping Hand
Smart Plug
Not only are indoor and outdoor smart plugs an excellent way to save money and energy by allowing you to turn lights on and off remotely but they can also be used to deter thieves. For instance, if you are notified of a suspicious person lingering outside of your business, you can turn on some lights in your store to scare off potential burglars.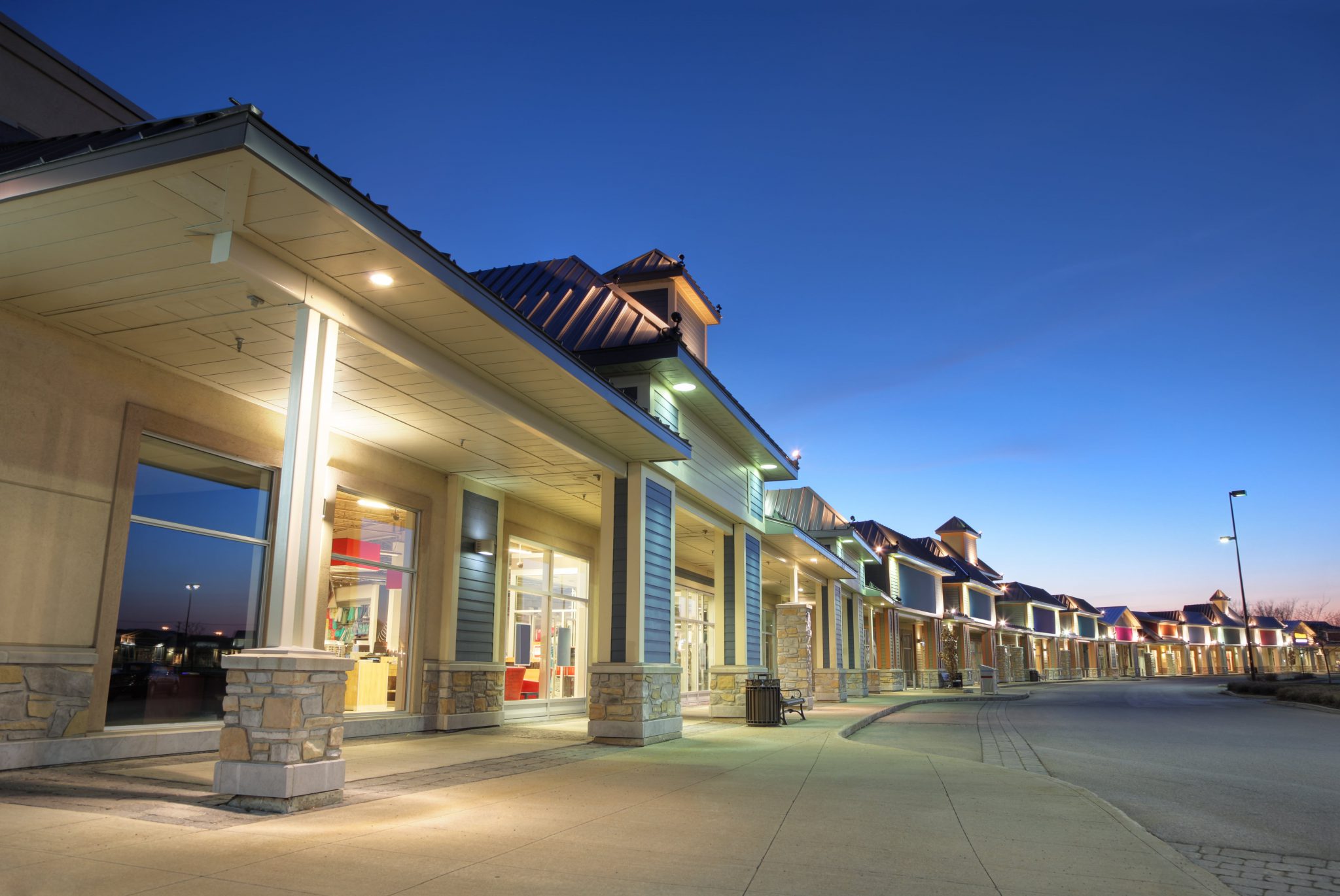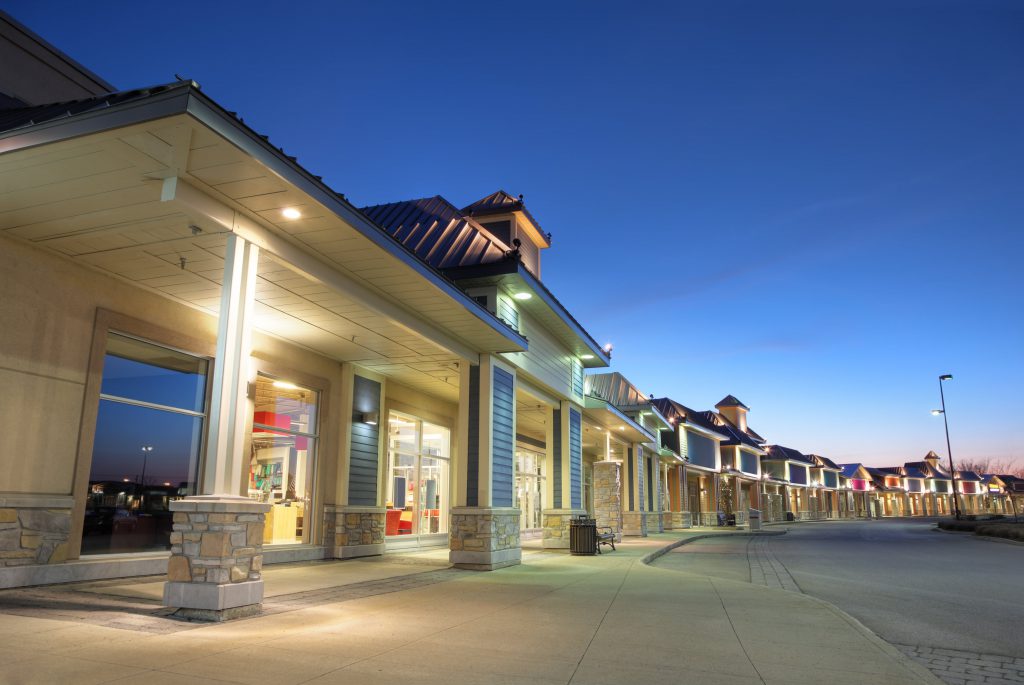 Smart Door Lock
Finally, smart door locks can allow you to lock and unlock your business remotely. Not only does this eliminate the worry about always having a key on you, but it also is a great way to only grant access to those you want to allow in and out of your store.
Smart locks are also useful when it comes to reassuring yourself that your business is locked up. Say goodbye to the late-night panic of trying to remember whether or not you turned the key before you left. With smart locks, you can simply check your Guardian app remotely and be reassured that you did. And if you didn't, just tap a button and lock up from the comfort of your home!
Businesses Big and Small Need Protection
Whether your business is just starting out or well established in your community, a security system can help protect all of your hard work. Regardless of the size, retail businesses are especially susceptible to stealing right now. This makes security for businesses more important than ever.
But don't just take our word for it! Many business owners have seen the benefits of protecting themselves with various Guardian Protection business security systems. Take Laura McKee's experience with Guardian for example.
There are countless ways to protect your business against these rising crime rates. The devices listed above are excellent tools and starting points to give you at least a little peace of mind.