The beginning of October marks the start of National Crime Prevention Month, which gives us the opportunity to reflect on the many bases to cover when protecting yourself in person and online. You may even feel overwhelmed when considering the many outlets of your life that might be vulnerable. Fortunately, from protecting your home to safely navigating life on the internet, there are many ways to increase your personal safety.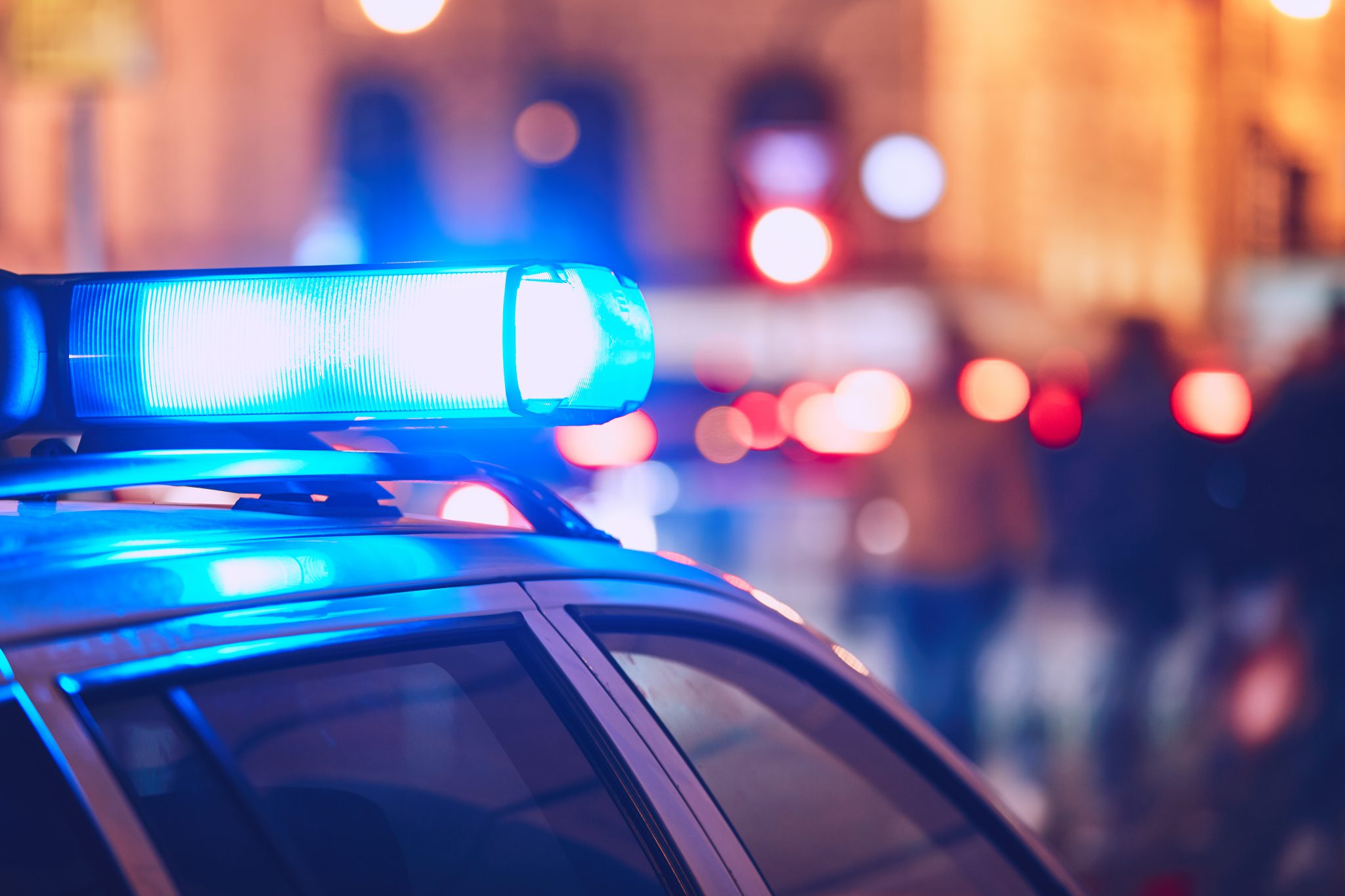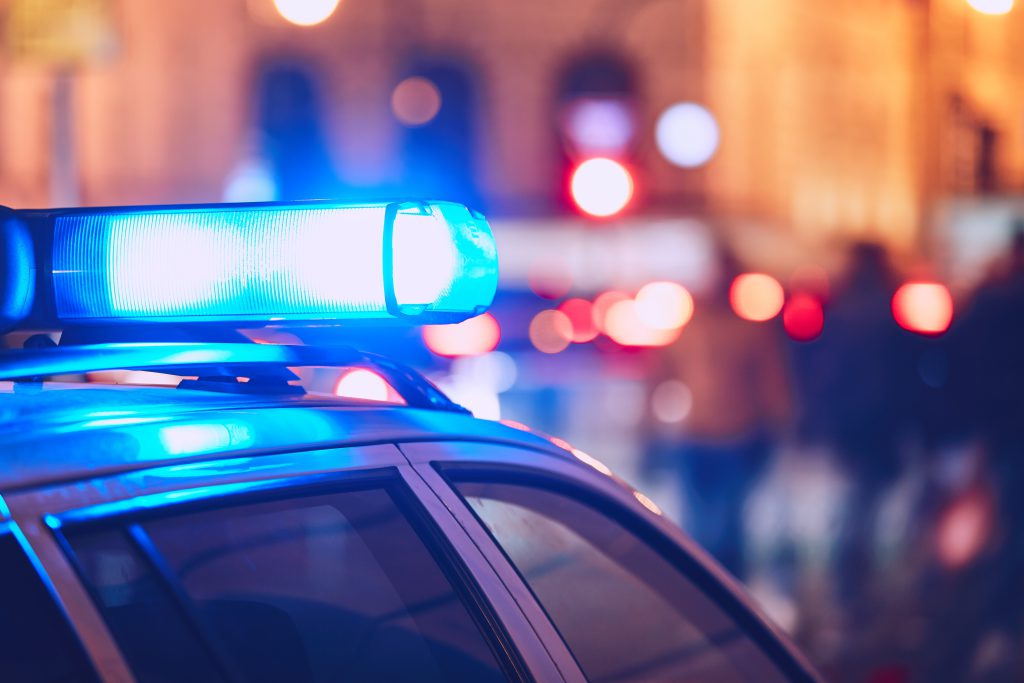 Safety on the Streets
Going out in public can be daunting for several reasons. Traversing through unfamiliar or dimly lit spaces can be especially nerve-racking, as it usually comes with an increased feeling of danger. There are many easy precautions you can take, however, that can help you maintain awareness and curb the chances of a confrontation.
Constantly take inventory of your surroundings.
Avoid walking in unfamiliar areas while looking at your phone.
Venture out in pairs or groups when possible.
Make sure that your purse or bag has a strap that cannot be easily cut, and carry it close to your body.
Make sure to lock your car when leaving it unattended.
Never pick up hitchhikers.
Don't leave important belongings unattended in your car.
Take routes that are well-lit and that you are preferably familiar with.
Don't carry around large sums of cash, credit cards, or gift cards that you don't need.
Making sure that you are prepared and aware in public spaces is the easiest way to avoid unwanted attention or confrontation.
Cyber Crime Safety Measures
Even if you aren't out in public, your personal safety may still be at risk. There are many ways that criminals can attempt to take advantage of you online as well. Not only do you need to consider and watch out for phishing scams, but you should also guard yourself from hackers as you visit various websites.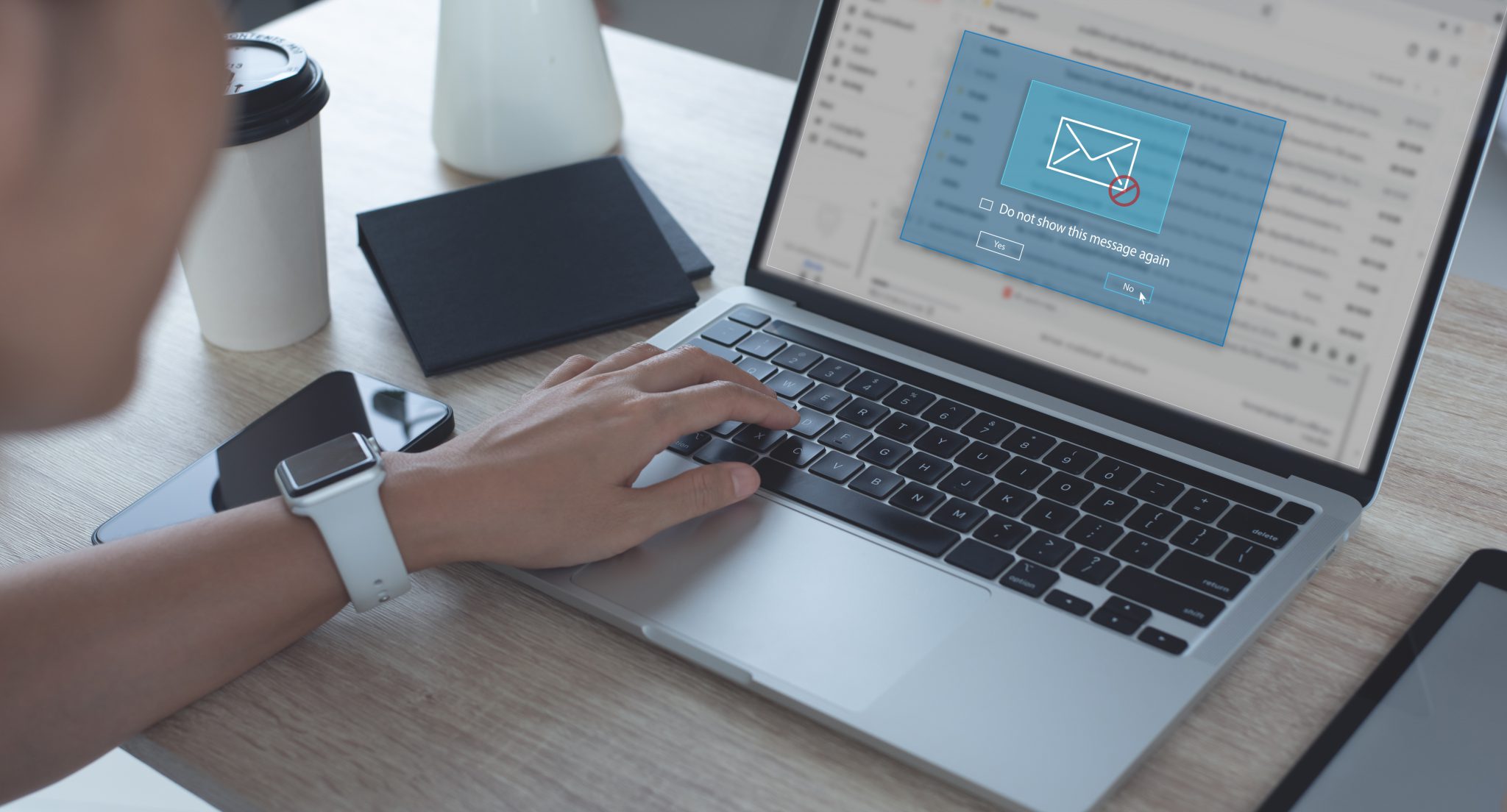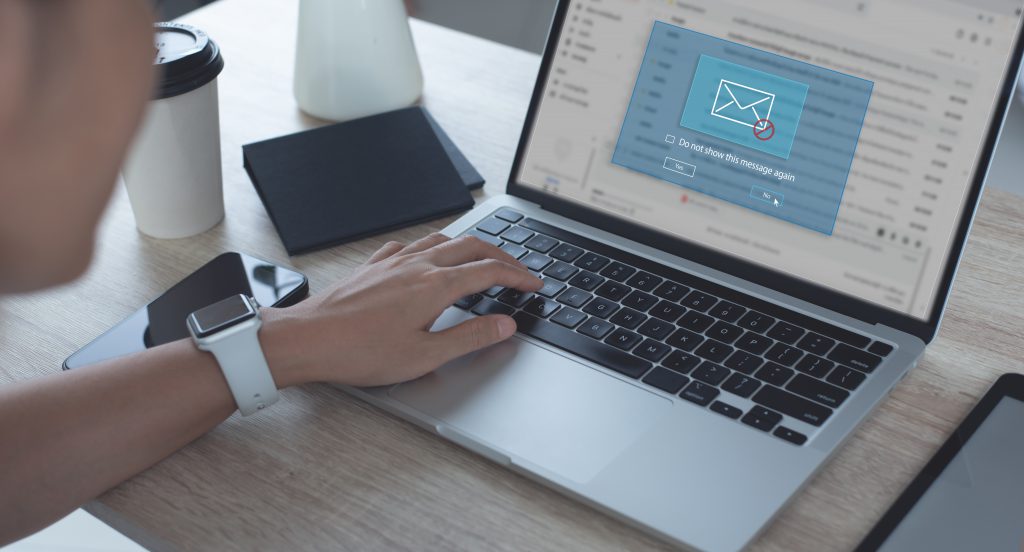 Many people will be affected by cyber crimes throughout their time online, with 47% of American adults having their personal information exposed by criminals. To avoid becoming part of such a daunting statistic, there are many ways you can help obstruct and deter online criminals. Some examples include:
Use secure Wi-Fi networks.
Keep an eye on suspicious online activity to identify unusual behavior early.
Use different and strong passwords for your online accounts.
Back up your online accounts.
Use antivirus software.
Use a virtual privacy network (VPN) especially when on public wifi.
Create screen time limits and password protections on certain apps and features to restrict children's time spent online.
Identify Identity Theft
One specifically distressing cybercrime is identity theft. Spanning from using personal information to accessing credit and debit cards, identity theft can be a major inconvenience. There are a few precautions you can take to protect your identity and important information, though, that can decrease the likelihood of it happening to you.
Monitor your bank accounts to quickly identify any suspicious or unexplained activity.
Ask questions before you share important information.
Use different and strong passwords for your accounts.
Shop on verifiable and trusted websites.
Protect Your Property
Of course, physically protecting yourself is essential. For instance, home security is a crucial element in helping ensure personal safety. There are simple rituals like locking your doors and windows or turning off unused stoves that can stand between you and potential disaster. Additional tools and devices can ease some of the stress that comes with this and provide a reliable safety net.
Through the right combination of home security devices, you can feel more at ease about what's important in your life. Regardless of your priorities, the correct combination of equipment can support your needs. From pets to parents, the right collection of devices can be created to fit your unique lifestyle.
Of course, there are also simple habits you can practice to lessen the likelihood of disaster striking your home. For instance:
Lock your doors and windows every evening.
Arm your smart home security system when you leave.
Use smart plugs to adjust the lighting of your house even when you're not home to give it that lived-in look to deter potential burglars.
Verify the status of your smart garage door opener and smart lock remotely. You also can make any adjustments necessary while you're away.
View the cause of uncertain or suspicious noises through your outdoor camera or video doorbell cameras all from your smartphone.
Utilize your camera's video analytics features to capture and identify any potential threats.
Well-Rounded Security
There are many aspects of safety to consider when looking to protect yourself and what's important to you. Practicing safety expands into all of your habits, and through various avenues of protection, you can provide yourself with a rigorous, well-rounded defense against criminals in all aspects of your life.