Home security doesn't have to be impersonal and boring. Your Guardian Protection smart home security system has many features that you can tailor to customize your home security equipment to fit your lifestyle and add some personality.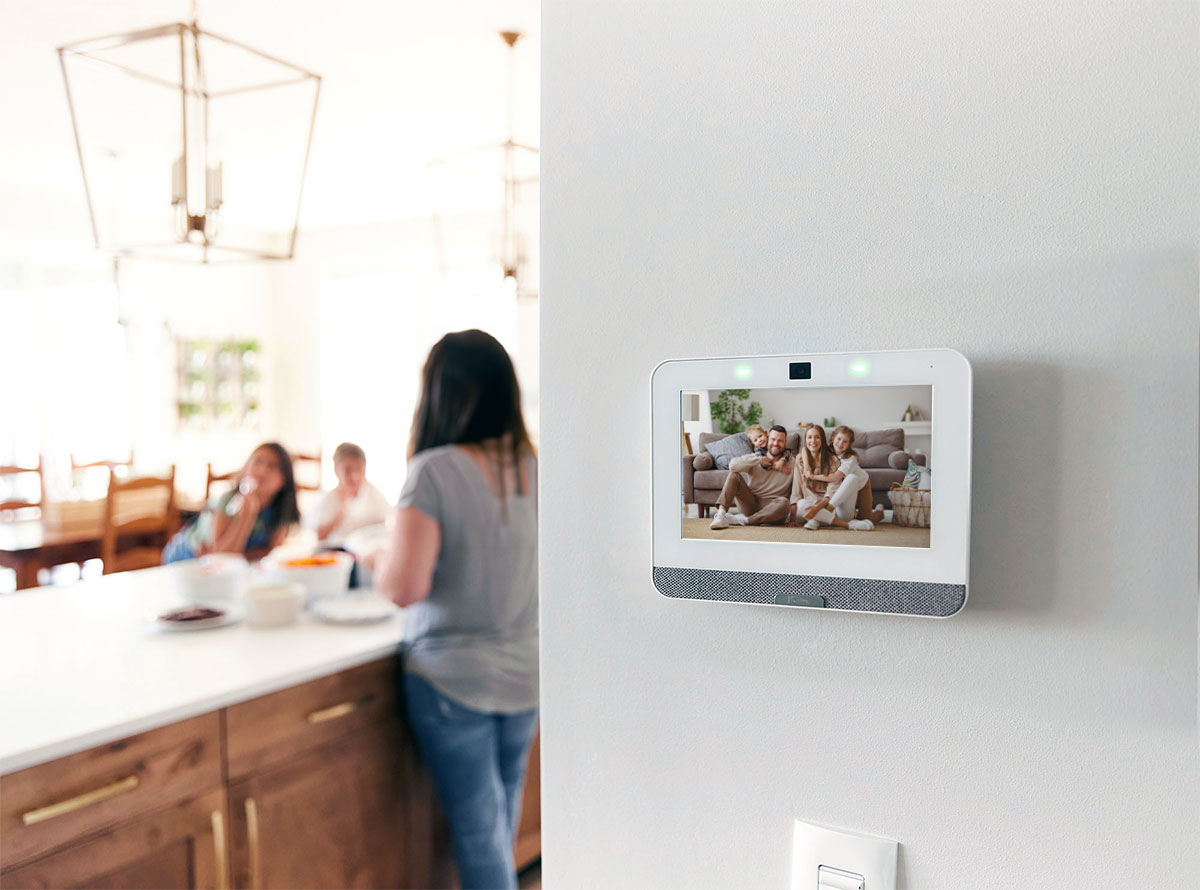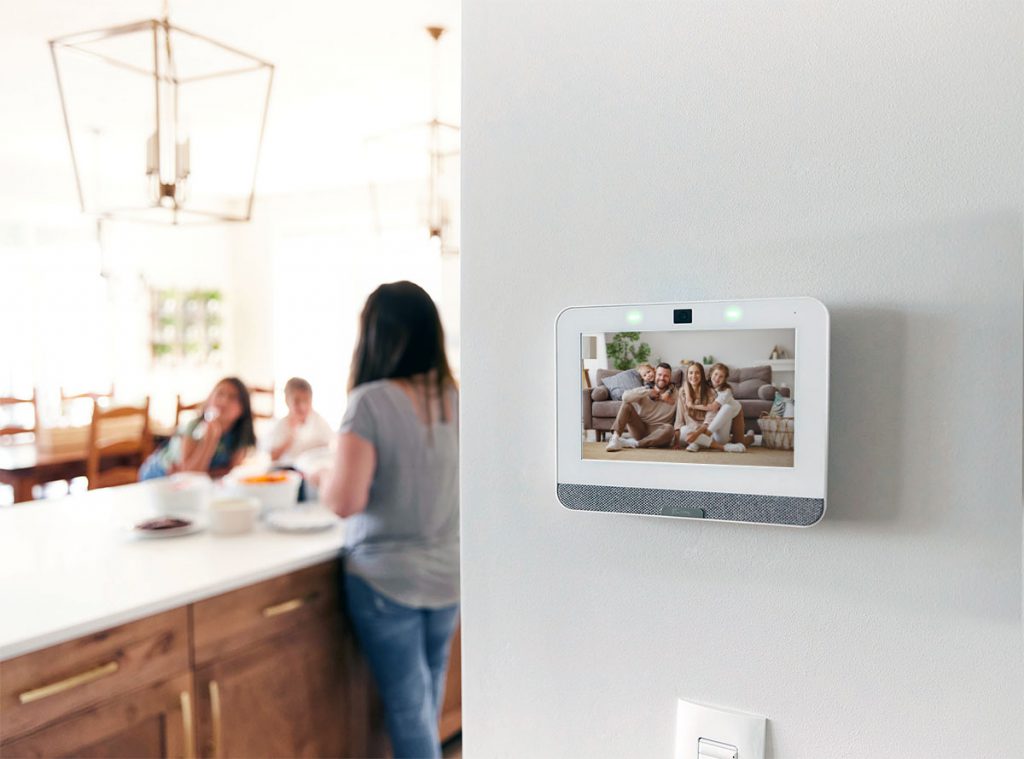 Add Personal Pictures to Your Panel
Guardian's panels come with preset scenic images for when your panel is at rest. However, if you're looking to add a special touch to your home security system, your panel is a great place to start. These panel pictures are customizable and changing out the preset images for family photos is especially simple for those with an IQ4 panel.
Adding significant and sentimental pictures to your Guardian security panel is a great way to customize your home security equipment. Plus, by uploading your photos, your panel can now double as a digital picture frame to display all of your favorite memories!
Adjust Your App Screen
Your Guardian Protection app is the one-stop shop for all of your home security needs. Depending on the features and aspects of your system that you want to prioritize, you can customize your app's home screen to fit your preferences.
By adjusting your app's main screen, you can set the most important widgets at the top and move the ones you use less frequently toward the bottom. Personalizing your Guardian app not only gives you ease of use, but also allows you to add a personal touch to a frequently used part of your system.
Set Up Smart Arming and Disarming
Our smart arming and disarming feature allows you to create schedules that complement your routine. Through your Guardian app, you can set morning and evening schedules so that your smart home security system automatically adjusts to fit your daily habits. Your home security system will arm and disarm according to these schedules so that you never have to worry about remembering to arm your system again!
Create Custom Codes
Although your Guardian Protection smart lock might seem straightforward on the surface, by creating a custom code, you can give this device a bit of character.
Through your Guardian app, you can create and assign custom codes for entering your front door. This string of numbers can be anything that holds personal significance and is easy for you to remember. From anniversary dates to a string of lucky numbers, the unique code you create can hold importance to you.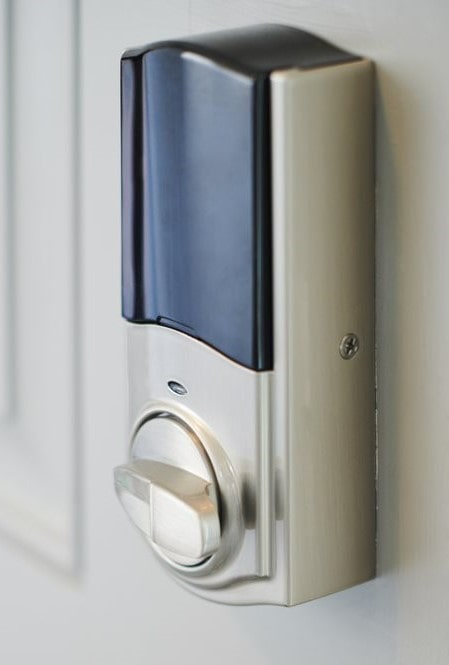 Set a Scene
Make your Guardian devices work for you! By creating a Scene, you can tailor many smart devices in your home automation system to fit your unique routine. Scenes allow you to set triggers that automatically adjust multiple devices throughout your home to your liking.
For example, if you're an early bird, you can create a Scene that turns on your lights, disarms your system, and adjusts your smart thermostat's temperature automatically when your motion detector catches you walking down the stairs in the morning. It's an easy solution that makes sure you don't forget to complete some of your daily tasks during your busy day.
Add On to Your System
The most significant way to personalize your system is to customize the devices included in it. Guardian allows you to add on all of the devices you want and need without pressuring you to include equipment you won't use. No matter how long you've had Guardian looking out for you, there is always an option to add more equipment to your home.
And the best part is that if you want to add to your system, shopping for additional devices is easier than ever through the Shop feature in your Guardian account!
Make It Your Own
The possibilities are limitless with your Guardian Protection system! From dozens of special device features to customizable appearances, you can tailor your smart home security system to fit your routine and personality.
Give Someone You Love a FREE* Home Security System and Get a FREE* Month of Monitoring.
Refer a Friend Today!