As much as we love our moms, Mother's Day snuck up on a lot of us this year. Maybe you're a mother yourself, and new concerns and responsibilities have been pulling you in a million directions.
Whatever your circumstances, you certainly have a pass for procrastination this year. But now that you're ready to gift Mom, how about giving her something other than the usual bouquet of flowers? Something she can really use everyday, like a professionally monitored smart home security system?
Could home security help my parents?
If you're wondering if a professionally monitored security system is right for your mom, dad, or any elderly loved one in your life, ask yourself if any of the following apply:
Do they live alone?
Do they live in another state, far away from family?
Is crime a concern in their neighborhood?
Do you worry they don't have access to help when they need it?
Do they have health or mobility issues?
Are they on a budget?
Do they find it hard to keep a comfortable temperature at home?
Do they have trouble remembering to turn things on and shut things off?
If any of these questions made you think about your folks, a smart home security system may be just the right gift to improve their quality of life and give you peace of mind.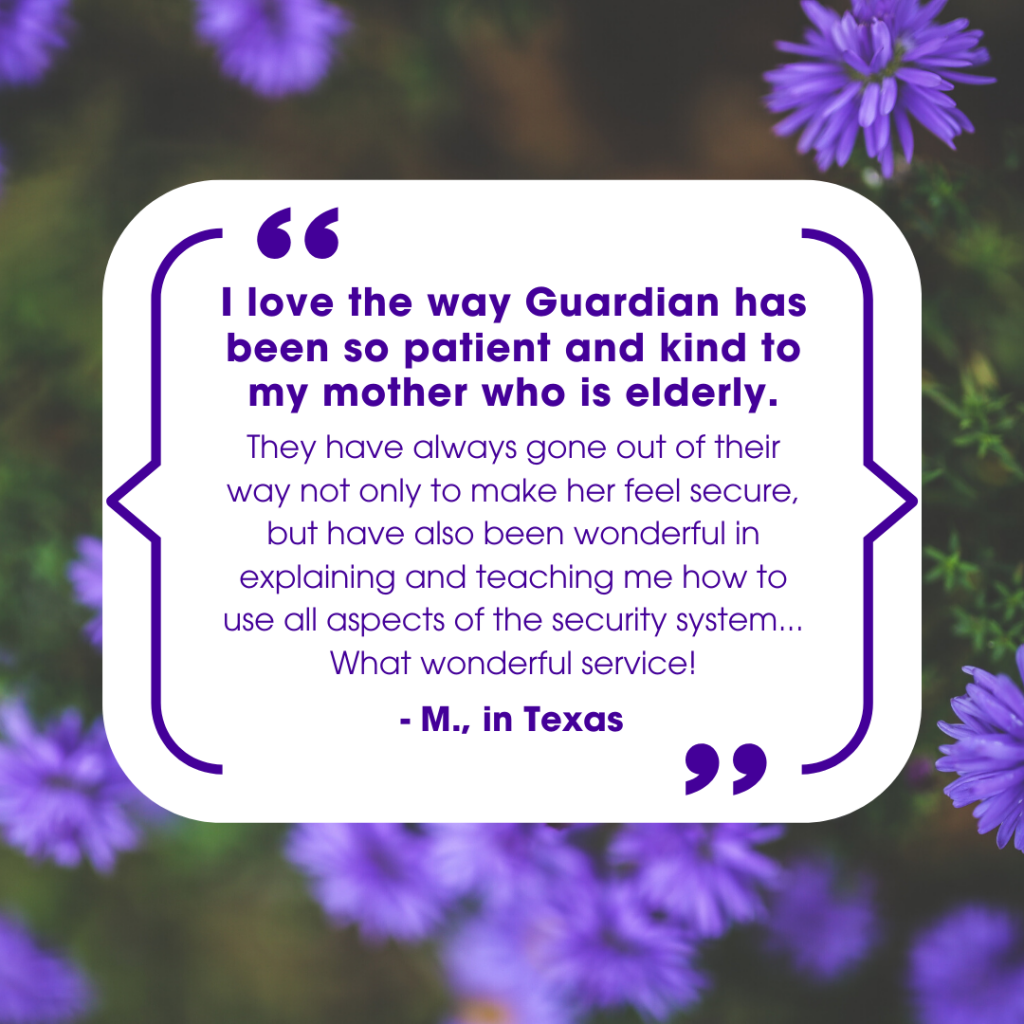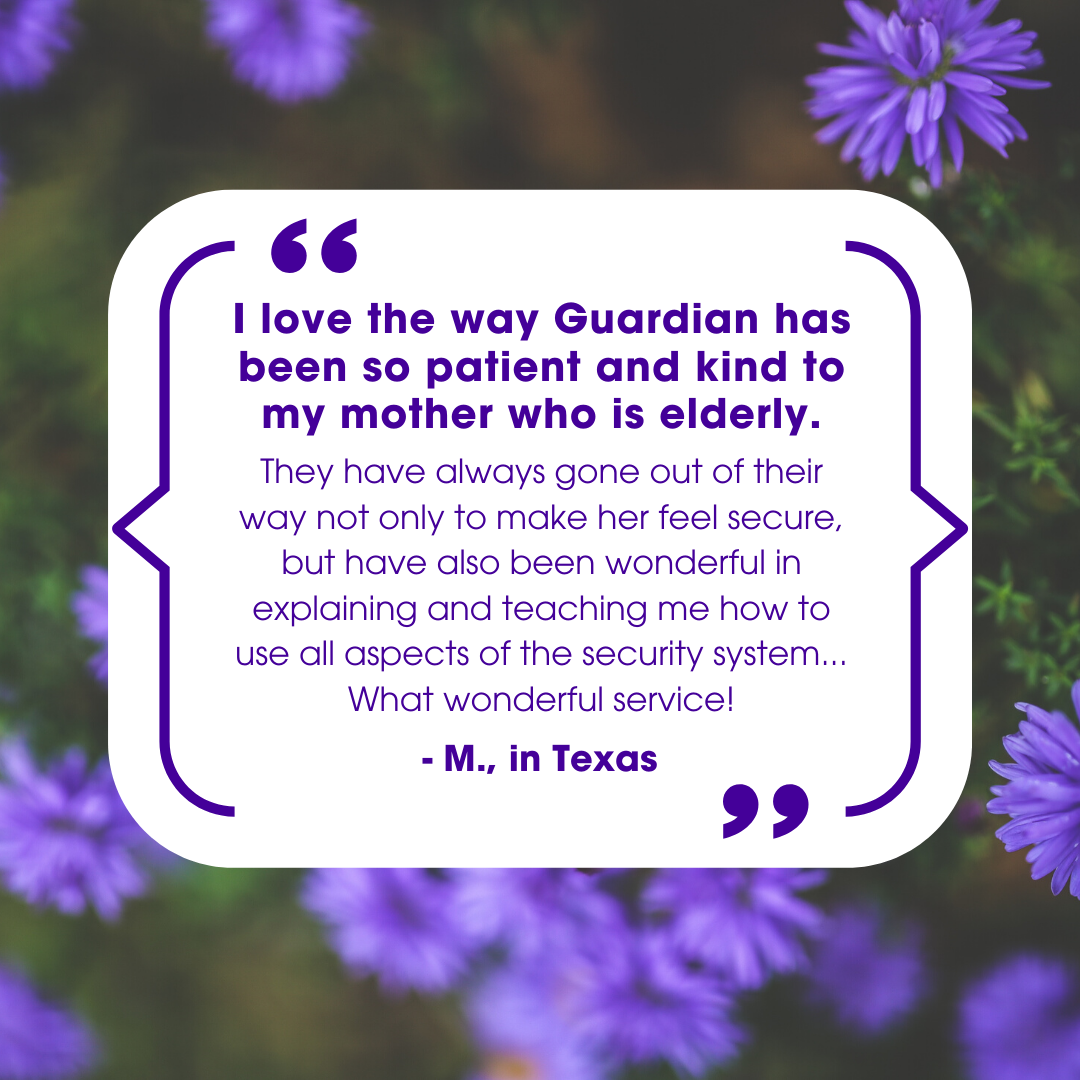 Why give the gift of home security
Security might sound like a boring present at first, but remember, security isn't just a couple sensors and a bulky keypad anymore. A professionally monitored smart security system offers 24/7 burglar, fire, and CO monitoring plus home automation to help you manage day-to-day life. It's really a gift that keeps on giving for anyone in your life who lives alone, has mobility issues, or just needs some peace of mind.
And as a bonus, this is a gift that gives two ways, especially if you are a family caregiver, or someone who provides unpaid care to a family member, friend, or neighbor — and that applies to a lot of us. The Family Caregiver Alliance estimates that 44 million Americans provide 37 billion hours of care each year for adult family members and friends.
Whether it's your mother or a dear family friend, caregiving is rewarding yet challenging work. Home security and automation can help things run a little smoother — and you can relax knowing that if they need help, it's there.
Because home security systems require some personalization, a gift of home security might not look like your average gift. You'll discover that reliable security companies are more than happy to work with you to find creative ways to make your present a reality.
What monitored smart home security brings to the table
You have a lot of choices for a home security solution. You have the option to keep it very simple, with basic intrusion detection, but there are also tons of add-ons that serve up big benefits for anyone aging in place.
24/7 professional monitoring teams will alert the police, EMS, or fire department in case of an emergency.
Emergency medical assistance options let users with health or mobility issues call for help at the push of a button.
Indoor and outdoor video cameras help keep an eye on everything. Live video look-ins can reassure you that your folks are OK when you are away.

Smart motions sensors can be placed on medicine cabinets and other important areas throughout the home, so you can receive alerts.
Fire and CO detectors help detect heat, smoke, and lethal gases.
Home automation and energy solutions let users arm and disarm their security system, lock the door, turn off the lights, or adjust the temperature right from their smartphone or computer.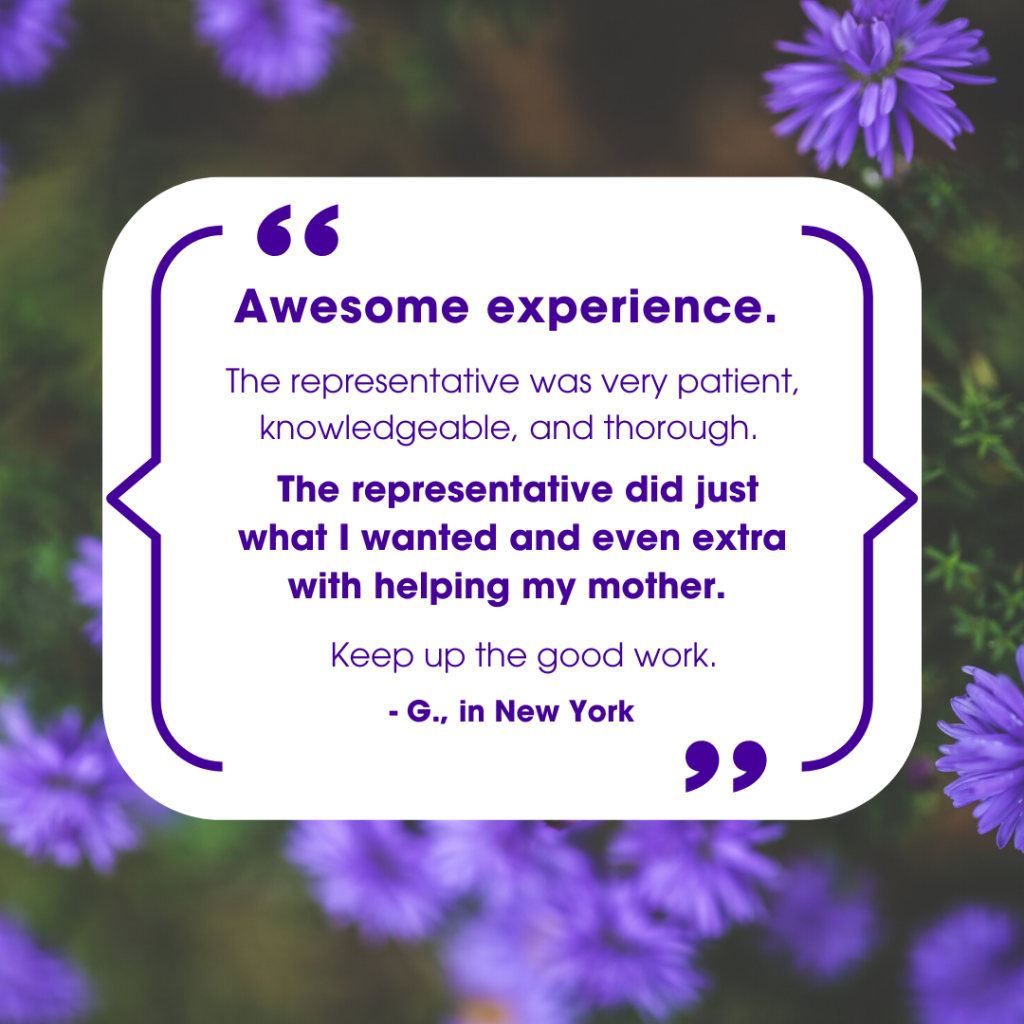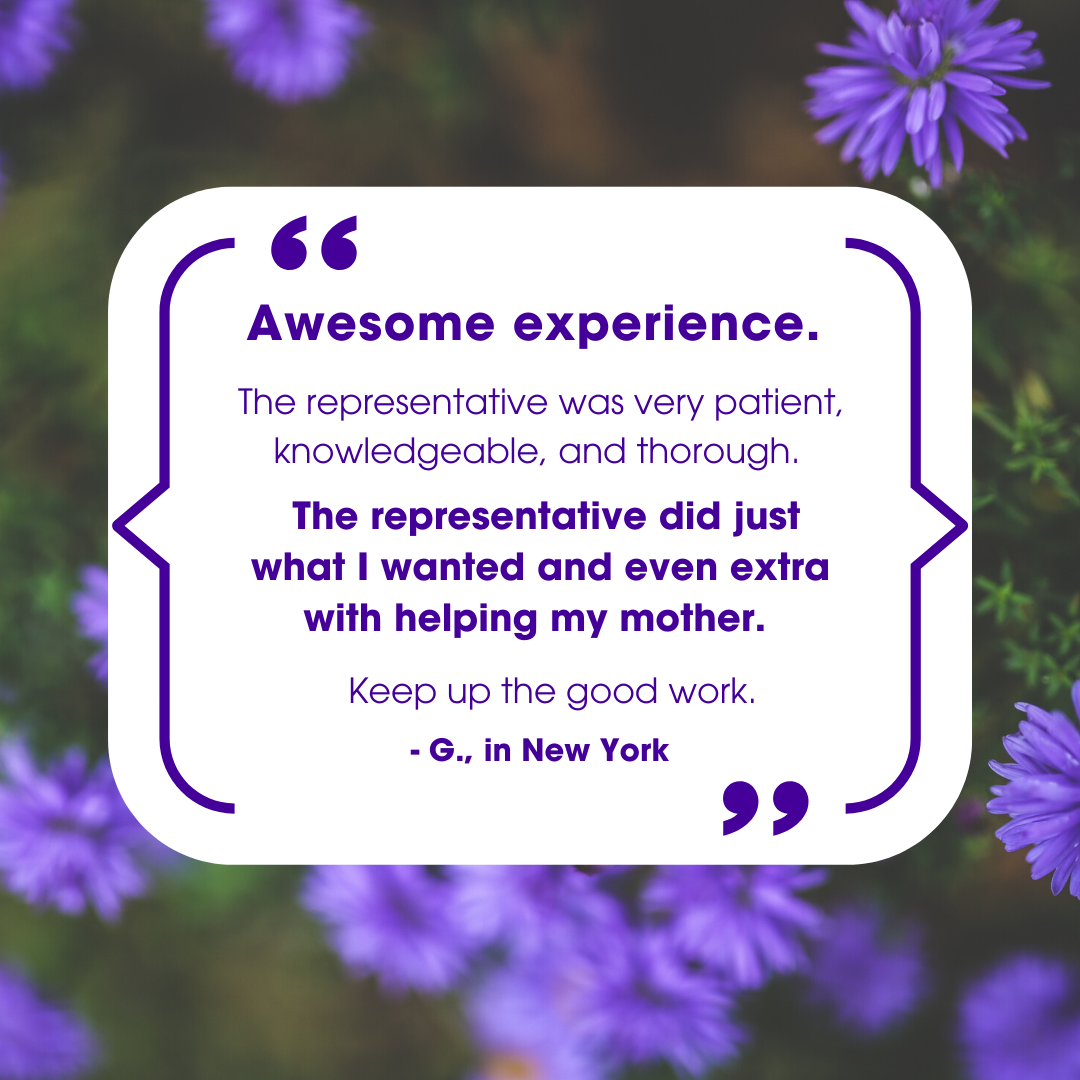 A professionally installed and monitored home security system can be a true comfort for you, and a unique way to show someone you love how much they matter. If you're considering giving the gift of security this Mother's Day, here are just a few reasons to consider Guardian:
Get 2 Months Monitoring Free When You Buy a New System in May 2020
Moms often spend their whole lives worrying about their children. Give her one less think to worry about. Call 1.800.PROTECT or fill out a form on our website to get more information about Guardian.
How about a happy Mom and two free months* of monitoring when you purchase during May 2020? Make sure you check out our May offer if you're planning on giving the gift of Guardian.
Terms and conditions apply.
*Offer valid only on a new security system purchased between 5/1/2020 and 5/31/2020. Offer subject to (1) credit approval, (2) payment, and (3) customer entering into qualifying Sales and Installation and Monitoring Agreements at time of purchase. Customer must purchase a $149 "3-1-1" security system package, which includes one premium IQ2 control panel, one motion detector, and three door/window sensors. The Monitoring Agreement must include a minimum term of 60 months, a minimum monthly rate of $45.99, and an early termination fee. The two free months of monitoring will be applied in the first two months following activation. Customer must pay in full at the time of purchase for any additional equipment that is not included in the "3-1-1" security system package. This offer cannot be combined with any other offer, transferred or redeemed for cash. Images are for illustrative purposes and may not reflect the exact product/service actually provided.