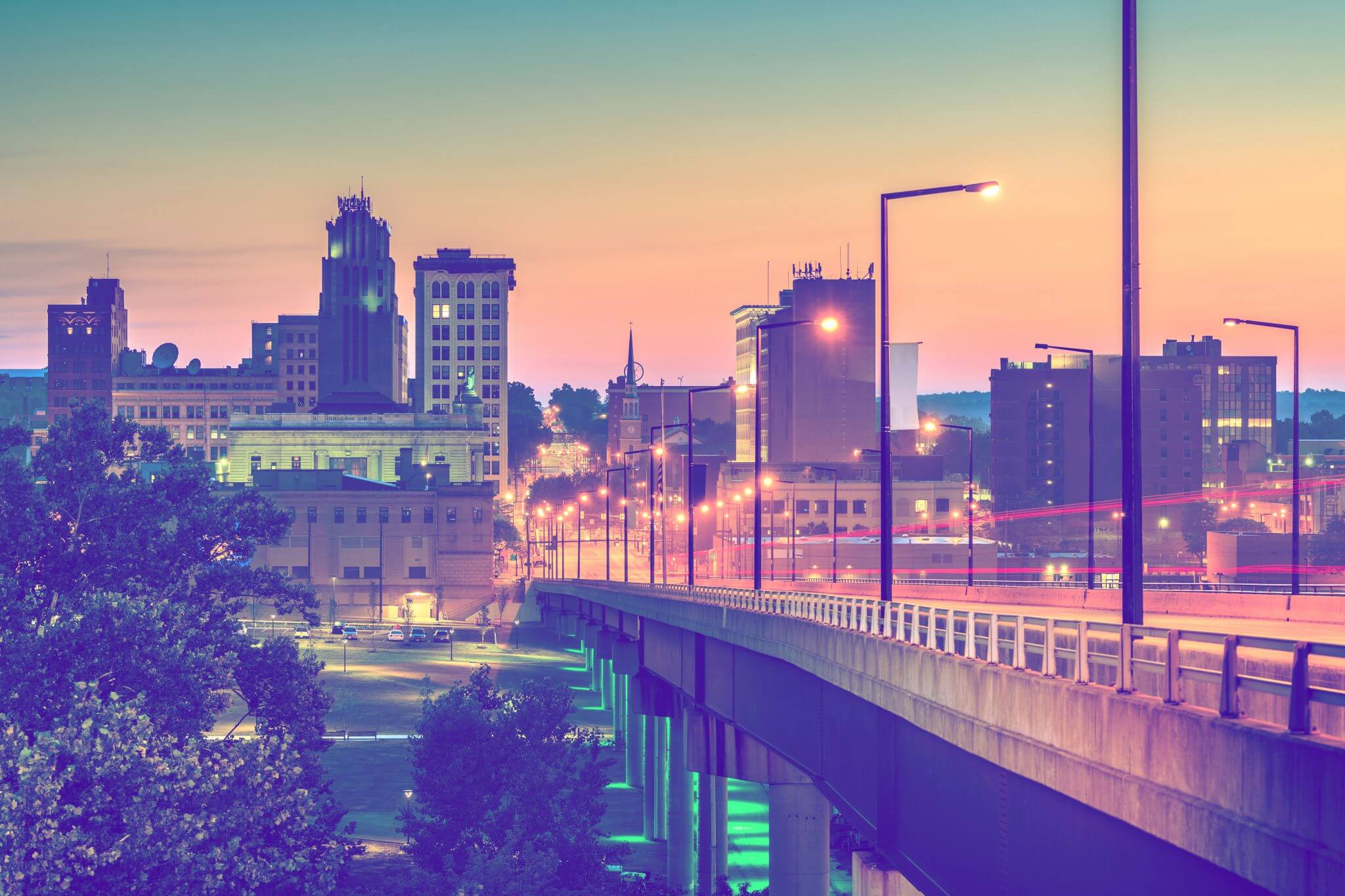 Recognized as a top 10 security company nationwide, Guardian Protection has been helping keep Ohio safe for decades.
We offer the very best smart home security and business security solutions — installed by experts, monitored 24/7 by people who care, and elevated with automation technology.
In short, we've got Youngstown covered.
Burglary, Fire, and Life Safety in Youngstown
No matter where you live, property crime and burglary can be a risk.
In addition to scary, these crimes can be costly. Victims of burglary suffered an estimated $3.4 billion in property losses in 2018, and 65% of these burglaries occurred in someone's home.
Even in the safest of cities, homes still need protection from the unforeseeable. Everyday activities can put your home at risk of fire, smoke, and carbon monoxide (CO) from cooking to using electrical outlets, home appliances, and candles.
Guardian Solutions for Youngstown
Custom-designed to fit your home, budget, and most importantly, your security needs, Guardian Protection solutions help create a layer of security over the people and places you love. Start protecting your world with:
Professionally installed security systems
Award-winning 24/7 monitoring
A local team who cares about you and your family
Take The Home Security Quiz
Doing Good in Youngstown
Along with helping keep people and businesses safe, our Y'town team members love coming together for a good cause. From food drives to fundraisers to hands-on volunteer work, we frequently partner with charities and non-profit organizations based in the communities we serve.
One way we love to get involved in Youngstown is through the Guardian Kids ID program, a free community service that helps us spread the word about the importance of child safety while providing parents with tools to help keep their children safe. Since 1997, this program has served over 15,000 families nationwide.
Learn more about the Guardian Kids ID program