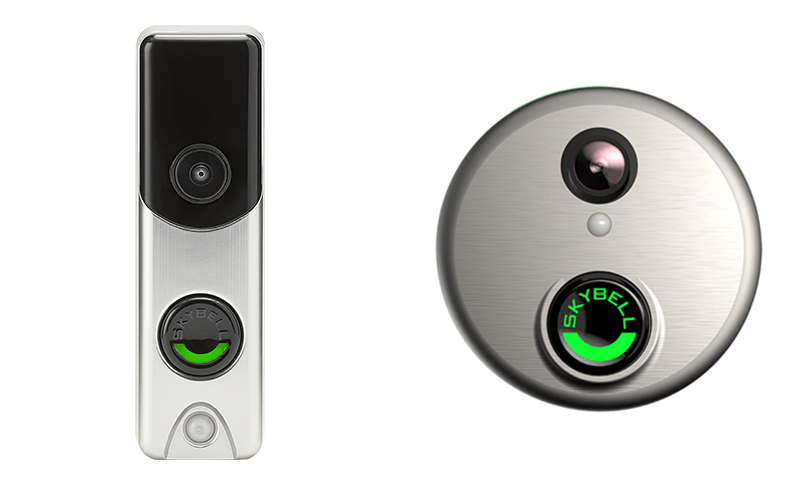 To reconnect your Skybell video doorbell, please follow the steps below. If you have the Video Doorbell Pro, please click here for help.
1. Press and hold the button on the doorbell until it alternates between the colors red and green.
2. Log into the Guardian app.
3. Tap the menu icon.

4. Tap Doorbell Camera.
5. Tap the App Settings icon.

6. Tap Add Camera. If Add Camera does not appear, please click the Delete Camera button at the bottom of the Settings page.
7. Select your doorbell. If the app gives you the error message, "You do not have permission to add a device," please log out then and log back into the Guardian app.
8. Follow the on-screen instructions provided by the app to reconnect your doorbell.
If the doorbell does not reconnect after following these steps, give us a call at 1.800.PROTECT (1.800.776.8328).