Multi-room temperature monitoring
Control the average temperature of your entire home. No more cold living rooms and hot bedrooms.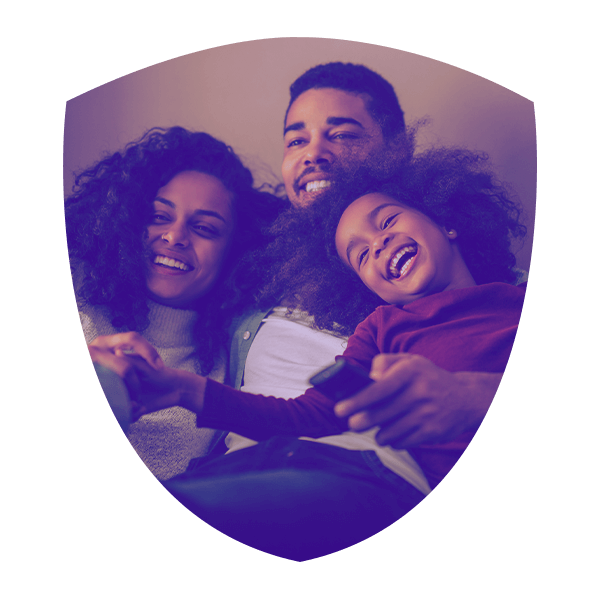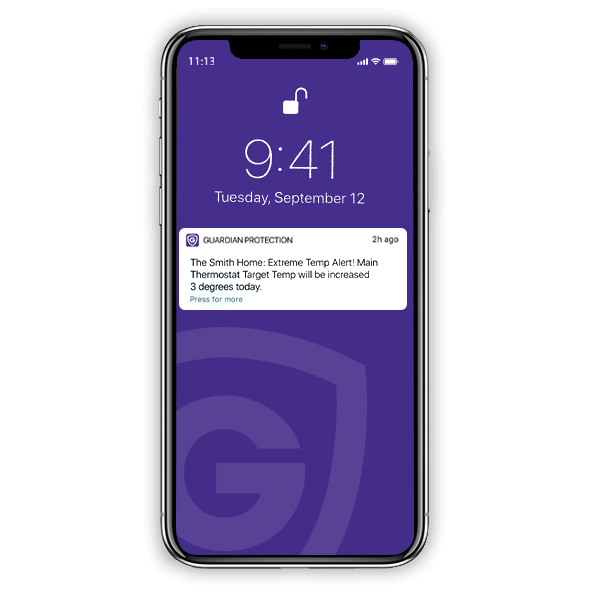 Receive home temperature monitoring alerts
Room temperature sensors let you set standards for what temperatures are too high and too low, and get alerts when something is wrong.
Additional Benefits
Sync multiple sensors
Sensors work together to create a cozy balance throughout your home.
Total control
Your thermostat placement doesn't control the temperatures, you do.
Alert controls
Send alerts to you or to the Guardian monitoring center - your choice!
Pet protection
Know if it's too hot or too cold for your pets while you're away.
Frequently asked questions
No, the temperature sensors only work with Guardian's T2000 and T3000 smart thermostats.
No, they work on a CR123 battery with an average battery life of 1 year.
Yes, and it's very easy. When it's being installed, ask your professional installer for some tips or check out our blog post on how to
maximize energy-savings
with your smart thermostat.
Packages for every lifestyle
Whether you're single, a parent, or a pet parent, we have a security package that fits your life.
We're ready to help. No cost, no hassle. Just expert advice for your home or business.