Guardian Protection's heat detectors are a step above the rest. Not only do they help protect unseen areas like other heat detectors, but the PowerG element to this device elevates its abilities to give you even more peace of mind.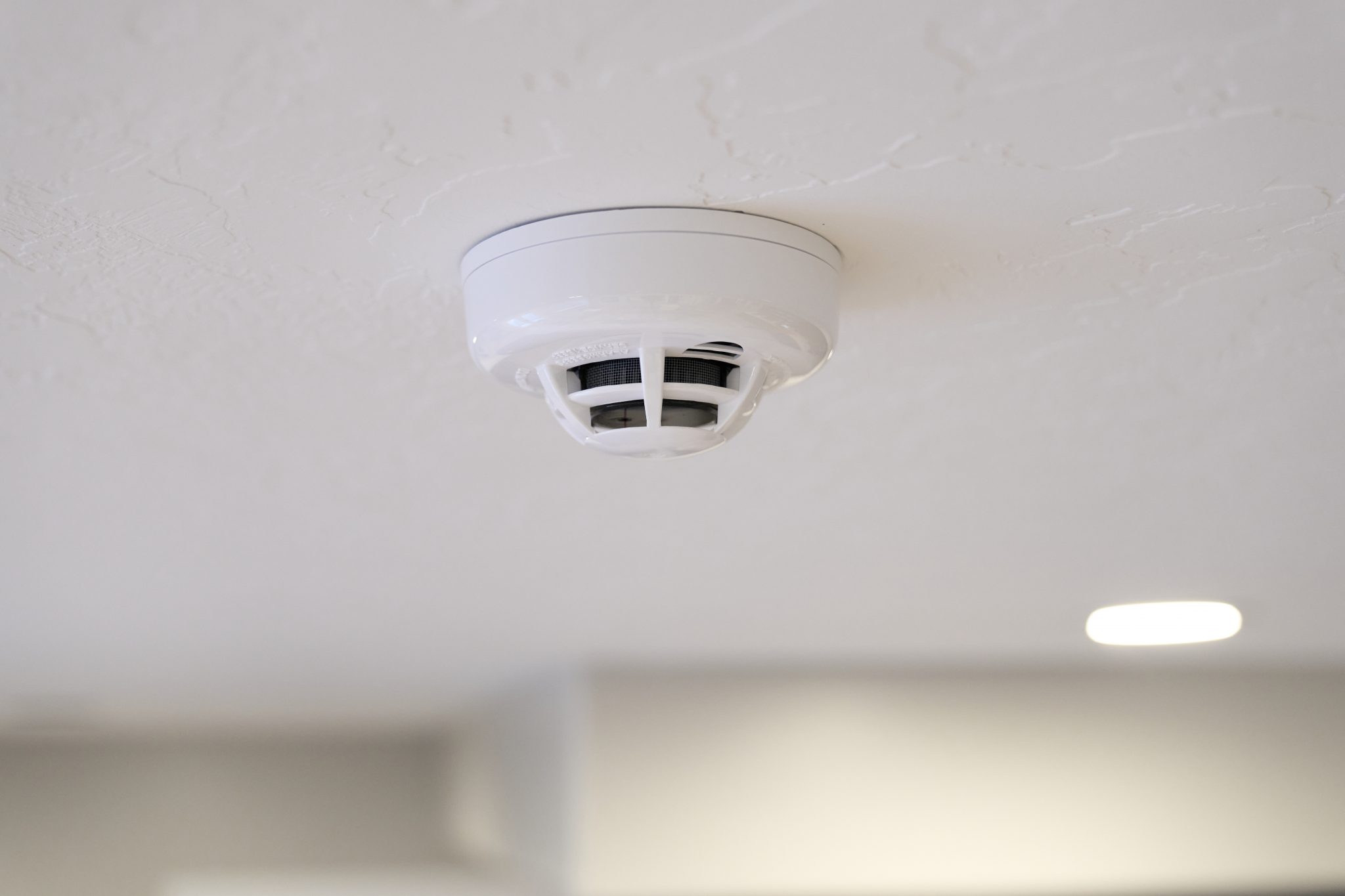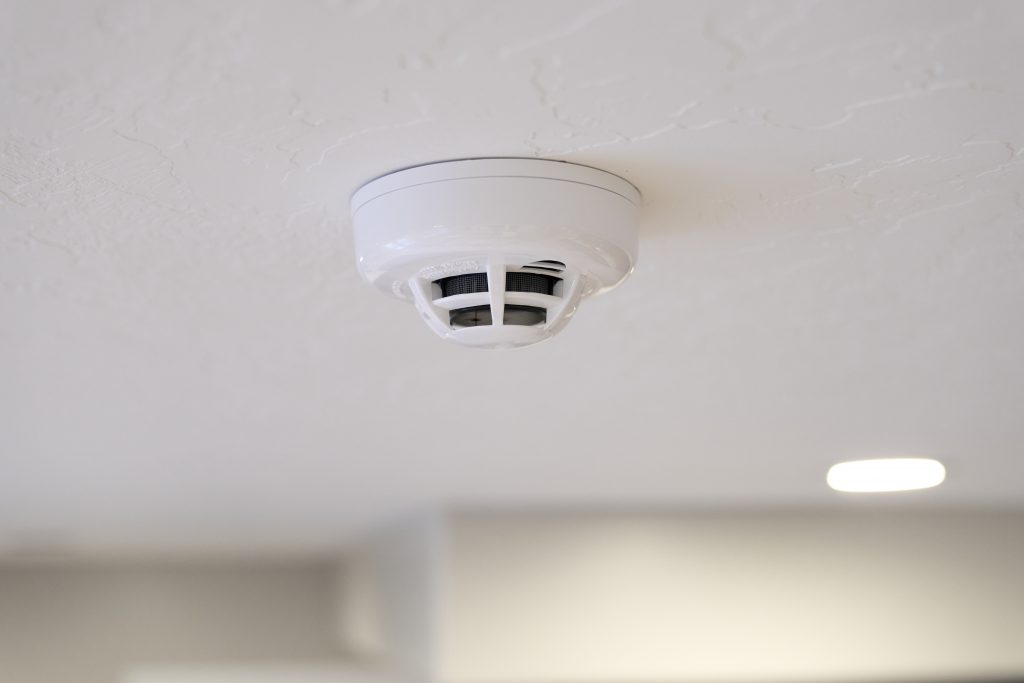 What is PowerG?
PowerG is a wireless intrusion technology that provides more security and range. With even more secure encryption and reliability, PowerG enhances the abilities of your average heat detectors so they are able to be more informative and accurate. Also, the wireless nature of this device makes installation minimally intrusive while PowerG ensures a longer battery life so you can get the most out of this device.
Where Are the Best Places to Install This Heat Detector?
These heat detectors are the perfect solution for places you wouldn't want to install a smoke detector. Some examples include:
Your garage
Utility room
Near a fireplace
In the kitchen
In laundry rooms
These areas may see smoky conditions without necessarily being cause for concern, so using a heat detector is a better way to catch concerning abnormalities in your home.
We do not recommend adding a heat detector to your attic, however, since temperatures might spike naturally as heat rises through your house, setting this device off unnecessarily.
Includes All of the Necessities
Our heat detectors add to this device's abilities without sacrificing any of the aspects you've come to rely on. These heat detectors are still monitored 24/7 by our professional monitoring center and will send you notifications if something is amiss that might be concerning.
Also, these devices may be able to save you money! Some insurance providers offer discounts for certain professionally installed life safety devices. Check to see if this device qualifies you and save some extra cash while better securing your home!
Already Have a System? Adding on Is Easy!
If you already have a Guardian Protection smart home security system, adding on a heat detector is simple. You can log into your Guardian account and shop for more devices or call us at 1.800.PROTECT to upgrade your security system and start protecting the vulnerable, unseen areas of your home today.
Please note: The PowerG heat detector is only compatible with systems that currently have PowerG.