When security companies win awards, it's not like the Oscars. They're not televised. There are no $200k+ swag bags. Most of the world doesn't even know security companies receive awards. We get that.
But that doesn't mean you shouldn't care. At Guardian, we place a great deal of importance on these awards because of what we believe, and what these awards represent. We believe the quality of a security company's monitoring center — that's the team responding to your system's alarms — can make a big impact on the outcome of an emergency. And these awards represent our dedication to this truth, showing the investment we make in our team members, our systems, and our technology.
We think it's important that you understand what's behind these awards, and how they build upon each other to equal a sum that's even greater than their parts. As you will see below, some aren't even within reach for other monitoring centers due to the tough prerequisites. So have a read, and if your security company isn't slaying it in these essential areas, it's time to find you one that is! Hint: Guardian Protection is, and we have the awards to back it up.
UL Certification

UL stands for Underwriters Laboratories, the largest and best-known independent, not-for-profit safety- and quality- testing laboratory in the world. Earning the UL mark every year means that Guardian Protection's monitoring centers meet the highest industry standards and meet strict requirements regarding:
Physical location quality
Security measures
Utility and network redundancy
Five Diamond Designation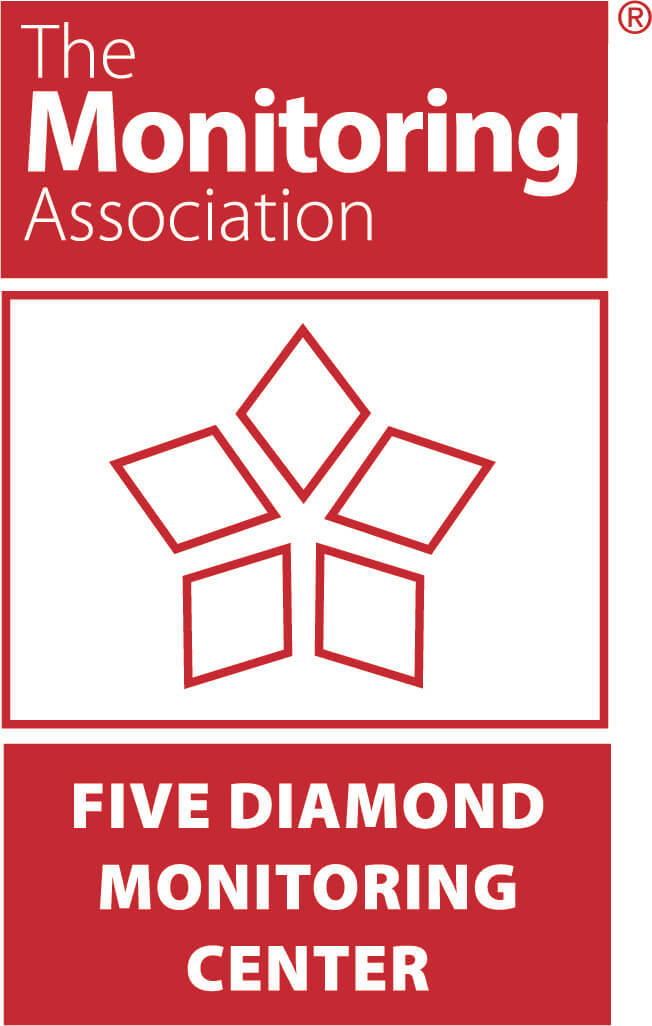 Before you can be designated as Five Diamond, you need the UL certification we just talked about — and a lot more!
Five Diamond is granted by The Monitoring Association (TMA), an internationally recognized non-profit trade association, to monitoring centers that satisfy all requirements of "five points of excellence." It must be re-earned every year. In addition to requiring a monitoring center to be listed with a Nationally Recognized Training Laboratory (NRTL) such as UL, Five Diamond also requires a documentable commitment in these areas:
Ongoing employee education and training.
Highest levels of customer service.
False dispatch reduction.
Always raising the industry standards of excellence and committing to random inspections.
Fewer than 200 of the approximate 2,700 U.S. monitoring centers that communicate and interact with police, fire and emergency services agencies, have achieved the Five Diamond designation. Of those like Guardian that have more than one monitoring center, less than one percent have the TMA Five Diamond certification.
With both Five Diamond and UL certification for both of our monitoring centers, Guardian demonstrates an exceptionally high degree of responsibility to the local community and to its monitored security customers through the investment of time, money, and commitment to quality operator training.
Monitoring Center of the Year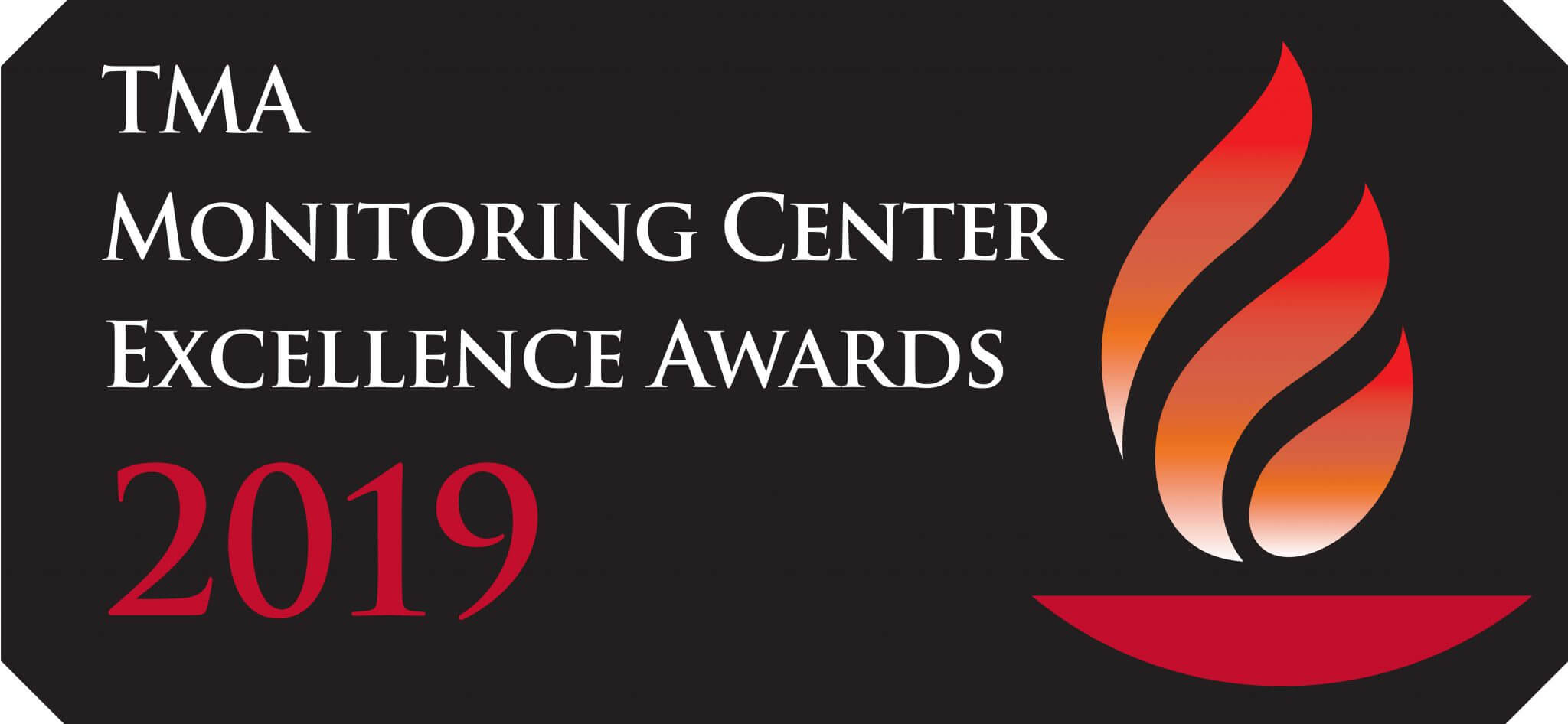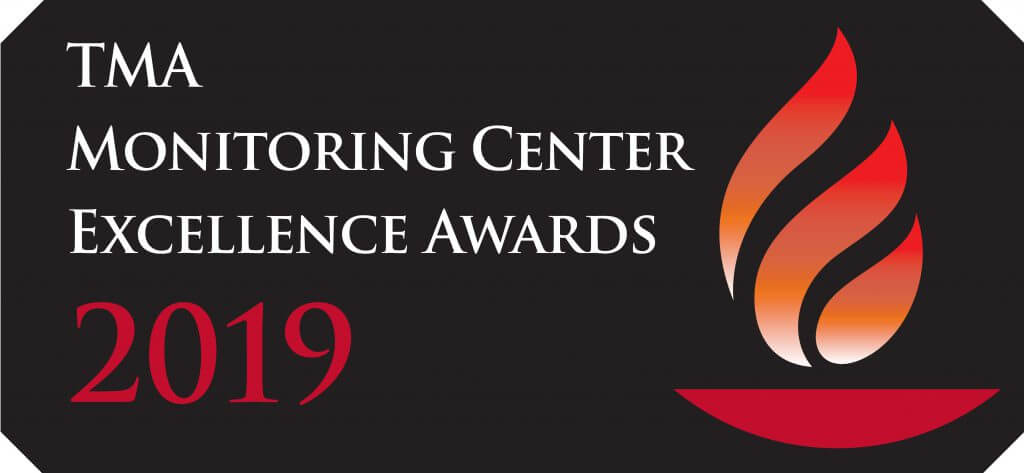 This is a really big one, like the Super Bowl of security companies. And at Guardian, we're proud to be one of the few companies in the industry who have won this award twice! And again, it's tied to another accomplishment; you're only eligible if you have that UL listing. Having the Five Diamond certification on top of that goes a long way, too!
Also presented by TMA, the "Monitoring Center of the Year" award honors just one monitoring center in the country every year whose team members:
Perform in the highest professional manner.
Demonstrate exceptional service to customers and the community.
Make a significant contribution to the betterment of the alarm industry.
Police Dispatch Quality (PDQ) award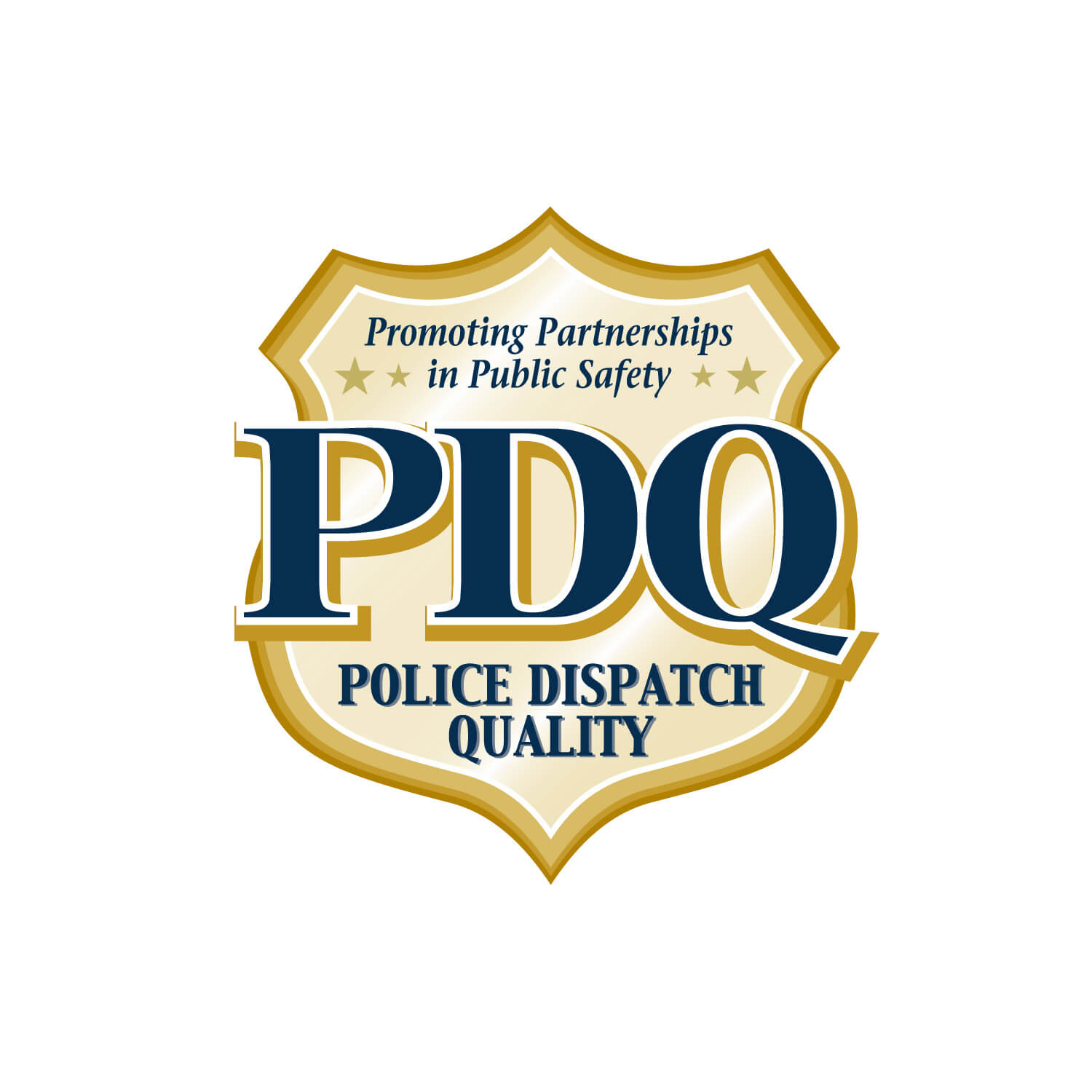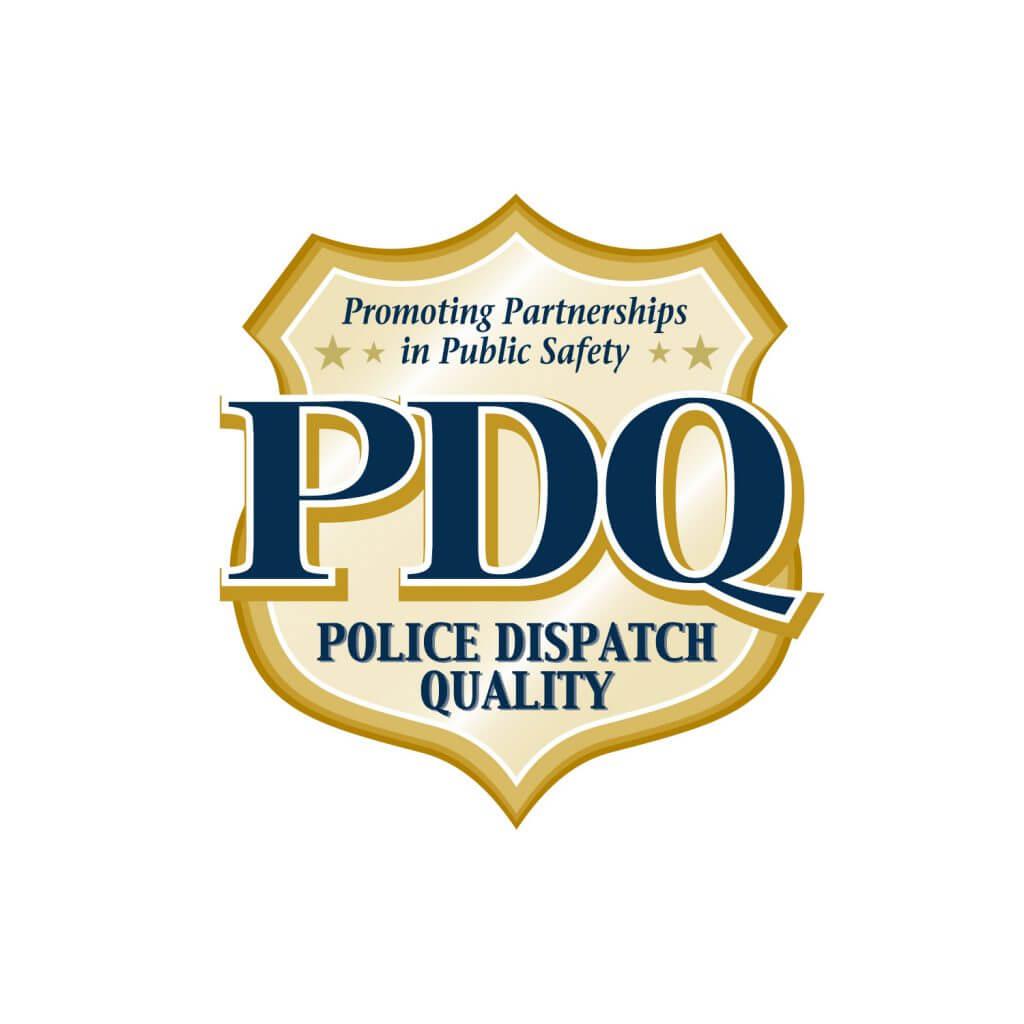 Remember we mentioned that false dispatch reduction was a criteria for Five Diamond?
To achieve the Police Dispatch Quality (PDQ) award — presented by the Security Industry Alarm Coalition (SIAC) and awarded to Guardian in recent years — you have to fully describe your alarm management program and how it has a direct impact on reducing false dispatches.
Basically, false alarms are a big problem all around. In fact, it's estimated that over 90 percent of alarm system notifications are false alarms. The result? Hefty fines for the people who own these systems, and an extra burden on first responders and law enforcement (which may make these groups less efficient overall).
In earning the PDQ award, Guardian Protection proves an all-out effort to reduce false alarms by working closely with law enforcement, training team members, educating customers, and implementing processes to help customers get better at using their security systems.
Installation IQ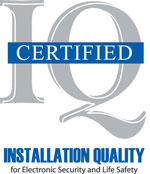 The big steps we take in false alarm reduction, combined with the rigorous processes we follow in testing the components of your security system before bringing them online with our monitoring centers, earned us the Installation Quality (IQ) certification from TMA in 2020. Beyond working to prevent / eliminate false alarms, companies who get this certification must demonstrate ongoing team education and extensive system testing. IQ companies also commit to a code of ethics and follow specific quality control measures on each system.
So, what does this mean for you, as a customer?
This means every Guardian system is rigorously tested by our field installers and data entry specialists. Security companies with an IQ certification help you eliminate the guesswork of finding a highly competent, ethical, and professional alarm company.
Experience the pro monitoring difference
So what's the verdict — does your security company measure up?
This may even be the first time you're hearing about professionally monitored security (learn more here), let alone the awards that go to the really good ones. If you're looking for an award-winning team to help protect what matters most to you, give us a call at 1.800.PROTECT (1.800.776.8328). Our protection specialists get your back so you and your family can live your best life with one less worry.