Are you considering adding professional monitoring to your home security system? Continue reading to learn the benefits of 24/7 security monitoring for you and your family.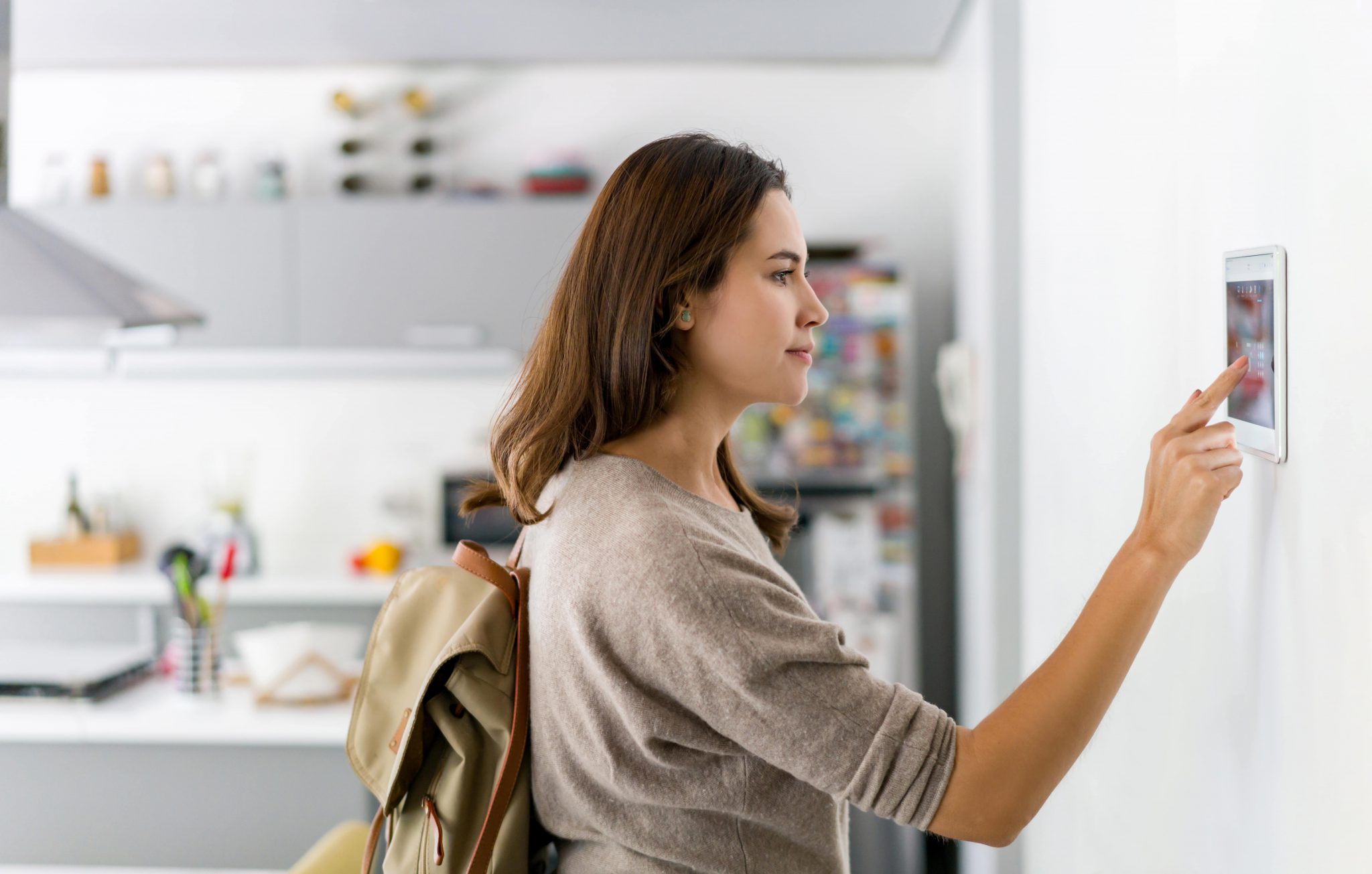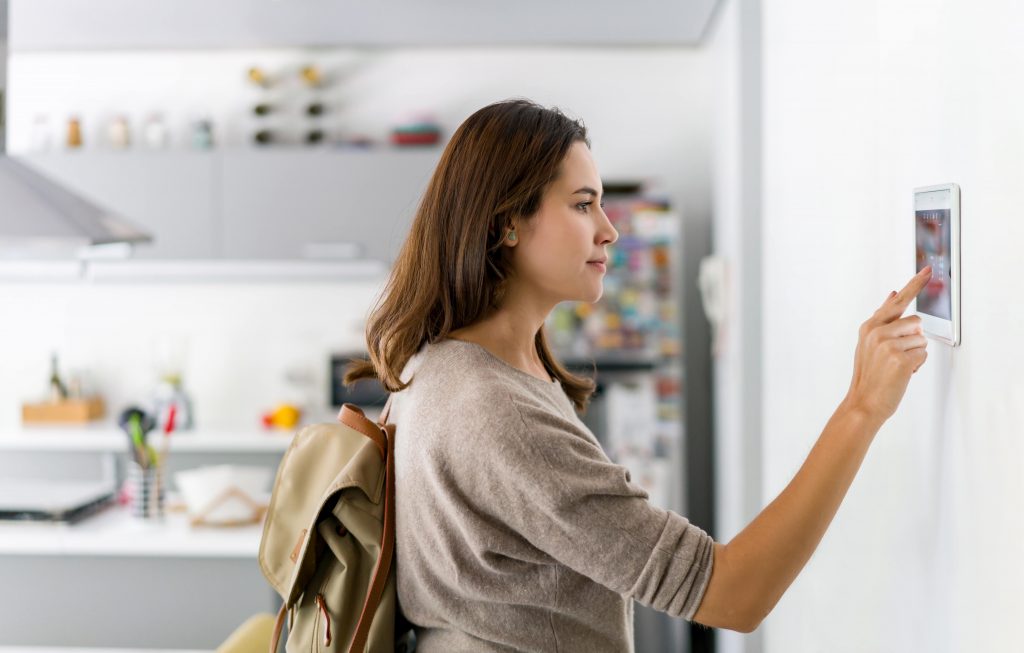 When looking for a home security system, many of the options, such as DIY home security systems, only provide half of the comfort. Several security systems promise the safety of an alarm that will draw attention when something is amiss. But who answers the call when an alarm is triggered? If you don't have professional monitoring with your home security system, that burden could fall on you.
What Home Security Without Professional Monitoring Looks Like
Without a monitoring team ensuring your safety, you and your alarm stand alone as your only lines of defense. Beyond signaling that something is wrong, these DIY home security systems do not provide any other services that might protect you. An alarm will bring your attention to the situation but, unfortunately, the rest is up to you.
Self-monitoring leaves you to independently make quick decisions during an emergency. If something is wrong, you would be solely responsible for calling for help in a relatively short amount of time. For instance, a flame can become a major fire in 30 seconds, according to the Department of Homeland Security. If you're away from your house or tend to ignore the notifications on your phone, those minutes could pass without action. In the end, the safety of you, your family, and your home is still almost entirely dependent on how you react.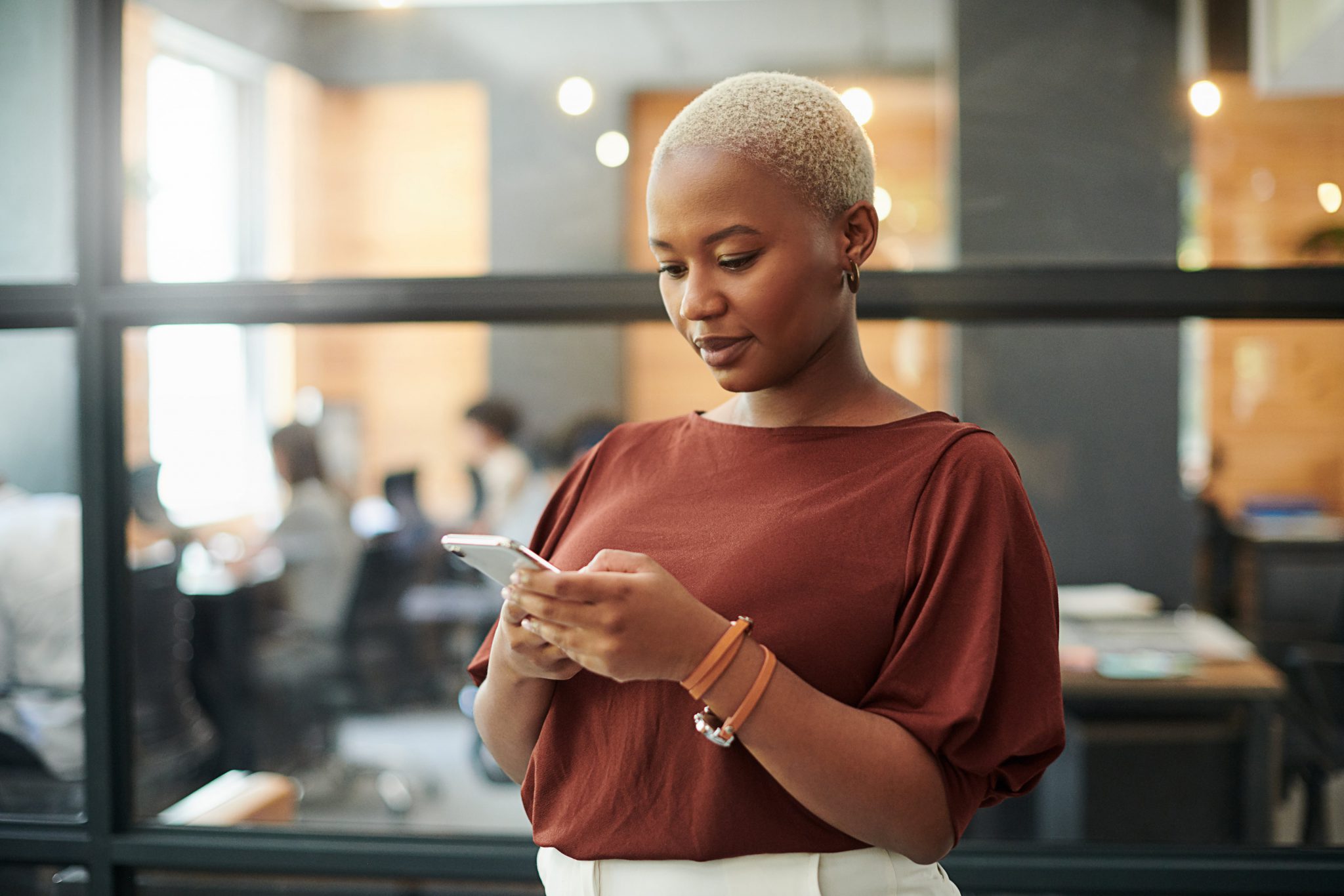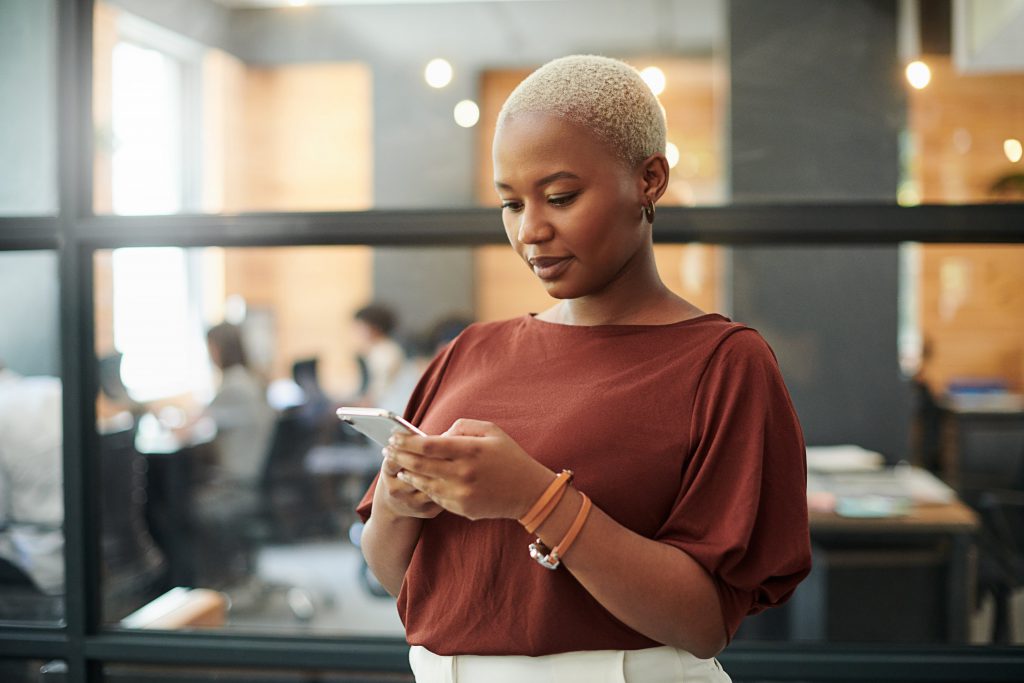 Given the added stress that comes with being solely responsible for your home security, it's no wonder that just 8.1% of Americans with a home security system opt for DIY monitoring. During an emergency, you already have plenty to consider in a short period of time. Professional monitoring would take some of the load off your shoulders by notifying your emergency contacts or the relevant services.
Guardian Has Your Back 24/7/365
Fortunately, Guardian Protection's home security systems always include 24/7 professional monitoring. This means that our Monitoring Team is notified anytime an alarm is triggered signaling a potential emergency. The Monitoring Team will then go through a series of steps if the issue is not resolved with a check-in call.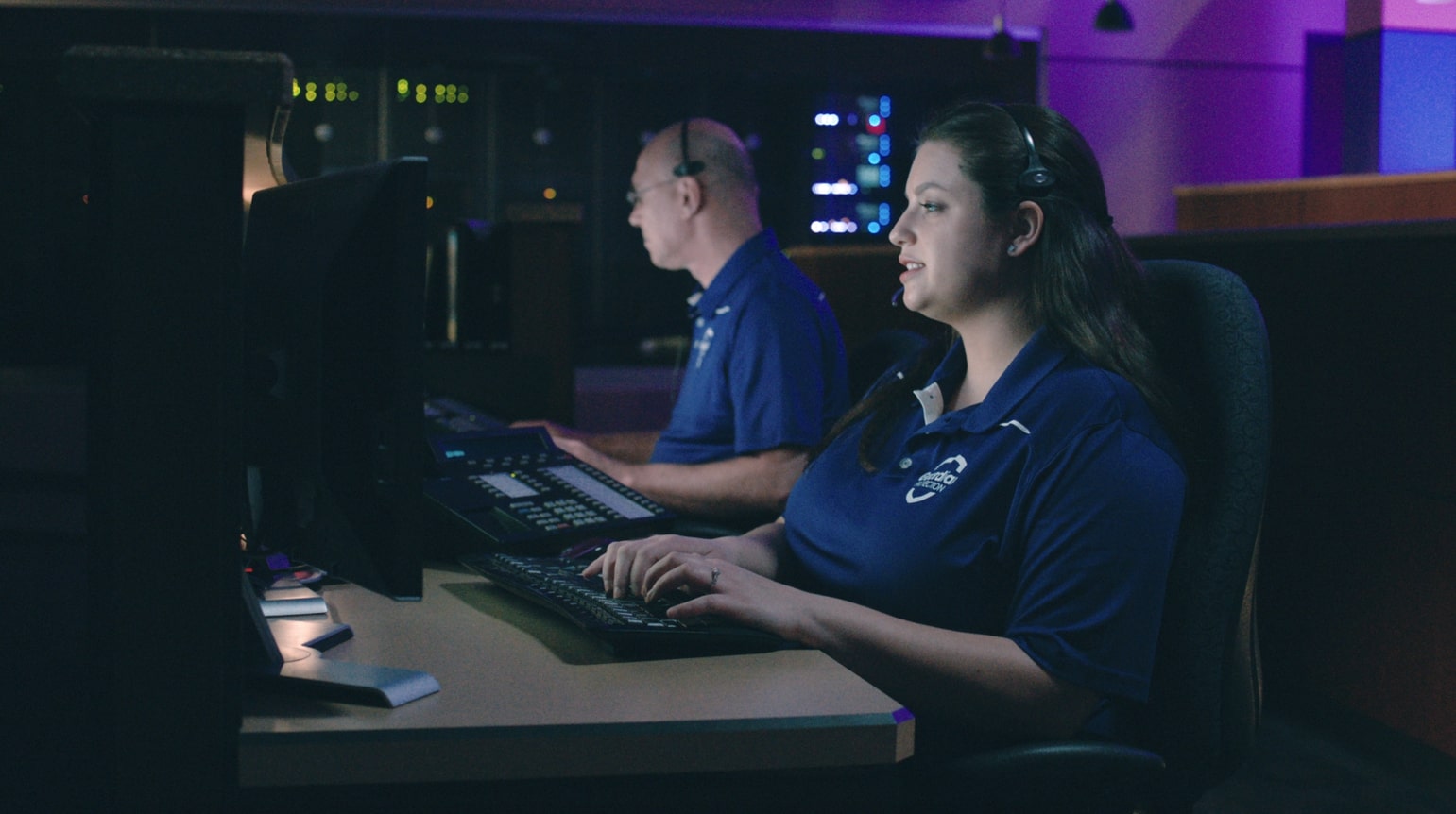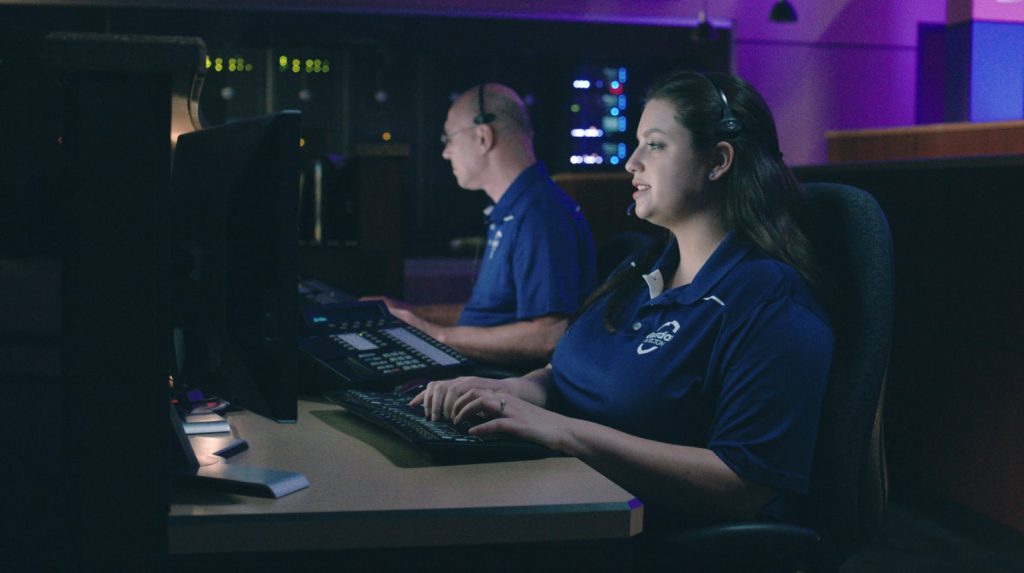 Not only will you have the comfort of a security system guarding your home, but 24/7 monitoring services ensure that you don't have to handle emergencies alone. The team of specialists at our monitoring center is trained to respond to many situations. They have extensive experience handling burglaries, fires, and medical emergencies. Unexpected situations are hard enough. Our Monitoring Team is glad to take some of that stress away.
Also, around-the-clock monitoring means that response times from emergency services will be quicker. With Guardian's home protection systems, our response time averages around 18.5 seconds. Faster action can lead to faster relief.
Not only does this give you peace of mind while at home, but this can be a huge comfort while you're away. If you're not at your house to defend it, 24-hour security monitoring ensures that your home is secure and undamaged. You won't have to worry about being on guard for notifications when you're out!
For instance, Guardian Protection customer Robert C. was away from his home when someone tried to break into his house.
"I was at work when I received a call from Guardian telling me that the burglar alarm was going off at my house. I rushed home, and as I pulled in, I noticed that Guardian had notified the police who had already arrived."

Robert C.
Without professional monitoring, the police would not have been notified in time to arrive quickly and handle the situation.
Guardian offers several home safety devices that monitor everything from smoke detection to break-ins. Monitored home security systems are an easy way to protect you, your home, and your family from several emergencies. You don't need more situations to worry about or more notifications to look out for. Professional monitoring easily takes one stressor off of your list!
Call us at
1.800.PROTECT
(1.800.776.8328) to learn more about personalized home security options for your home and family.