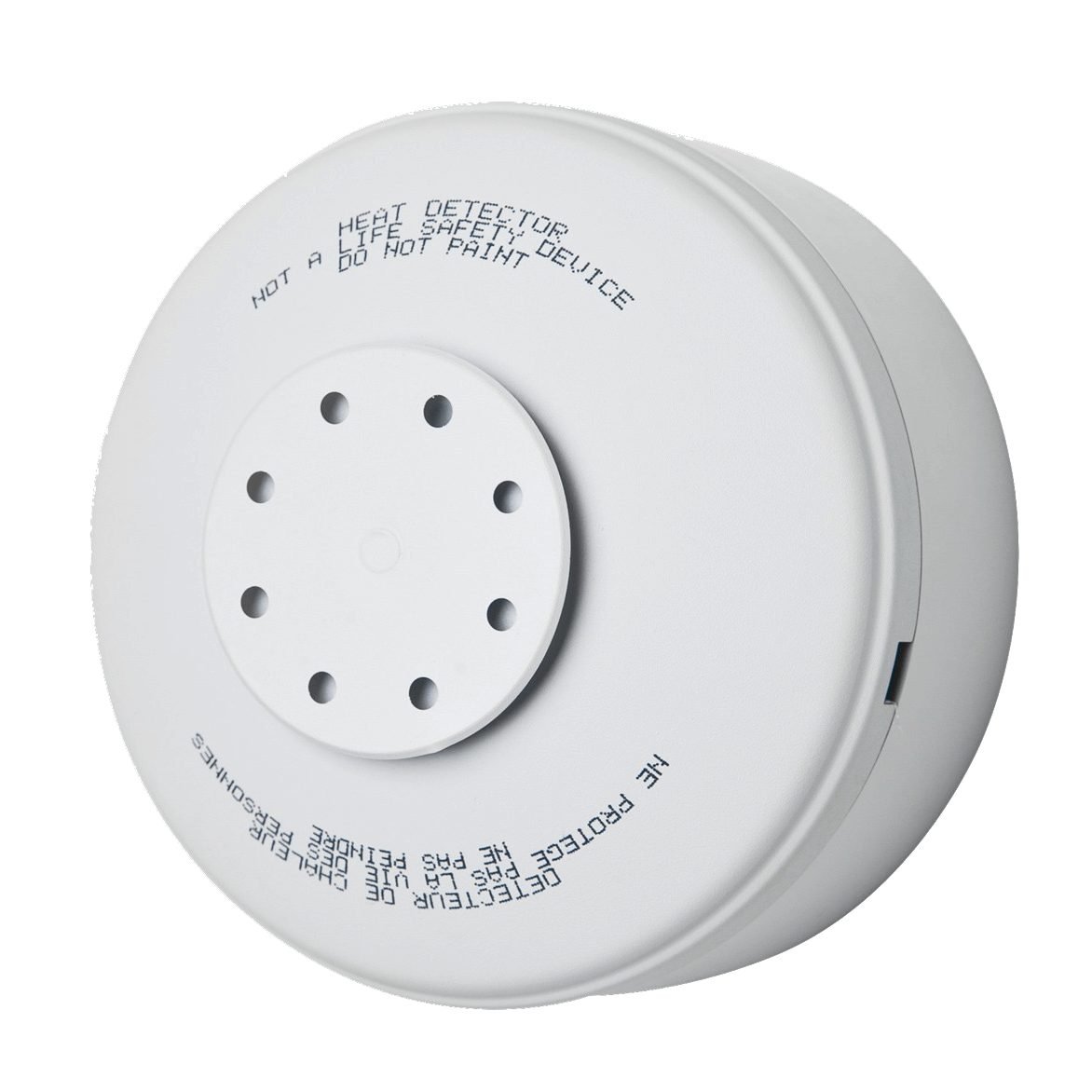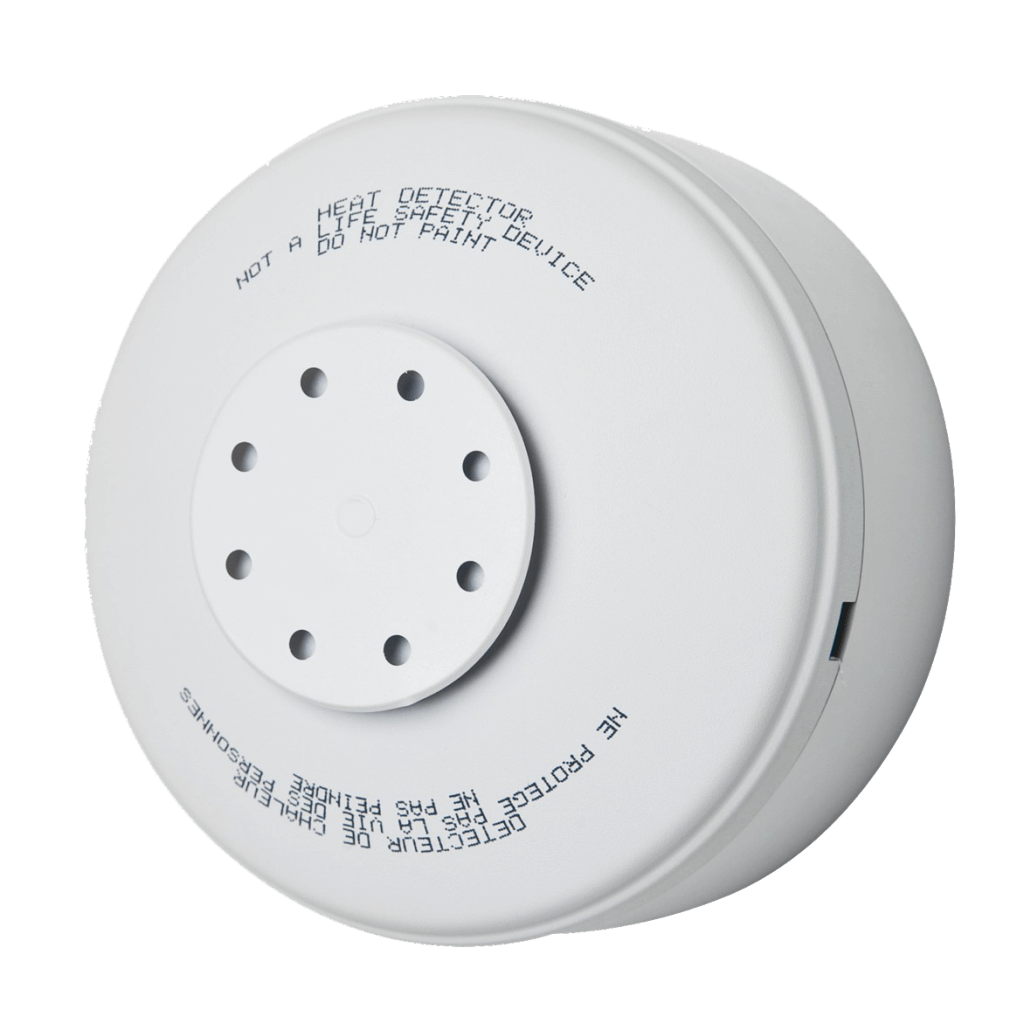 Frequently asked questions
A monitored heat detector works by identifying abnormal temperature spikes in a short period of time within range of the device.
Heat detectors work best in areas of the home where you wouldn't want to install a smoke detector, like your garage, a utility room, or near the fireplace. If a Guardian monitored heat detector is activated, a signal will be sent to our monitoring team.
This product is round in shape. The dimensions are 2.5″ H x 5.0″ D.
This depends on the type of alarm that is set up. If it's used as a rate-to-rise, it can be reset. If it's used for fixed heat detection, you must replace the device after an alarm to ensure you are protected moving forward.
This item can be used in rooms not suitable for smoke detectors. Identify the areas of concern in your home, or we can make a recommendation.
Heat detectors are great for unseen areas of the home that could have smoke present like your garage or basement.
How to replace the batteries
Watch a step-by-step video for replacing the batteries in your Heat Sensor.
Before you start, make sure your system is disarmed and in Test Mode.