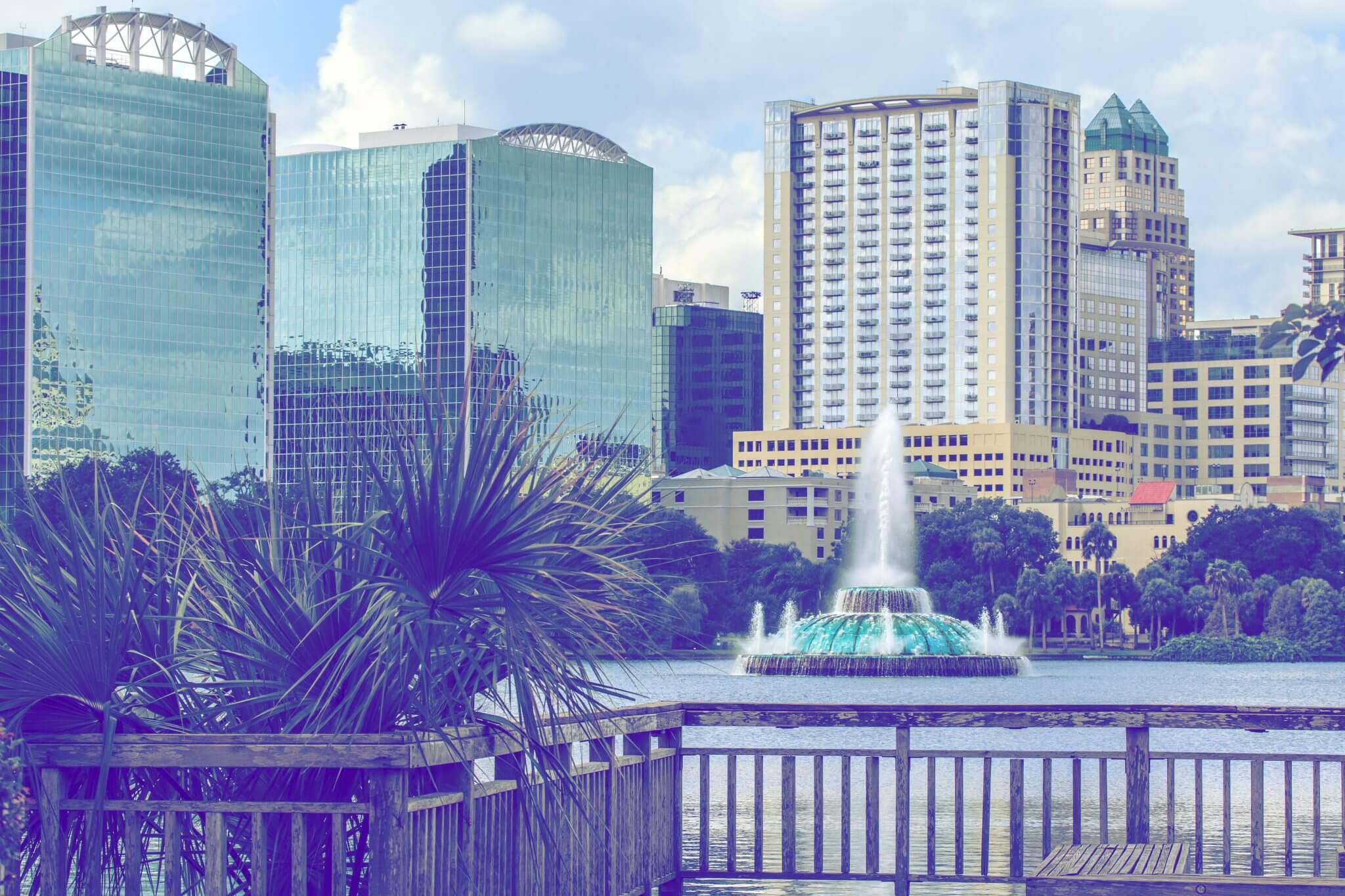 Guardian Protection is recognized as a top 10 security company nationwide, proudly serving customers since 1950.
We offer the very best home security and business security solutions — installed by experts, monitored 24/7 by people who care, and elevated with smart automation technology.
In short, we've got Orlando covered.

Burglary, Fire, and Life Safety in Orlando
Even in a popular family destination like Orlando, property crime and burglary can be a risk. Crime rates in Orlando are far above the national average, and the Florida Department of Law Enforcement reported more than 70,000 burglary offenses in 2018 alone.
In addition to scary, these crimes are costly. The FBI reported that U.S. property crimes in 2018 resulted in losses estimated at $16.4 billion.
Florida is called the Lightning Capital of the U.S., and the NFPA reports that 22,600 fires are started by lightning per year, causing $451 million in direct property damage. With more lightning strikes than any other area of the U.S., if Florida is the capital, Central Florida is the town hall.
Weather aside, homes still need protection from the unforeseeable. Everyday activities can put Orlando homes at risk of fire, smoke, and carbon monoxide (CO) from cooking, to electrical outlets, to home appliances, and candles.