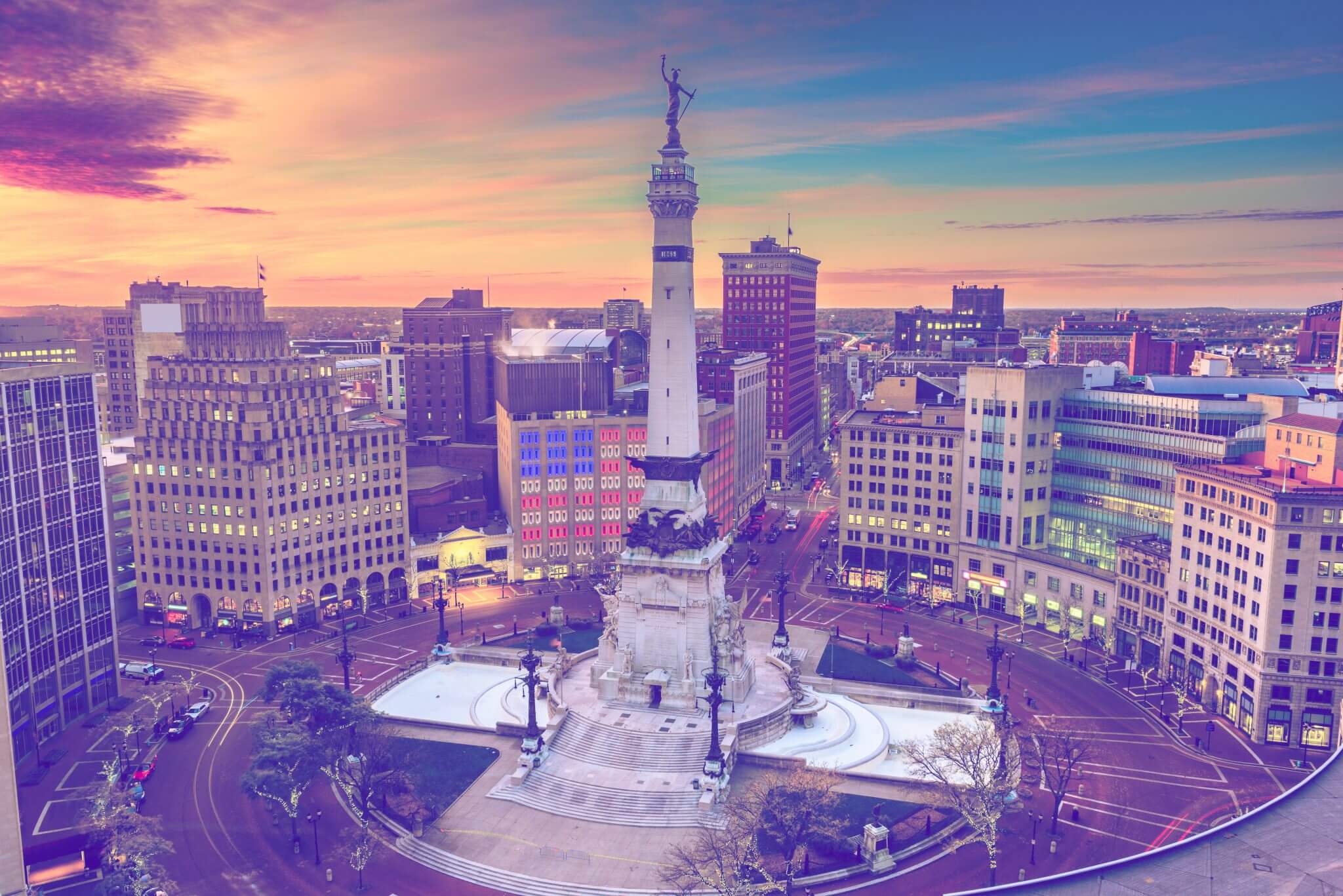 Guardian Protection is recognized as a top 10 security company nationwide, proudly serving customers since 1950.
We offer the very best smart home security and business security solutions — installed by experts, monitored 24/7 by people who care, and elevated with automation technology.
In short, we've got Indy covered.
Burglary, Fire, and Life Safety in Indianapolis
No matter where you live, property crime and burglary can be a risk. In addition to scary, these crimes can be costly. Victims of burglary suffered an estimated $3.4 billion in property losses in 2018, and 65% of these burglaries occurred in someone's home.
Even in the safest of cities, homes still need protection from the unforeseeable. Everyday activities can put your home at risk of fire, smoke, and carbon monoxide (CO) from cooking to using electrical outlets, home appliances, and candles.