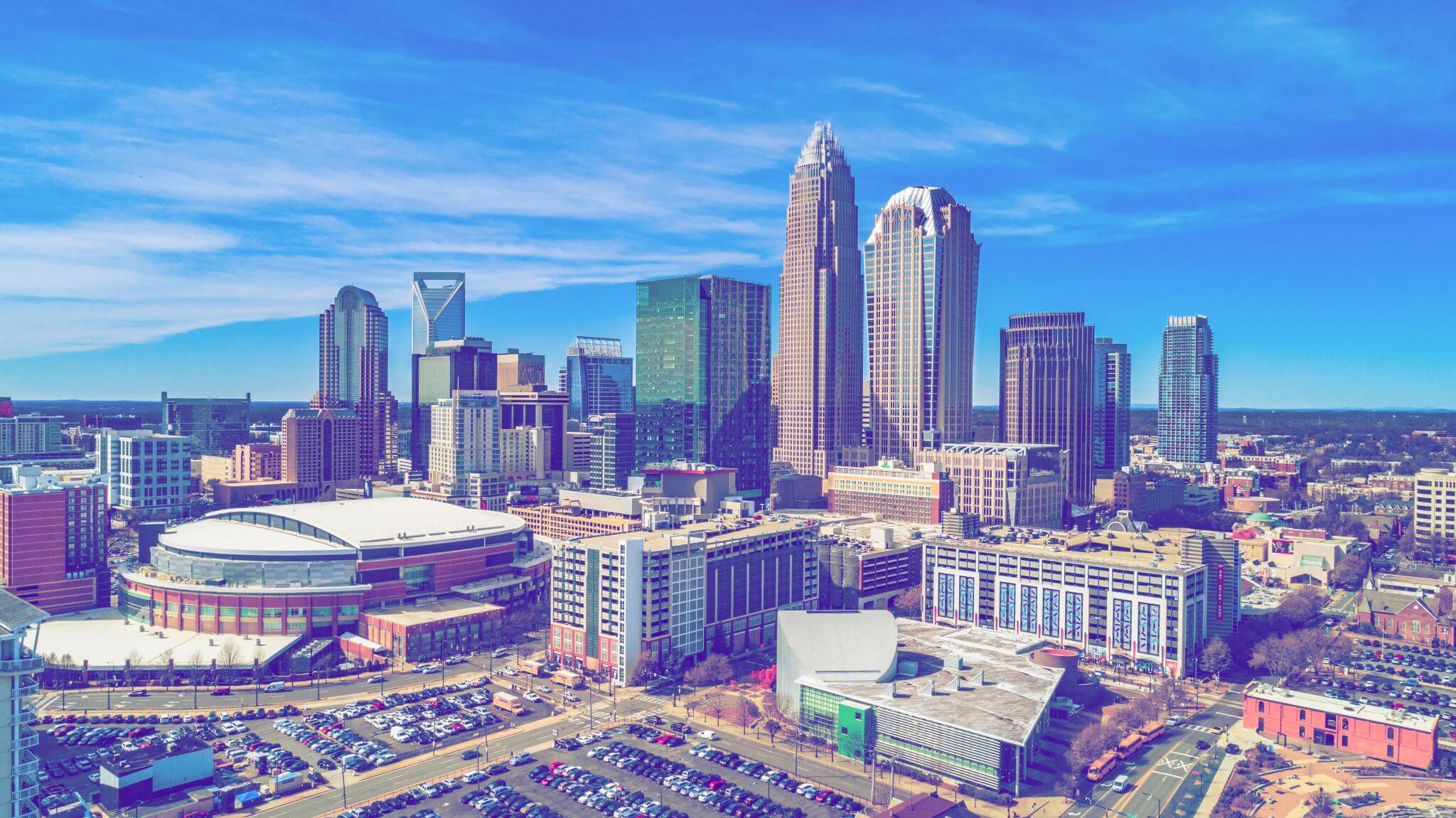 Guardian Protection is recognized as a top 10 security company nationwide, proudly serving customers since 1950.
We offer the very best smart home security and business security solutions — installed by experts, monitored 24/7 by people who care, and elevated with automation technology.
In short, we've got Charlotte covered.
Burglary, Fire, and Life Safety in Charlotte
Whether you are in Charlotte to start a business or make a home, you deserve a space that makes you feel safe and in control.
And no matter where you live, property crime and burglary can be a risk. Guardian Protection's burglar alarm systems not only help detect burglars, but they may help deter them from even considering your home.
In a study to understand criminals' decisions to burglarize conducted by UNC Charlotte's Department of Criminal Justice, 60% of burglars questioned said they would change their minds about breaking into a home if they saw an security alarm system installed.
Even if you live in the safest of cities, homes still need protection from the unforeseeable. Everyday activities can put your home at risk of fire, smoke, and carbon monoxide (CO) from cooking to using electrical outlets, home appliances, and candles.

We're here to help you protect your world with a security system that's smart, simple, and completely personalized.