Absolutely!
1. Click on Login at the top right corner of GuardianProtection.com.
2. Click MAKE A PAYMENT.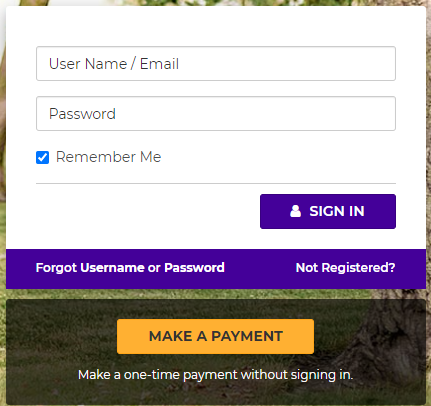 3. Look up your account using your customer number or phone number.
4. Click Confirm.
5. Follow the steps to make a payment. Edit the payment amount to the total amount you'd like to pay.