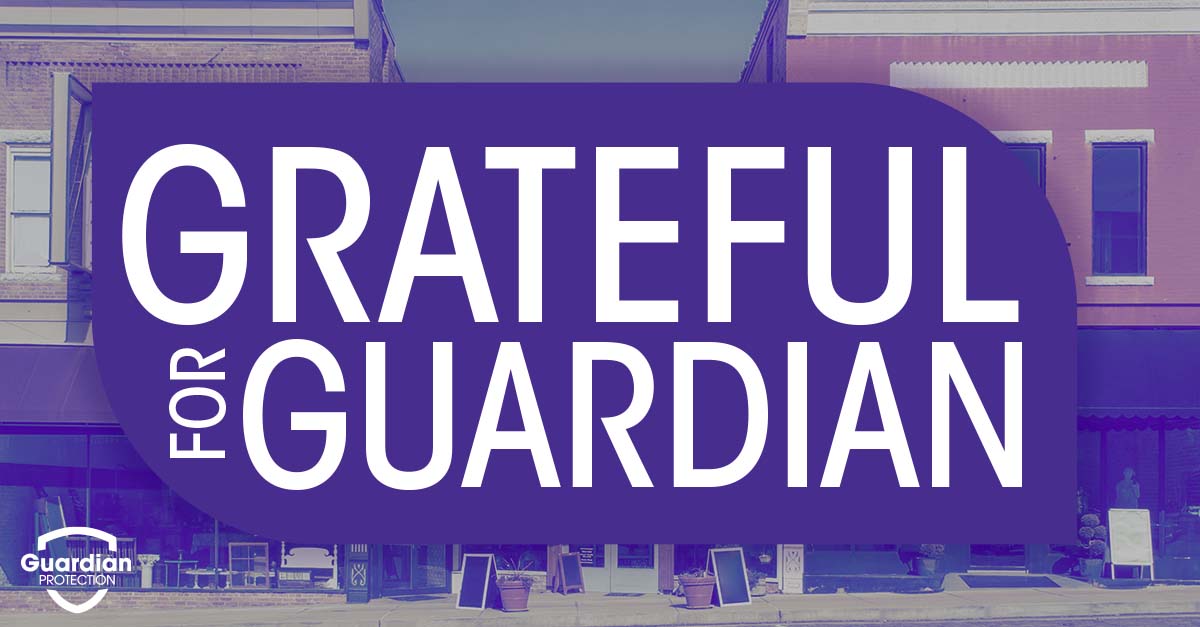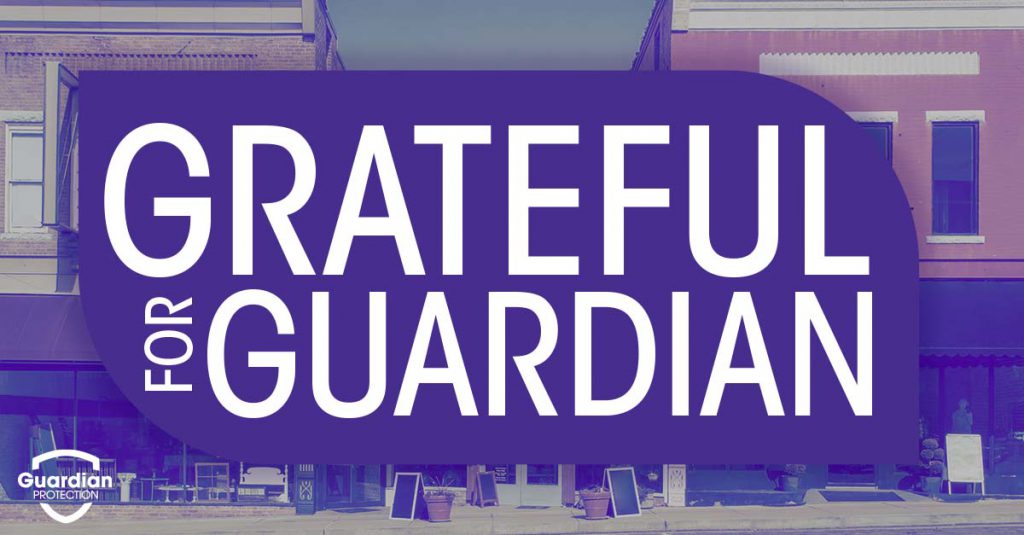 Do you manage or own a business? Do you have a smart business security system installed? We do a happy dance when people say yes, because as we say at Guardian Protection, smart security is smart business.
Our home security customers hold a special place in our heart, but we know very well that home isn't the only place the heart is. Not everyone realizes this, but Guardian Protection offers business security solutions ranging from basic alarm systems to the most technologically advanced in the industry. Small businesses, franchises, restaurants, universities — you name it, we help protect it.
Simply put, we know security. And we mean business.
That all sounds great, but what does it actually mean? Instead of answering this question ourselves, we reached out to business owners who are using Guardian Protection business security to ask them why they are grateful for their business security systems.
Some say they are grateful for Guardian Protection's business security because it helps keep their valuables and inventory protected. Some say it's the ease of controlling their security systems from their smartphone on the Guardian App. And some say their business security gives them peace of mind when they aren't physically onsite at their business.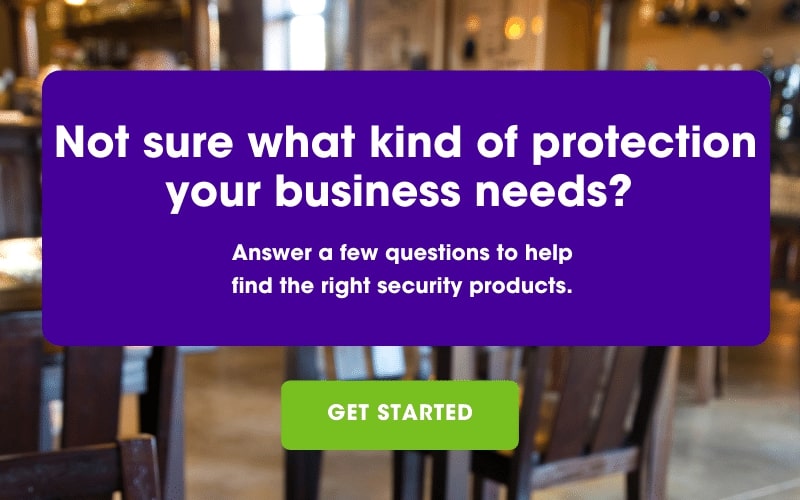 Guardian Protection security was making a difference not only in their business, but in their everyday lives.
Their words, and the time they took to share them, mean the world to us. But it would be just wrong to keep this to ourselves. So we did the only thing we could: Sent a team to their locations and captured their stories on video, naturally.
Whether you're an owner of a bike shop, a grocery store, or a doggie daycare, our ultimate purpose is to help you protect what's important.
Follow along with these stories on our blog and on Facebook, LinkedIn, Instagram, Twitter, or subscribe to our YouTube channel to see why our business security customers are #GratefulforGuardian.