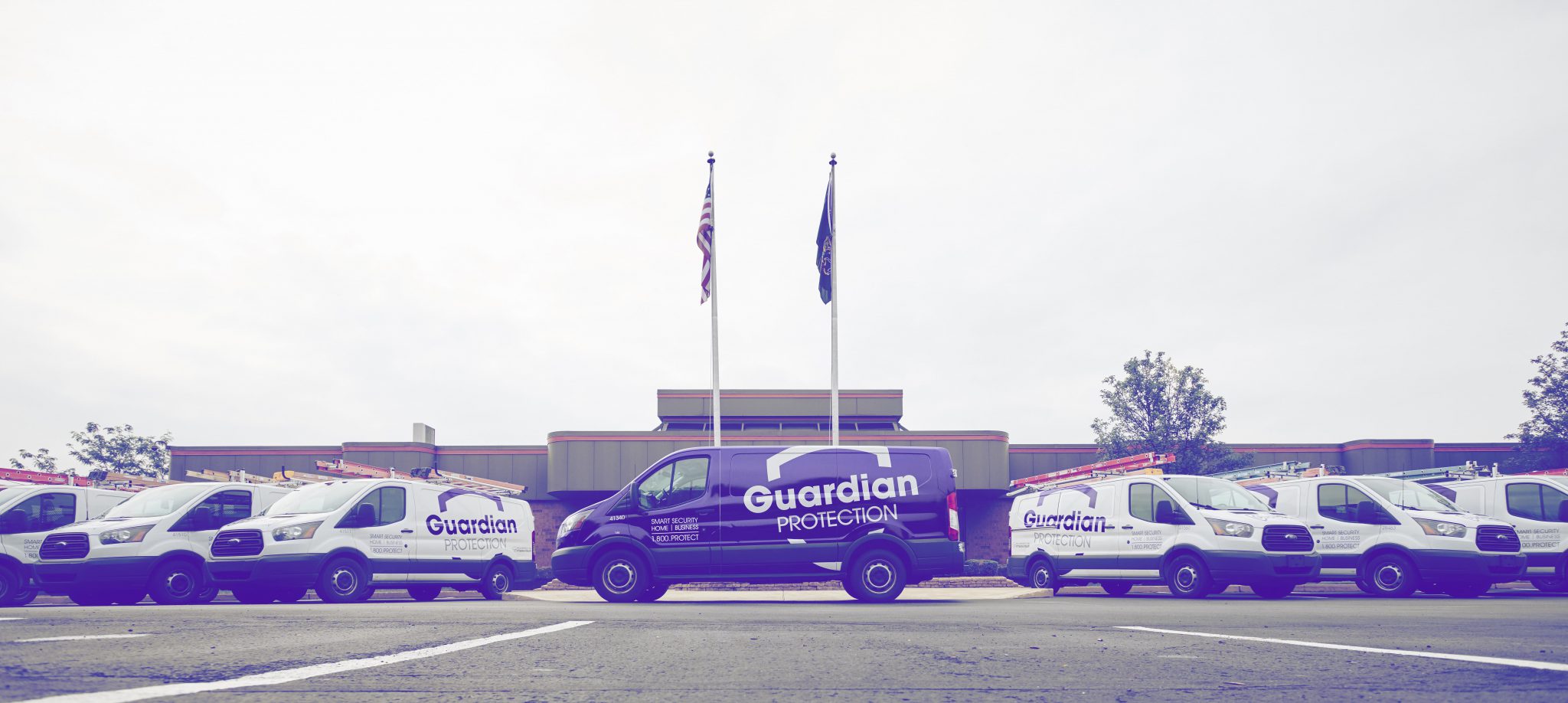 I was at work when I received a call from Guardian telling me that the burglar alarm was going off at my house.

I rushed home and as I pulled in I noticed that Guardian had notified the police who had already arrived. I also saw that my parents and neighbors were there. They heard the sirens going off so they ran over to see what was happening. The burglars tried to get in by busting the lock off the door and then ripping my Guardian keypad off the wall. But the burglars couldn't stop those Guardian sirens so they ran away.

This same situation happened once before and Guardian was there for me both times. The burglars must have thought they were being smart by trying to rip the keypad off the wall, but they were no match for my Guardian alarm.

I'm lucky to live in a neighborhood where we all look out for each other and I couldn't be happier with my services from Guardian Protection.