Restaurant security systems are an excellent way to keep your business safe and profitable. The best way to give yourself peace of mind when it comes to your restaurant is to find devices that give you 24/7 oversight and a sense of security. Take a look at what keeps restaurant owners like you awake at night and how security systems can help you avoid these worries.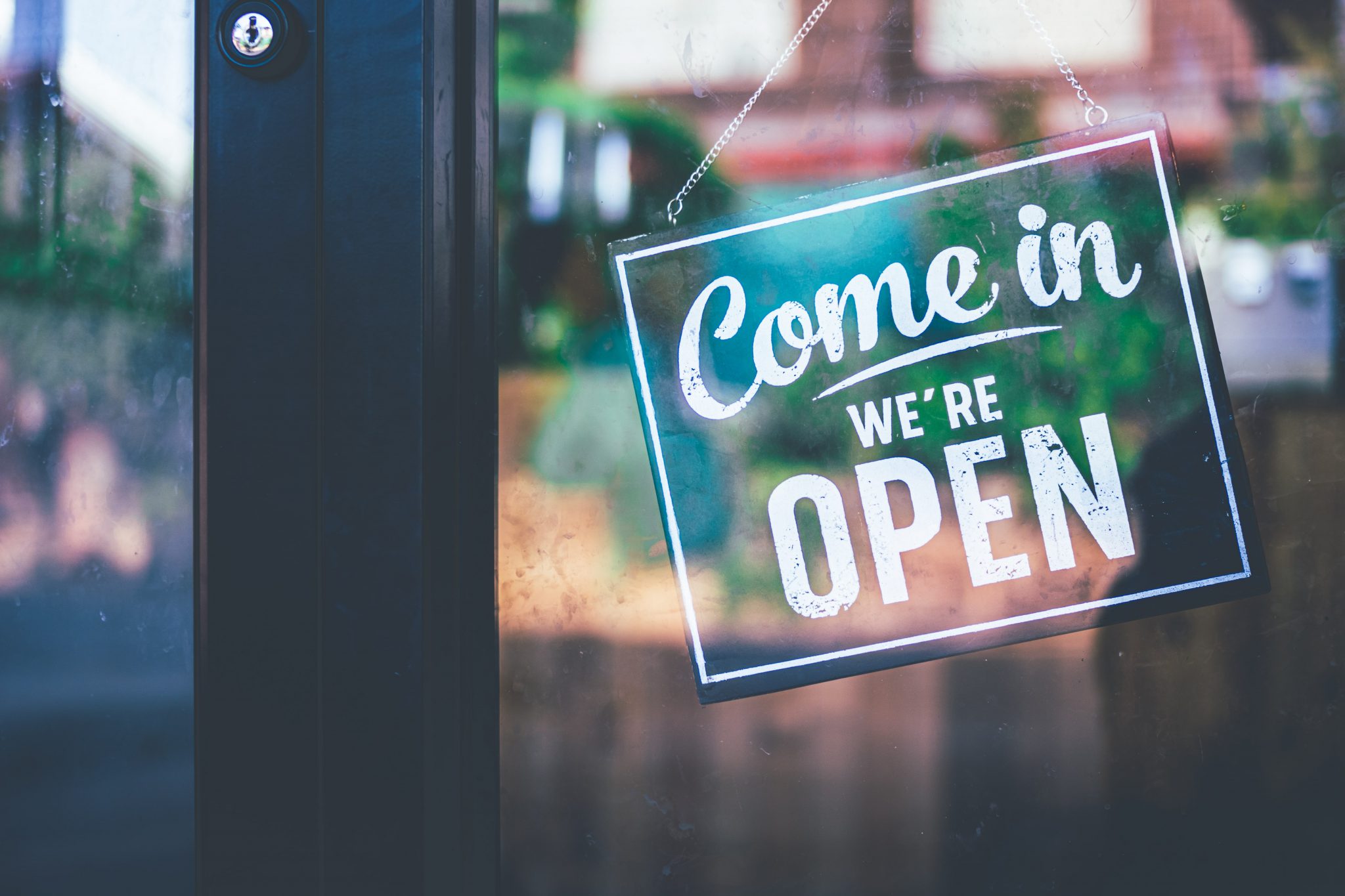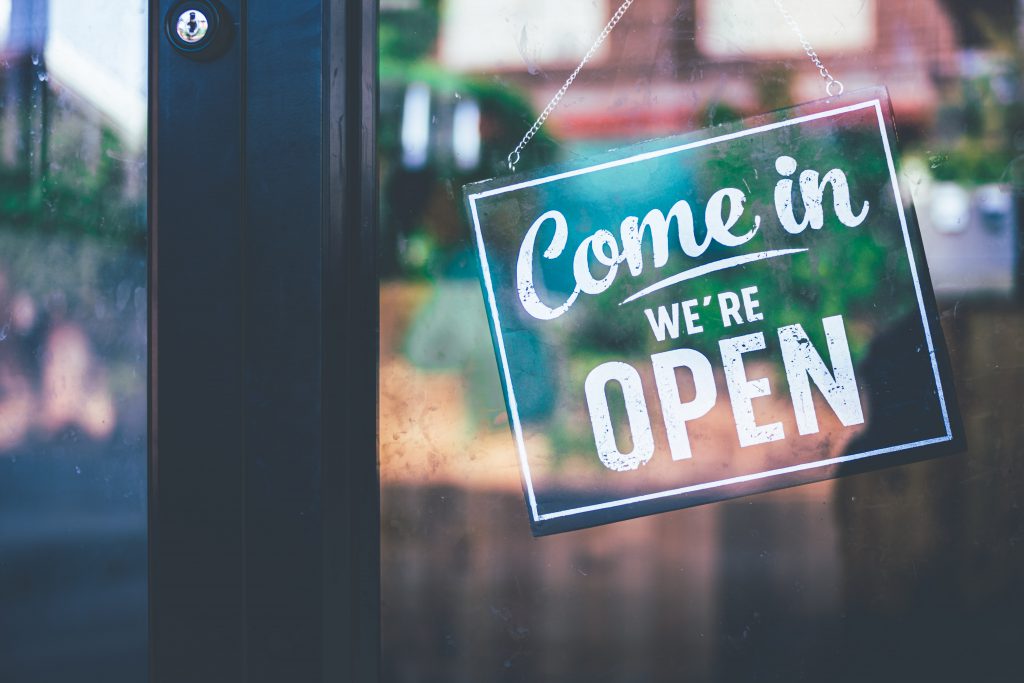 Restaurant Surveillance – What's Going on When I'm Not There?
It's reasonable to expect a text or phone call from your team if something is wrong at your restaurant, but it's not unusual that other activities could be going under the radar. A study conducted by Career Builder employment website states that 25 percent of workers admit they are late to work at least once a month, and 38 percent of those fall into the 18-34 age range category.
A real-time remote security management tool — a simple mobile app such as EdgePro or interactive services — can tell you if your employees are opening late and/or closing early, an activity that costs the American economy billions of dollars each year. Your bottom line is negatively affected, too.
What else can a simple mobile security management tool do to positively impact profitability and increase safety at your restaurant? :
Deliver reports to you showing who was late-to-open and/or early-to-close – sent directly to your laptop or smart device
Let you quickly add, delete, and modify employee codes that give access to your restaurant – a great advantage if an employee quits or a new hire is starting sooner than expected.
Notify you of alarm events and history
Give you instant, real-time access to other security data related to your restaurant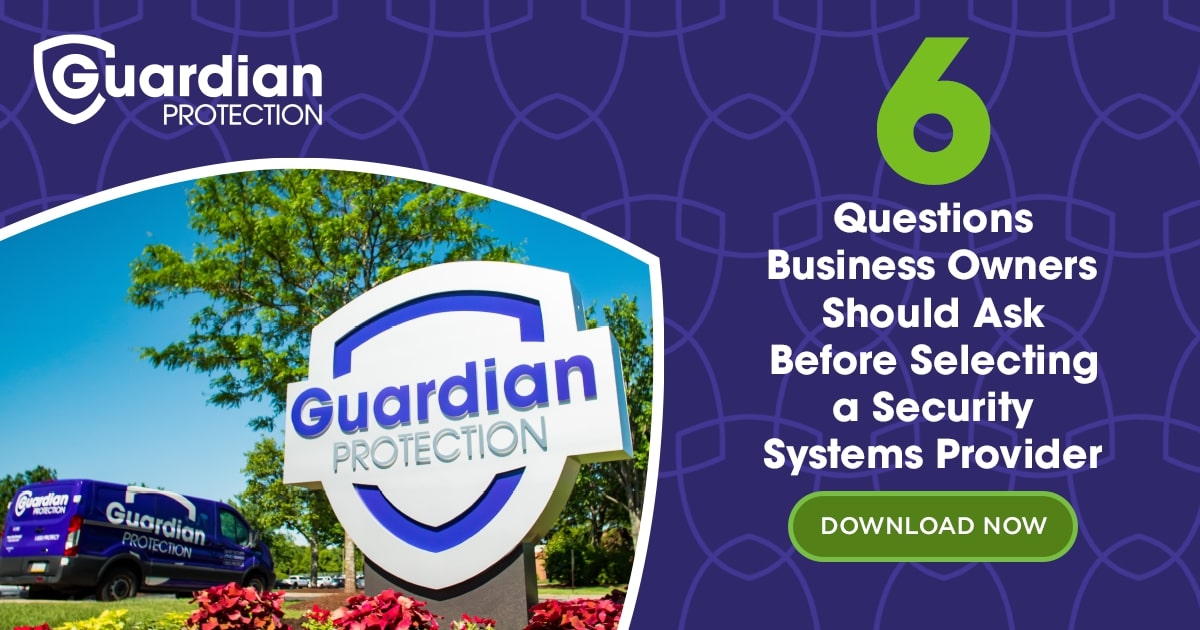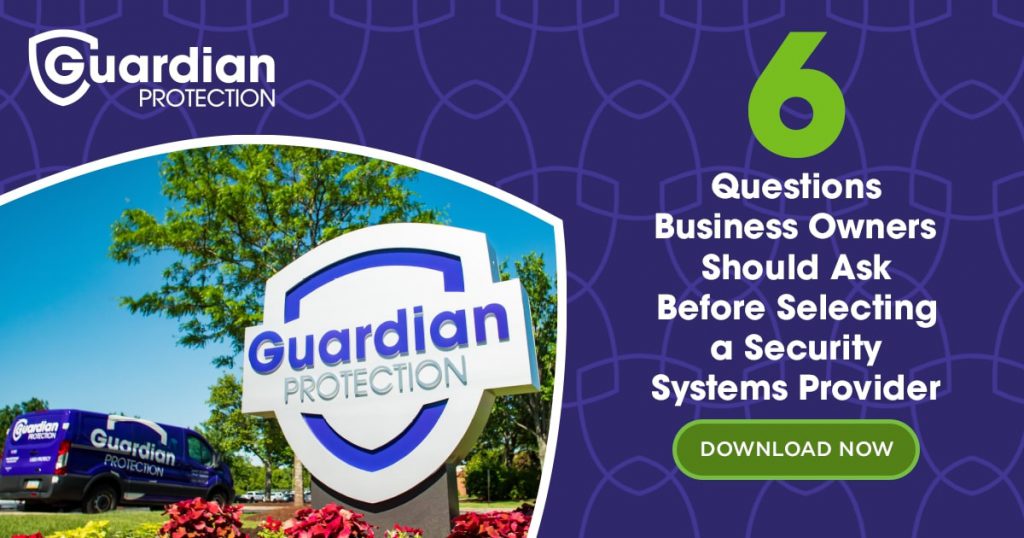 Is My Equipment Continuously Keeping Our Food Inventory at the Right Temperate?
Food that perishes due to poor storage or freezer doors left ajar results in lost inventory and profits. Food that is less than fresh results in the loss of your restaurant's good name. You can avoid these pitfalls with the simple addition of Power G temperature detectors to your security plan. Placed in restaurant coolers, freezers, and kitchen/dining areas, they're monitored by Guardian's U.L.-certified Five Diamond monitoring centers and supported by their interactive services security management tool which will alert you in real-time of temperature changes. With the temperature detectors, critical equipment in your restaurants is constantly monitored to ensure correct temperature levels at all times. 
According to the U.S. Bureau of Labor Statistics, the average American household spends more than $3,500 a year on eating out. Your restaurant deserves a share of that spend and the freshest ingredients will help you capture it!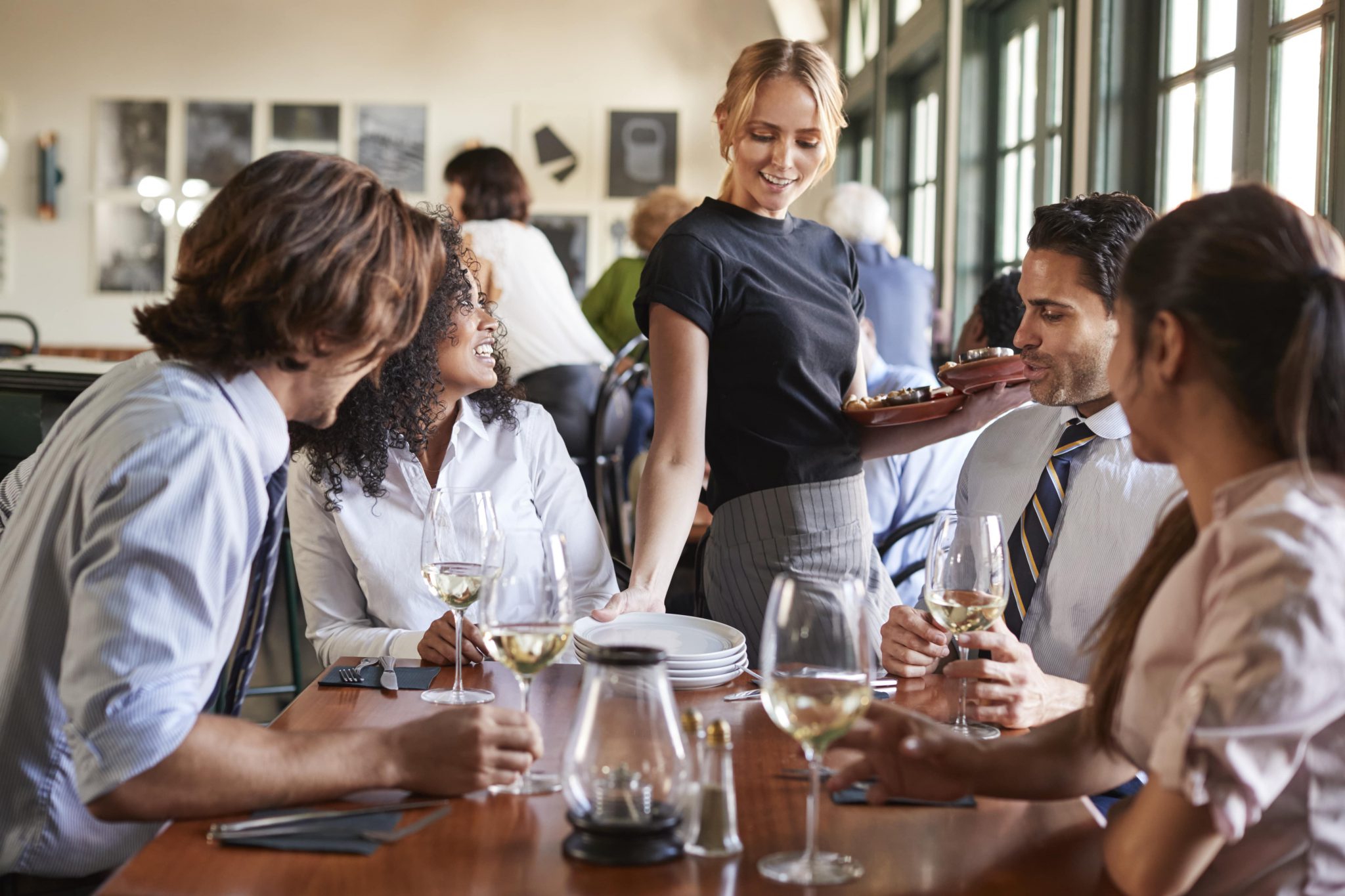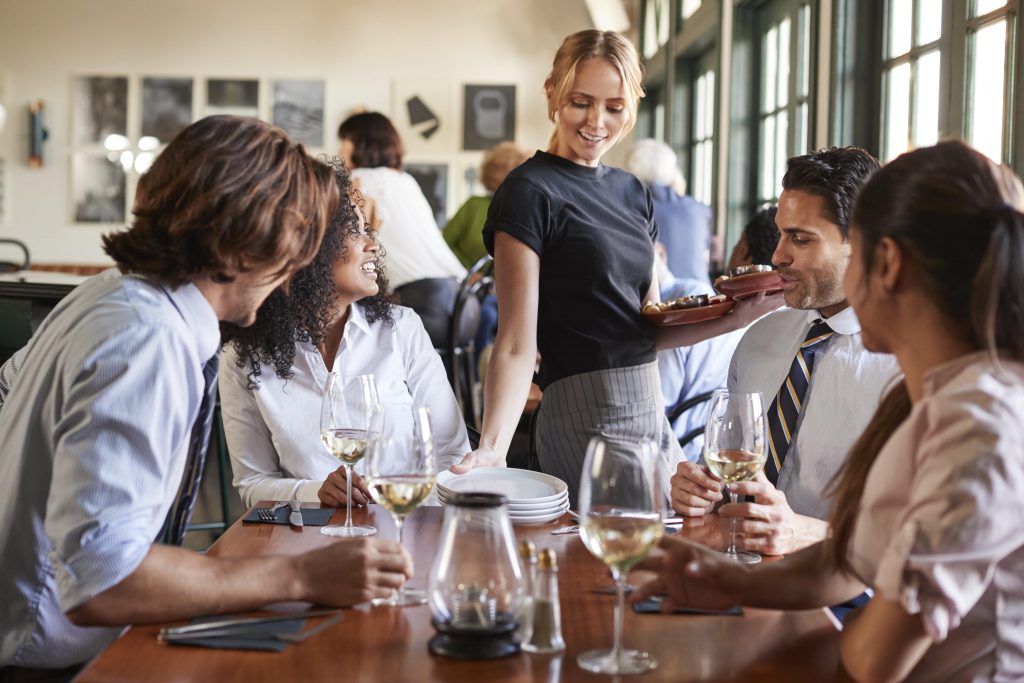 Are My Customers Experiencing Out of the Ordinary Wait Times?
You work hard to attract customers to your restaurant, and a peak-time crowd is a good problem to have. But inordinate waits, regardless of the time of day, can be signals to look at your operation more closely. Is it time to add another server? Change the floor arrangements? Add to kitchen staff?
Real-time knowledge of the situation puts you ahead of the problem. Guardian's EdgePro and interactive services management tools will help you see trends and respond to what's happening. You'll be alerted via text or email of real-time occupancy levels, customer foot traffic, and average wait times.
Well-timed action can be a game changer for the profitability of your restaurant. Without it, you can lose patrons over long waits and not realize it until you've lost money. EdgePro and interactive services can eliminate that risk.
We're here for all restaurant owners. Sleep-deprived or not! If you have a security or safety concern, give us a call. It's likely we have a solution for you that's simple, affordable, and adaptable. Thousands of customers trust us because we're big enough to deliver and small enough to care.
Call us at 1-800-857-5028 or complete the form here and we'll be in touch.