DOWNLOAD NOW: 6 Questions to Ask Before You Sign
If protection against theft, intrusion, and fire factor into the successful operation of your business, your employees' safety, and the reduction of liability, then you may also be considering the installation of a new business security system or thinking about switching security system providers.
What Should You Be Considering?
Indoor and outdoor cameras, video surveillance services, access control, panic buttons, monitored intrusion detection, business alarm systems, and a monitored fire alarm system create a strong and meaningful defense against commercial security threats to your operation, both internally and externally. But the customer care component could be more important than all of these.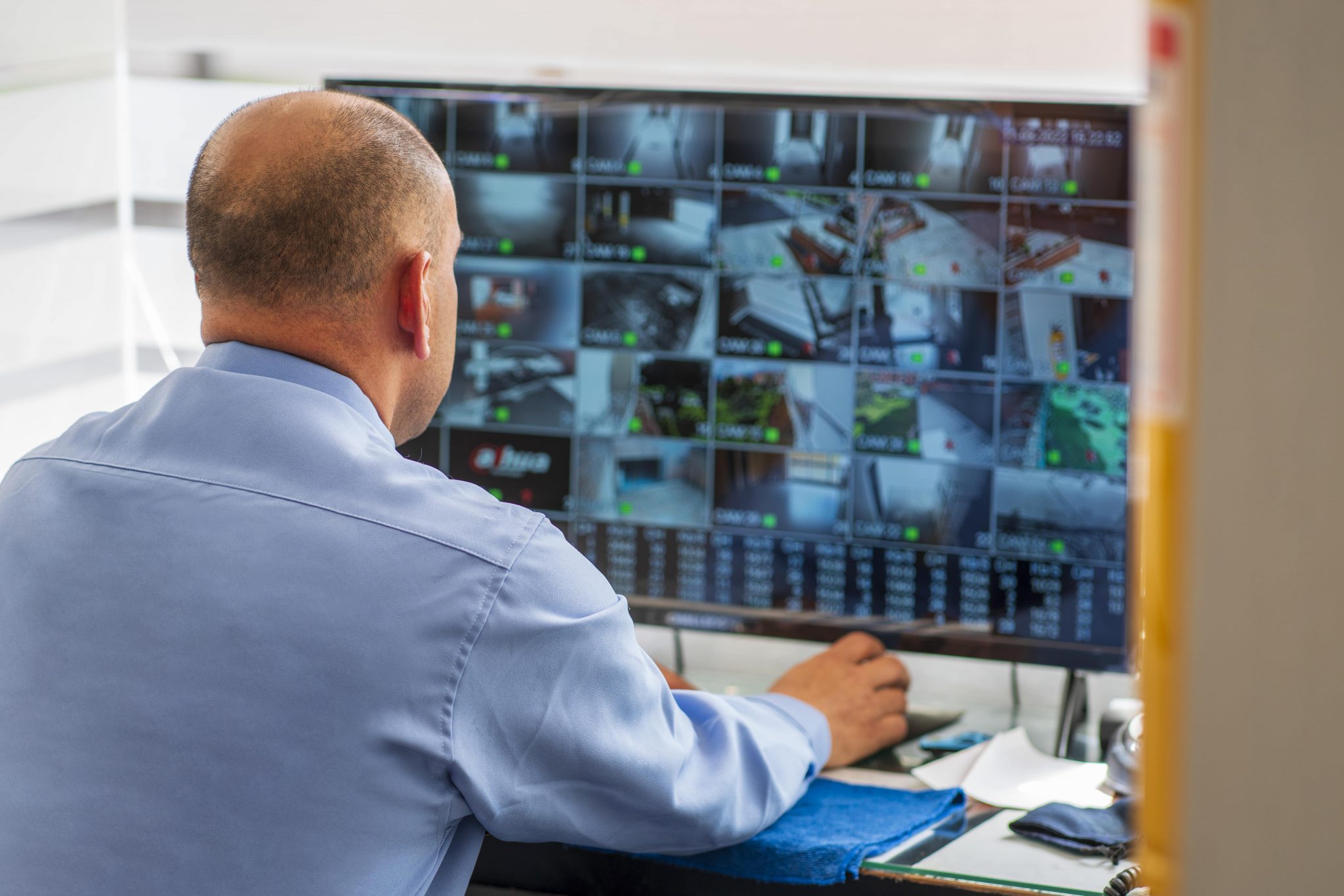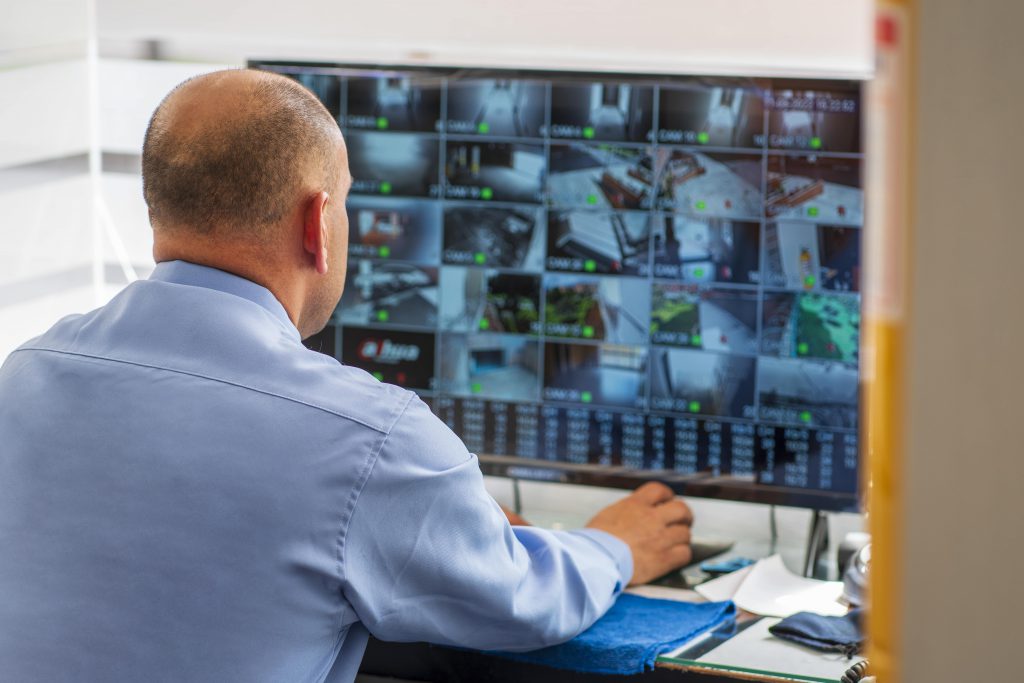 It's important to ask the right questions of business security systems providers when it comes to day-to-day customer support. It's not frequently mentioned by their sales reps and may not be top of mind when you evaluate providers, but it should be. Having excellent customer support in your security toolbox can determine how much sleep you lose and how well your employees can operate the business when you are not there. How do you know if you will be getting good customer support?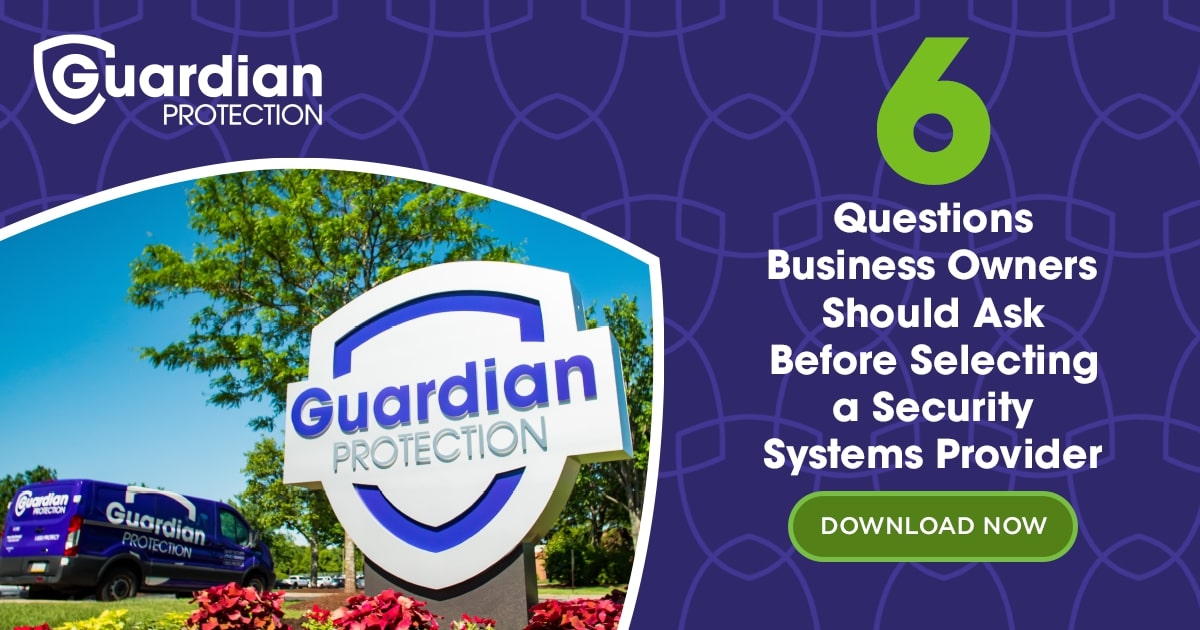 Your search for the right security systems provider likely included meetings with large national firms, experienced regional providers, and smaller local companies. Price, product technology, and quality of monitoring service were discussed. But what hard questions were posed regarding the reliability of the company's customer support?
Choosing Your Business Security Is Worth the Process!
Like most of us prior to decision time, you may narrow your search to three providers. We're guessing they include the company that showed the greatest understanding of your challenges; the company that seems to be giving you the most for your money; and a third that you know some of your competitors use. Did any of your three finalists have to pass the customer support smell test?
Whether you're living the role of consumer/shopper or business/service provider you've probably experienced good and bad customer support and know what a difference it makes in your loyalties as well as those of your customers.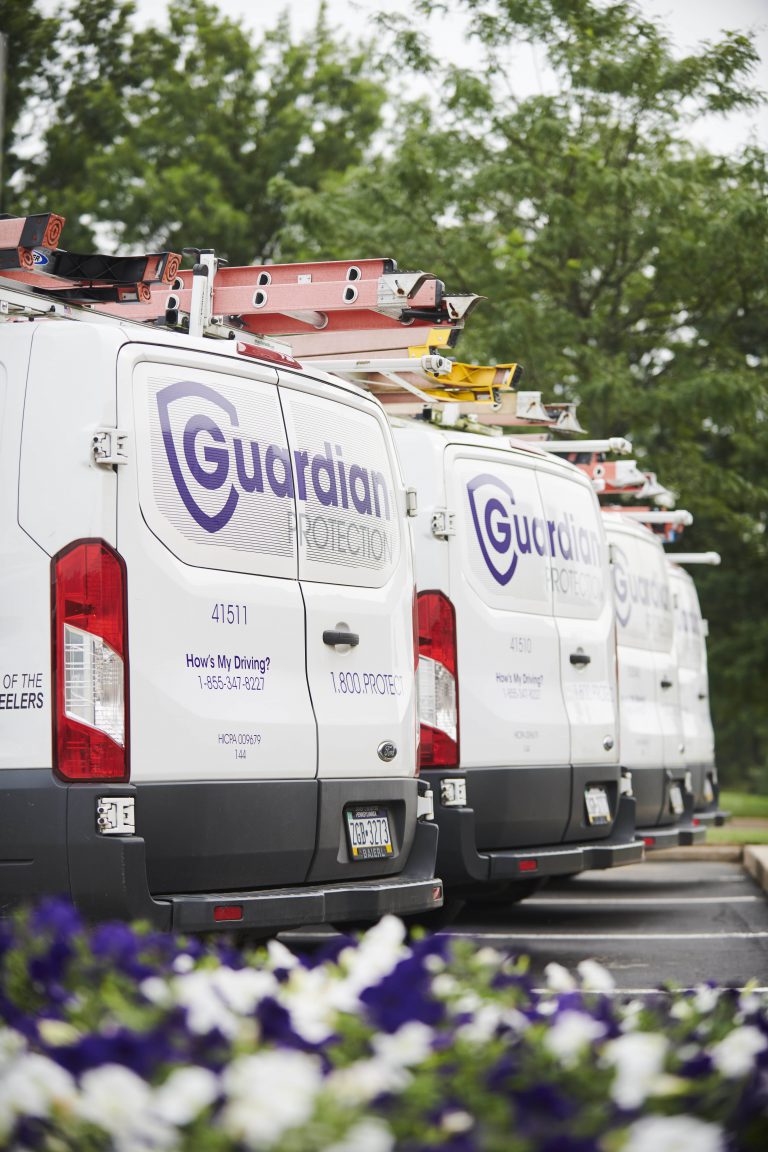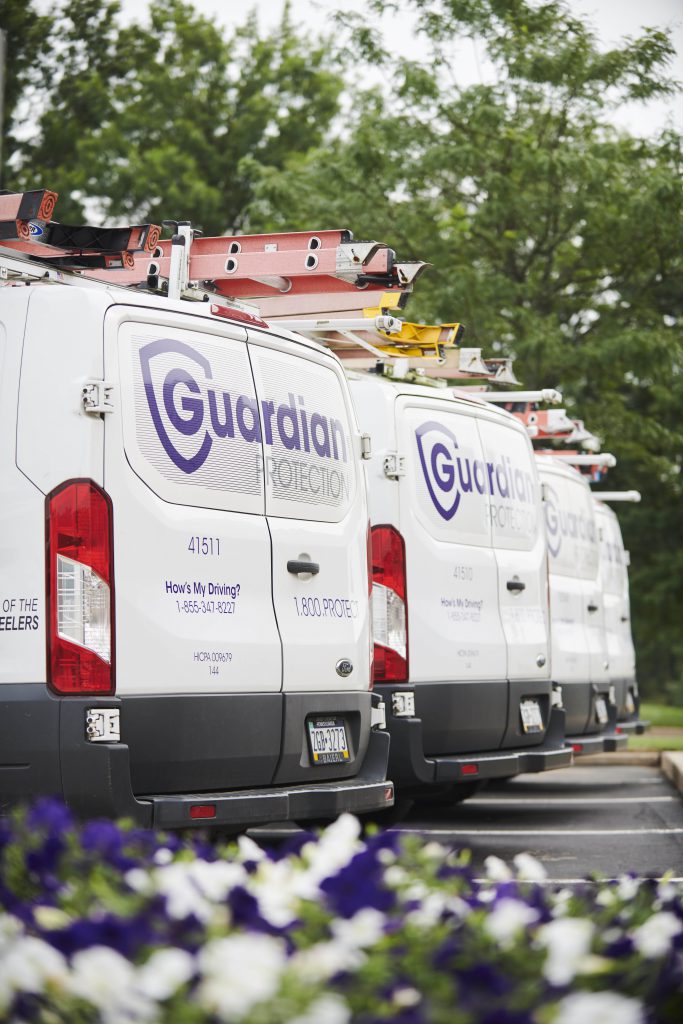 The way a provider supports its security system and service works in a similar way and perhaps more importantly, can impact the quality of the protection at your commercial site, whether it is an office, school, small business, retail outlet, restaurant, manufacturing facility, multi-site business, or an institutional entity.
Consider that a business security system is often used by employees with varying capabilities at different times of day. As an owner, manager, or facilities director, you can avoid the headaches if you've selected a security systems company whose customer care team is there for your team in all the ways you need them to be.