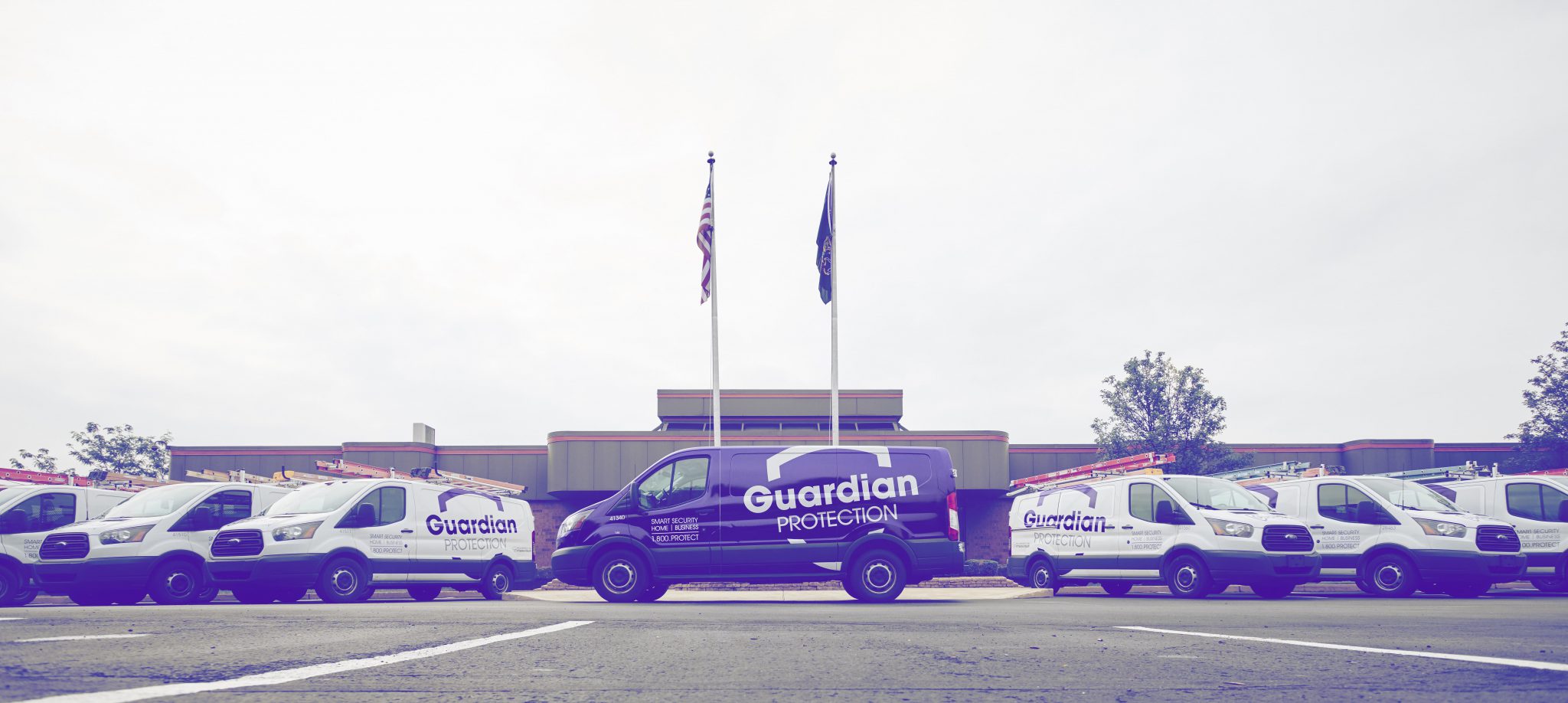 I've had some medical problems, so when my husband and I selected the Guardian system, we also purchased Guardian's medical pendant. My husband thought I should have it.
On the day of the incident the necklace was on the coffee table next to the couch where I was resting. I have heart blockage, but never experienced anything like what happened. I couldn't breathe and the pain was indescribable. I was hysterical. I was having a heart attack.
I reached for the necklace and pressed the button as I struggled to call 911. The 911 dispatcher said, 'Your Guardian has called me. An ambulance is on the way.' In four or five minutes, the paramedics were there. In seven minutes my husband was home. Guardian had called him, too. That calmed me down because with my husband there, I can tolerate anything. I was given excellent treatment at the hospital, and while awaiting angioplasty there, I called to thank Guardian for helping to save my life.