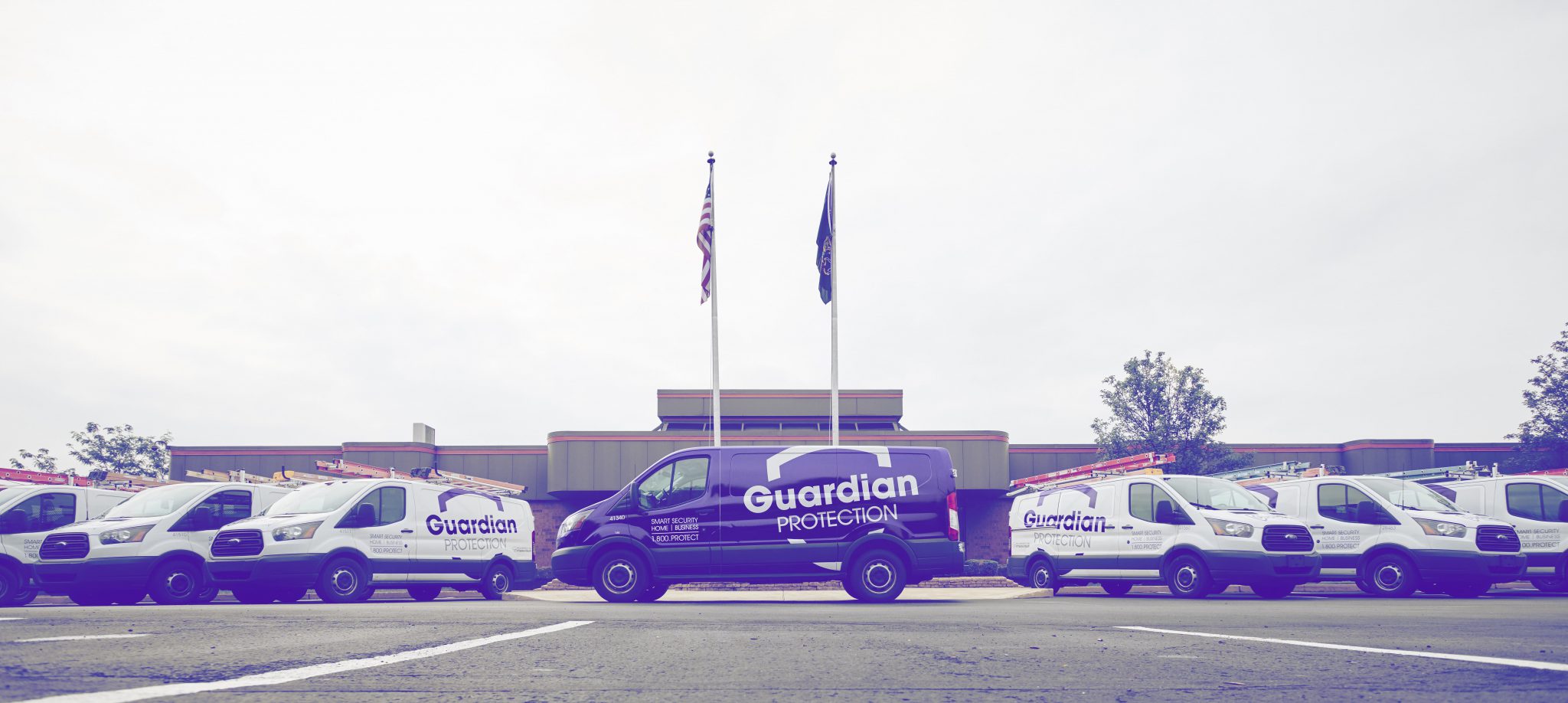 The fire chief told us that we'd have lost our house if we hadn't had a smoke detector that was monitored, because nobody would have known until it was too late. Thankfully, Guardian contacted the fire department so they got there in time.
The cause of the fire was really bizarre. My husband was using a sander to take a layer of finish off the hardwood floors in the kitchen. Then I swept up the dust, which looked like sawdust, and put it in a plastic container, which was in a cabinet under the granite counter top. Then we had dinner and left the house.
Three hours later we got a call from my sister-in-law informing us that Guardian had called and our fire alarms were going off.
We were about 35 minutes from home and when we got there, the fire chief told me that they broke in, and found smoke coming from the trash container. It burst into flames as soon as it hit the air. "What did you do?" he asked.
What I did was put polyurethane into a plastic-lined container in a tightly closed area, and it caused a reaction between the two chemicals. We were astonished that a fire could start that way.
But Guardian really came through for us and the only damage was to the cabinet. I feel so good about Guardian because I know that when I call or something happens, they'll be there.