Pittsburgh – August 3, 2021 – Guardian Protection teamed up with the Pittsburgh Pirates teamed to host "First Responder Heroes Nights" during games played July 27, 28, and 29 at PNC Park.  As part of the recognition, Guardian gave away 3,000 tickets to first responders from the Greater Pittsburgh area.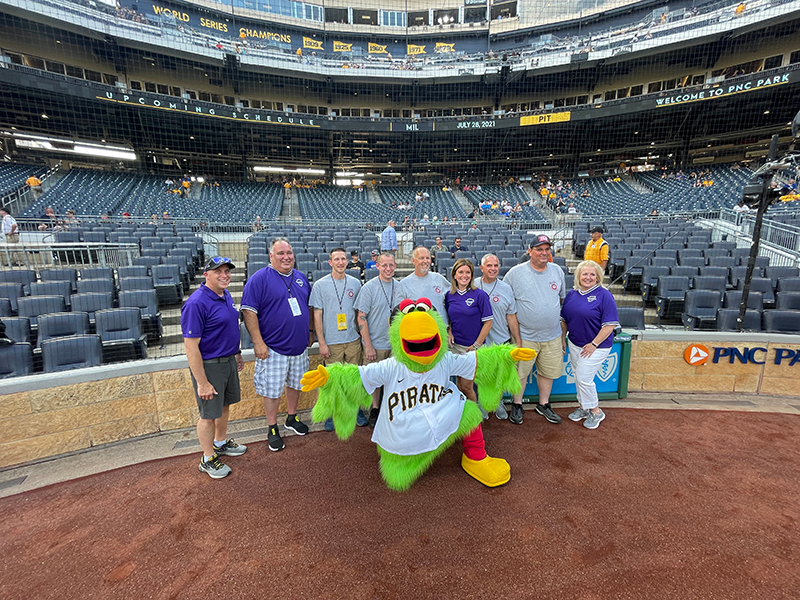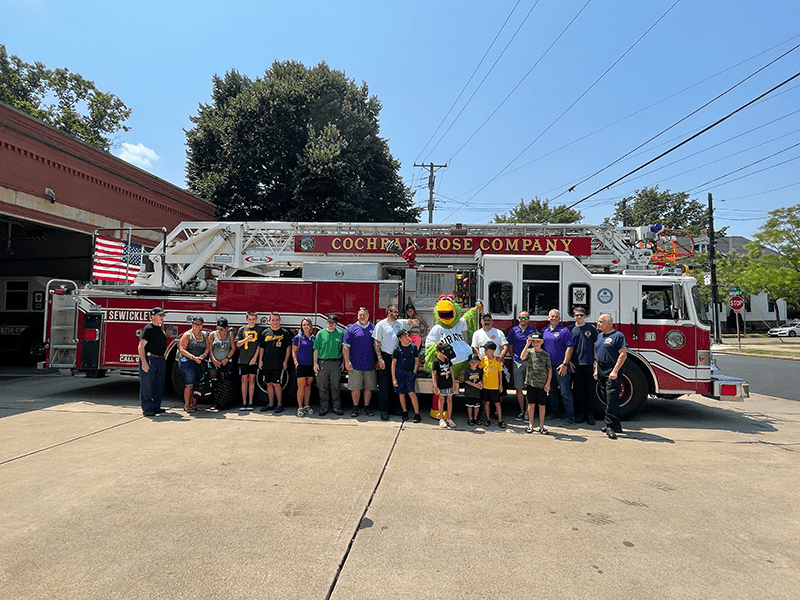 "Like the Pirates, Guardian is an active partner in the Pittsburgh community. Our professional monitoring centers rely daily on law enforcement, fire departments, and EMS when we respond to emergency signals from homes and businesses," said Kevin Bish, Guardian's vice-president of marketing. "We're honored to recognize everyone who continues to be on the front lines protecting us and we're extremely pleased with the response to our free ticket events with the Pirates."
As part of the initiative Guardian is sponsoring a series of security system offers for local fire stations and the homes of firefighters. "We've started with this group because we have seen the devastation caused by fire. We hope to be able to expand our specials to additional first responders later in the year," Bish commented.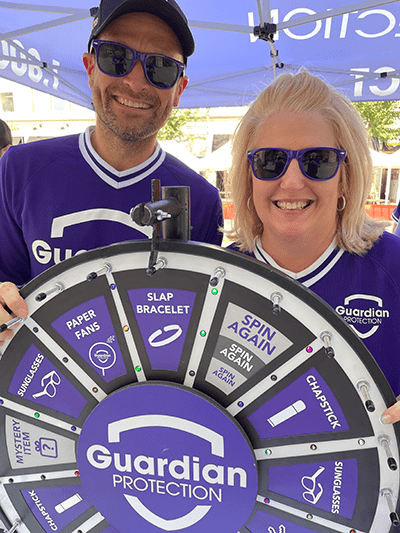 The initiatives are part of Guardian's exclusive partnership as the Official Smart Home Security Provider of the Pittsburgh Pirates. Keep your eyes peeled on social media for additional initiatives and events honoring the local heroes that help keep Pittsburgh and the surrounding communities safe.
About Guardian Protection
Guardian Protection is a premier provider of smart security and automation solutions for residential, commercial, institutional, and multi-site customers. Hundreds of thousands of customers trust Guardian's award-winning monitoring services and in-house, U.S.-based customer care specialists. Founded in 1950, Guardian Protection is consistently ranked as one of the top 10 security companies in the U.S. and is the first company in history to be recognized twice as Security Company of the Year.