When Ciegi's peaceful sleep was interrupted by an alarm tone from her Guardian home security system, it caused a bit of panic. Quickly, she recognized the tone was different than the burglary alarm. She inquired at the keypad and noticed it said "weather alert."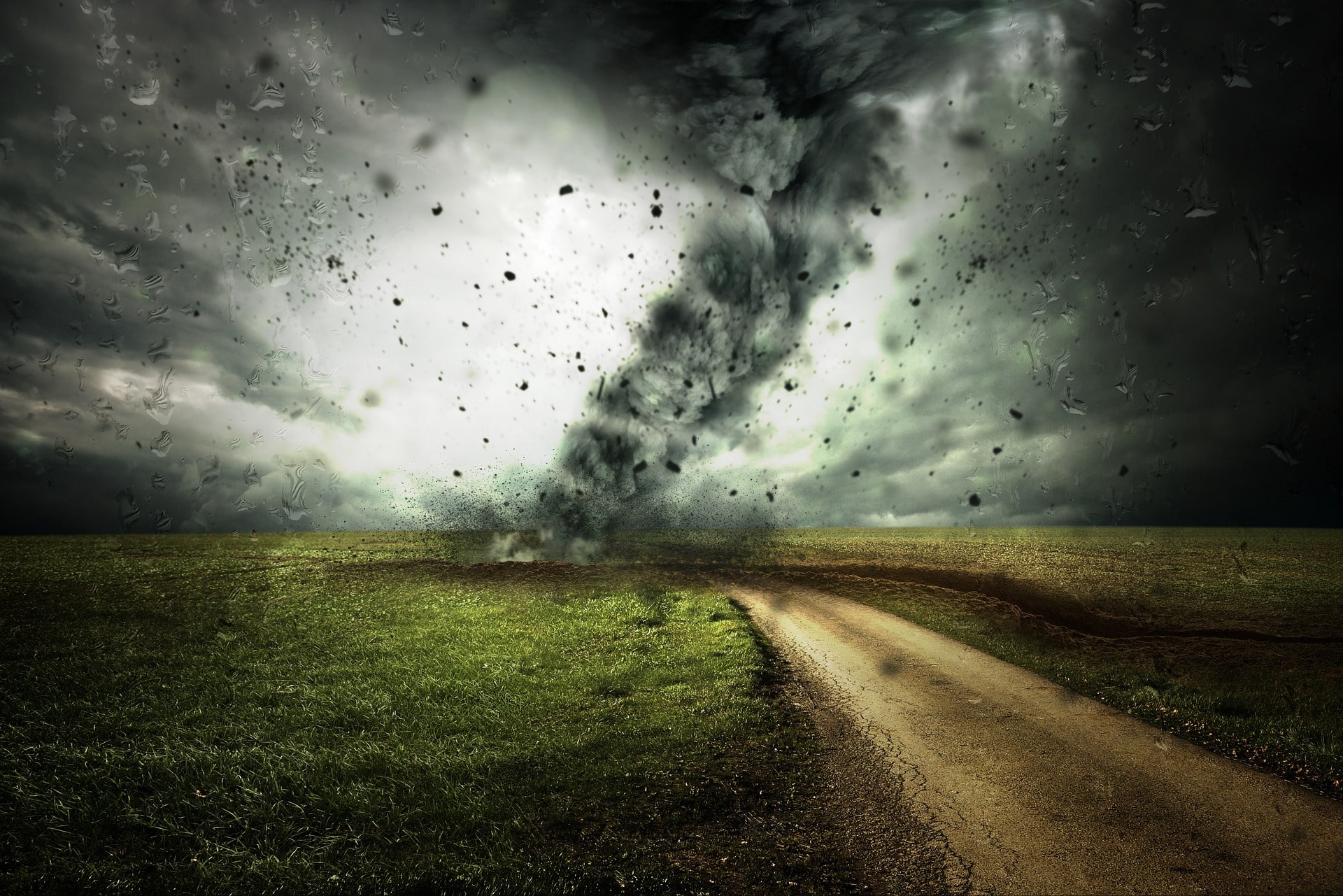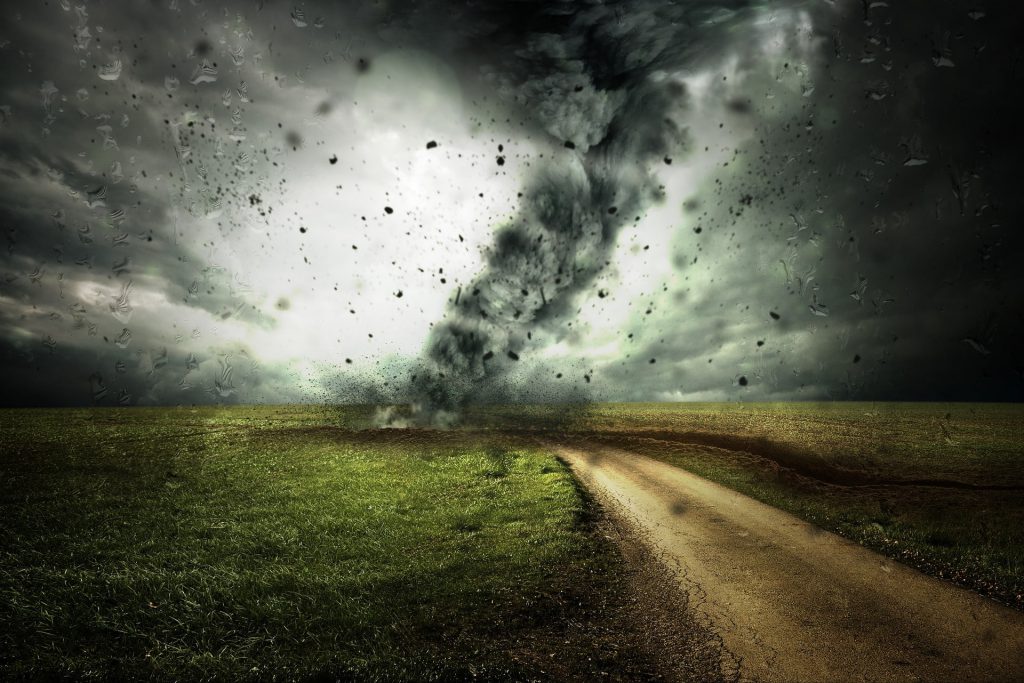 Ciegi, who had been a Guardian customer for a couple of years, had not been alerted this way before by her security keypad. This type of alert was reserved for severe weather warnings from the National Weather Service. At first she was confused; her cell phone usually sent a warning alert for dangerous weather. But not this time. Luckily, Guardian was looking out for her.
The family's Guardian alarm system had received a tornado warning in her area and was alerting her family to it. The tornado, travelling with 100+ mph winds, touched down in two different areas within 20 miles of Ciegi's home.
Because they were warned by their alarm system, Ciegi and her husband moved to the basement to remain safe and slept there for about an hour. They kept themselves updated on the weather and the warning cleared.
Guardian's services allowed Ciegi and her husband to help protect themselves and prepare for the worst. Fortunately, nothing happened to their home. The panel sounding was alarming at first, but resulted in a family getting the warning they needed to prepare for dangerous weather conditions.
When you think about adding a security system to your home, you are probably only thinking about detecting or catching potential burglars. But as Ciegi's story proves, there are other ways Guardian helps keep you safe.