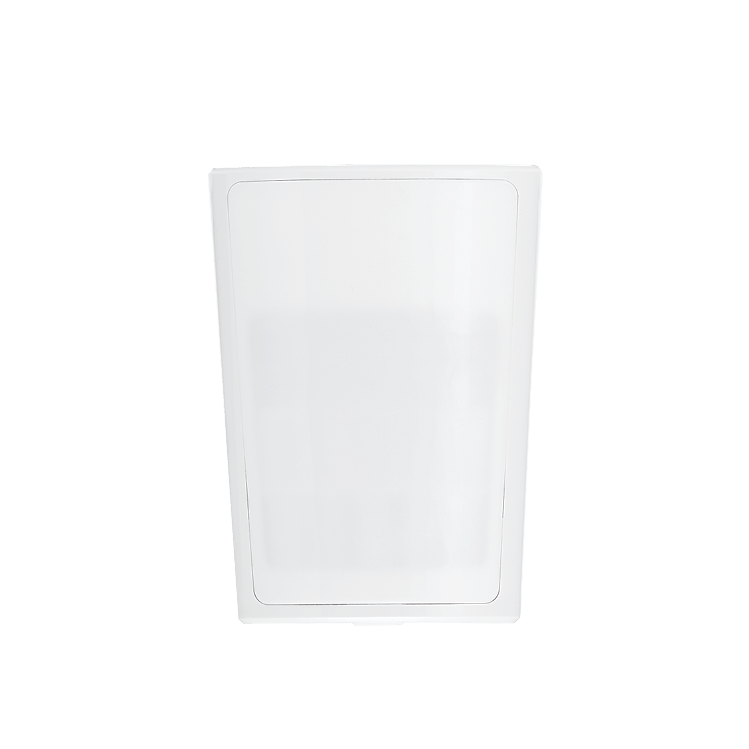 Frequently asked questions
The standard is to have motions armed only when your system is armed in away mode. This helps reduce unwanted alarms as you roam around your home.
Arming the perimeter of your home allows you to move freely in the space. This is often referred to as arming in Stay mode (Arm – Stay). Some systems will automatically default to Stay mode if an exterior door is not opened when arming.
You can find instructions on how to arm your system in Stay mode in your user manual here.
If you subscribe to our smart home security services, you can arm, disarm, or manage your security system from your smartphone using the Guardian app. For quick tips on how to use the app, check out our App in a Snap video series!
Our wireless motion detectors go through a short sleep period after they detect and transmit activity to the system panel. If you feel that your motion detector is not working, then it's important to test your device. Learn how to test your security system here.
When testing your motion detector, be sure to arm your system in Away mode so the motion detectors are armed. Also, try to stay clear of the motion detector you are testing for about five minutes prior to starting the test. You can place your system on test by logging into your Guardian account.
A professionally installed and monitored motion detector detects movement in an area. If activated, a signal will be sent to our monitoring team.
A motion detector is H 3.27 inches x W 2.4 inches.
Here are a few possible reasons why a motion detector may cause an unwanted alarm at your business:
1. You recently installed new displays, balloons, or advertisements.
If you have displays hanging from the ceiling, they may spin when the air conditioning is on. This can cause the motion to trip when your system is armed. 
Make sure your displays are not blocking the motion detector. This could prevent you from arming your system, or cause the device to not work properly in the event of an actual alarm. 
2. Pests are triggering your motion detector.  
Insects may walk across your motion detector, nest inside of it, or build a cobweb in front of it.
Rodents crossing in front of the device or chewing on wires may also cause false alarms. 
How to replace the batteries
Watch a step-by-step video for replacing the batteries in your motion detector.
Before you start, make sure your system is disarmed and in Test Mode.
Read the step-by-step instructions here.